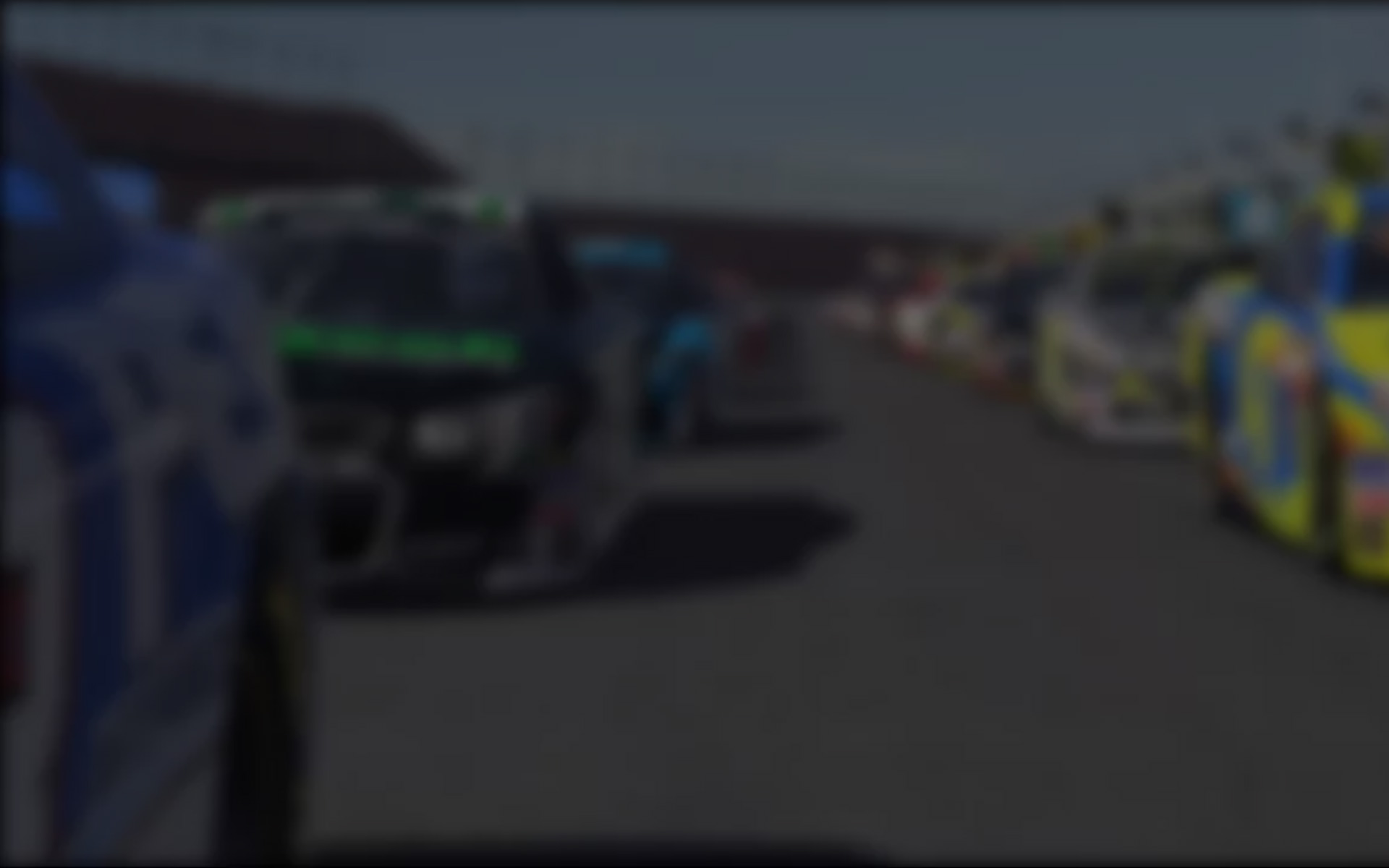 DOF Reality // 2023 Season 01 Contest
We're very excited to announce DOF Reality is the official sponsor of the F3 DOF Reality Championship – Open! Now you can enter to win a DOF Reality Motion Simulator M2, and all you have to do is race!
HOW TO ENTER
Just place the DOF Reality logo (found in the iRacing Paint Shop) on any car in the primary location. Race in at least 10 official races in 2023 Season 01 and you're automatically entered to win a DOF Reality Motion Simulator! 
The more you race, the larger your chance to win.
GRAND PRIZE
About DOF Reality
DOF Reality is a world leader in affordable Motion Simulators for racing. Our innovative designed motion platforms bring the sensation of iRacing to a new level like never before. It is a perfect tool that is widely used and acknowledged by professional drivers. We are happy to sponsor the F3 Championship.