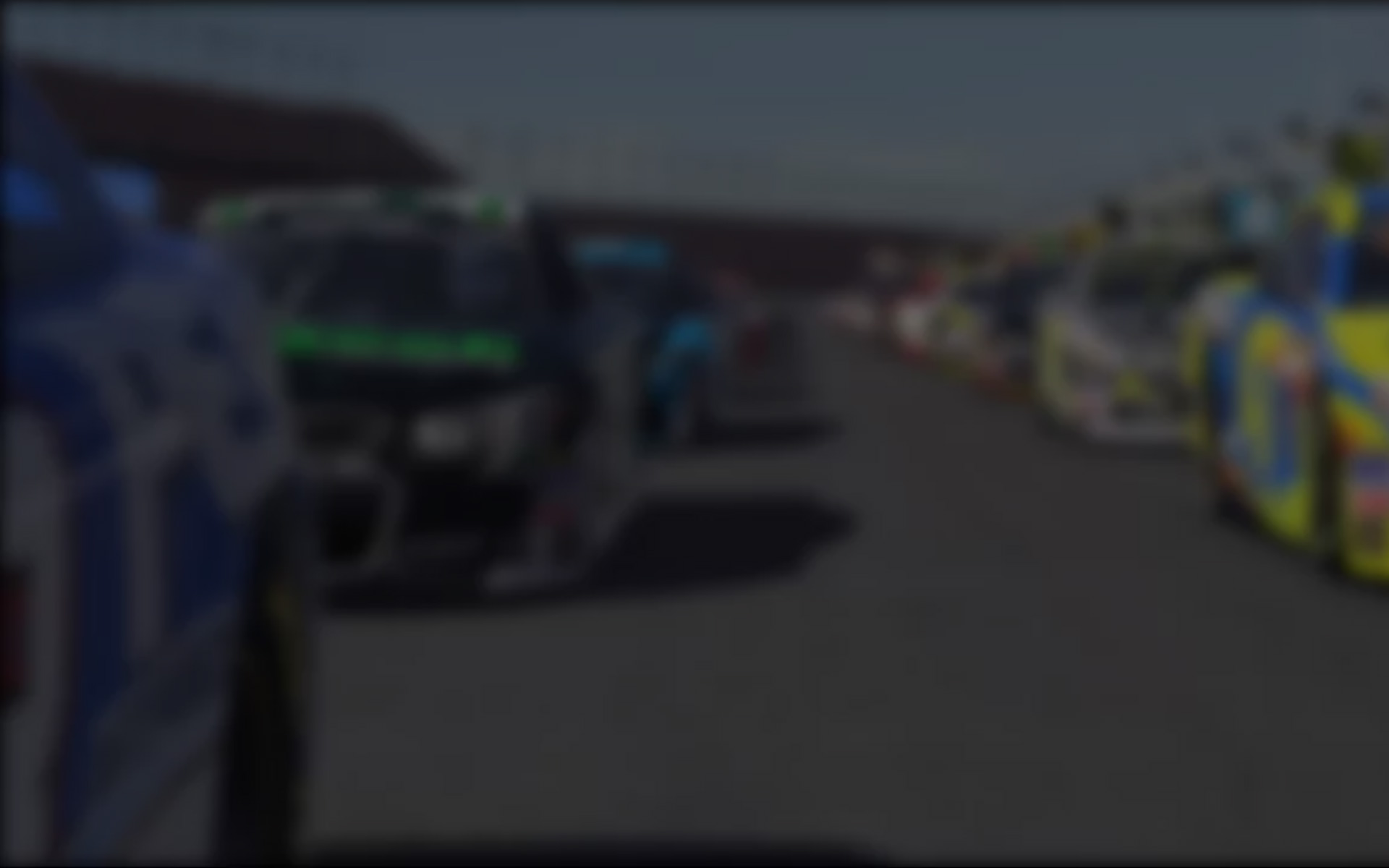 Kyle Petty rekindled an old motorsports controversy last week when he spoke of Danica Patrick being a "marketing machine" and a fast driver as opposed to a good racer.  "She can go fast, but she can't race," he said. "I think she's come a long way, but she's still not a race car driver. And I don't think she's ever going to be a race car driver."
Agree with Petty or not, his comments focus on a long-standing debate over what makes a good or even great race driver.  The late Chris Economaki (in)famously argued that Jim Clark and Ayrton Senna were great drivers but not great racers, his logic being that each was nearly unbeatable when starting from the front of the field, decidedly less so when starting from further back.  With all due respect, Chris must have missed 1967 Italian Grand Prix or the opening lap of the 1993 European Grand Prix.
That said, the annals of motorsports are replete with hugely successful, even great, racers who were nothing special in qualifying.  At least two of them are named Unser — Al Unser and Al Unser, Jr.  Together with AJ Foyt and Rick Mears,"Big Al" shares the record for most Indianapolis 500 wins with four.  But while Mears won the Indy 500 pole six times and Foyt four times, Unser took just a single pole at Indy (1970).  The contrast between his son's qualifying and racing form is even more pronounced.  Al Jr won no fewer than 34 IndyCar races in his career but started on pole just seven times, famously saying his father taught him they pay the money and points on race day.
Driver or racer?  If there is indeed a difference, arguably the best of the best like Clark, Senna and Mears are great drivers and great racers.
---
You may also like...
---