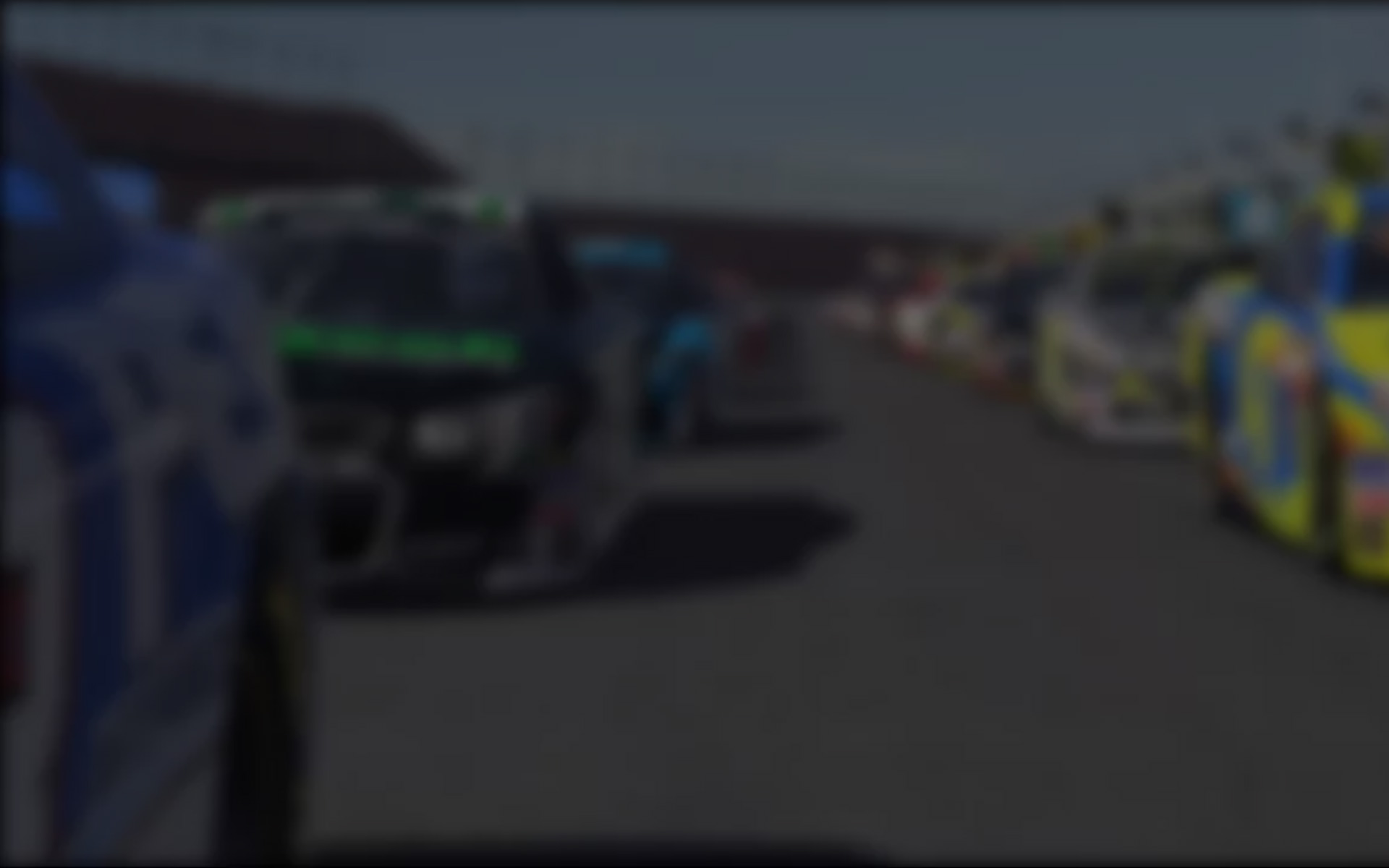 Japan's Suzuka Circuit was the scene for Week Nine of the Classic Lotus Grand Prix 2014 Series. This fast track usually sees some amazing driving, while remaining a relatively safe course for most. The wind and temperature combined to slow most of the drivers in qualifying, compared to last season. Nonetheless, we saw some great qualifying times from Sachs Racing's Michel Dudognon (1:50.179) and Ligier's Nuno Moreira (1:50.192).
Four warm-up races were run prior to the main Sunday race. Moreira won three of them, with Dudognon taking the other one. Some attempts were made to sabotage Moreira's cab on the way to the track, but he still managed to make it on time and win all those races.
Elf Team Tyrrell's Andrea Ventura, leading the series' Championship Standings, was unable to race this week. Could this be the week that Moreira, now in second place with a 129-point deficit but with a week in hand, catches up to the leader? It's tense at the top of the leaderboard!
The Race
21 sim-racers gridded their cars at Suzuka this Sunday, of which 20 are bona-fide CTC members sporting period-accurate paints.
The start went well, with no major incidents, although we saw Wolf's Marko Kiika and Theodore's David Wormald touch wheels coming out of Turn Two. Soon afterwards, Williams' Mark Pickford spun before Turn Three, touched Klaus Peterson's Godfrey Bilton car and severely damaged his Lotus 79. Tyrrell's Thiago Izequiel avoided Pickford but had to take Turn Three wide, spinning-out but causing no damage.
A few turns later Pickford's teammate Mark Winfield also spin out and crashed his car. On the next lap, teammate Marc Dorval lost focus and control (no doubt taking notes for his iRacingNews report – Ed), and Team Williams was having a truly bad week.
Moreira was rounding Turn Seven on Lap Five, right behind Dudognon and two seconds ahead of Lotus' Gernot Fritsche, when he oversteered a little and had to battle his car back for control through grass and gravel. That allowed Fritsche and Wolf's Juho Raina to overtake him and leave him in fourth place. It was only on the 19th lap, after Raina had suffered damage to his front wing, that Moreira was able to regain a third place he maintained until the checkered flag.
In the meantime, Fritsche battled hard but was never able to reduce his two-second lag on Dudognon.
We saw some very tight racing between Tyrrell's John G. Hill, Fittipaldi's Barry West, and BS Fabrication's Bas Slob for most of the race. RAM's Giosue Leocata, making his way back through the field, inserted himself between Hill and West for a few laps until a touch between Leocata and Hill in Turn 16 caused damage to the former and he had to fall back.
Series photographer Izequiel threaded his way back bravely after his Pickford-avoiding spin. From a 19th-place first lap, Izequiel finished in 10th place, earning him the Comeback Driver title for the race. Beta Team Surtees' Adnan Dizdarevic finished 13th from his 21st-place start, earning him the Climber title for this Sunday. Flawless-racing bragging rights went to McLaren's Randy Hachez, the sole sim-racer with no incident points during the race.
The Podium
Michel Dudognon and his Sachs Racing team, celebrated a win today. Dudognon also ran the race's fastest lap (1:50.691) and drove a near-flawless race with only one off-track incident. Fritsche came in second, just 2.7 seconds behind Dudognon, while Moreira closed-off the podium 12.3 seconds behind the leader.
Moreira used this week's race to leap over Ventura in the series' points standings, and leads by a mere 29 points! Moreira and Ventura now need to improve their overall points count and drop some lower-performing weeks as they fight for the top spot. In the meantime, last season's champion Fritsche is charging hard up the leaderboard. Fritsche still has a week in hand, though his 211-point deficit may prove hard to erase.
Next Week
The series will be racing at Oulton Park in Cheshire, England next week, using the International no-chicane configuration. Check out all the pre-race action in the Lotus 79 forum, and follow the drivers as they practice, qualify and prepare for our main Sunday race at 16:30GMT. See you then!
---
You may also like...
---