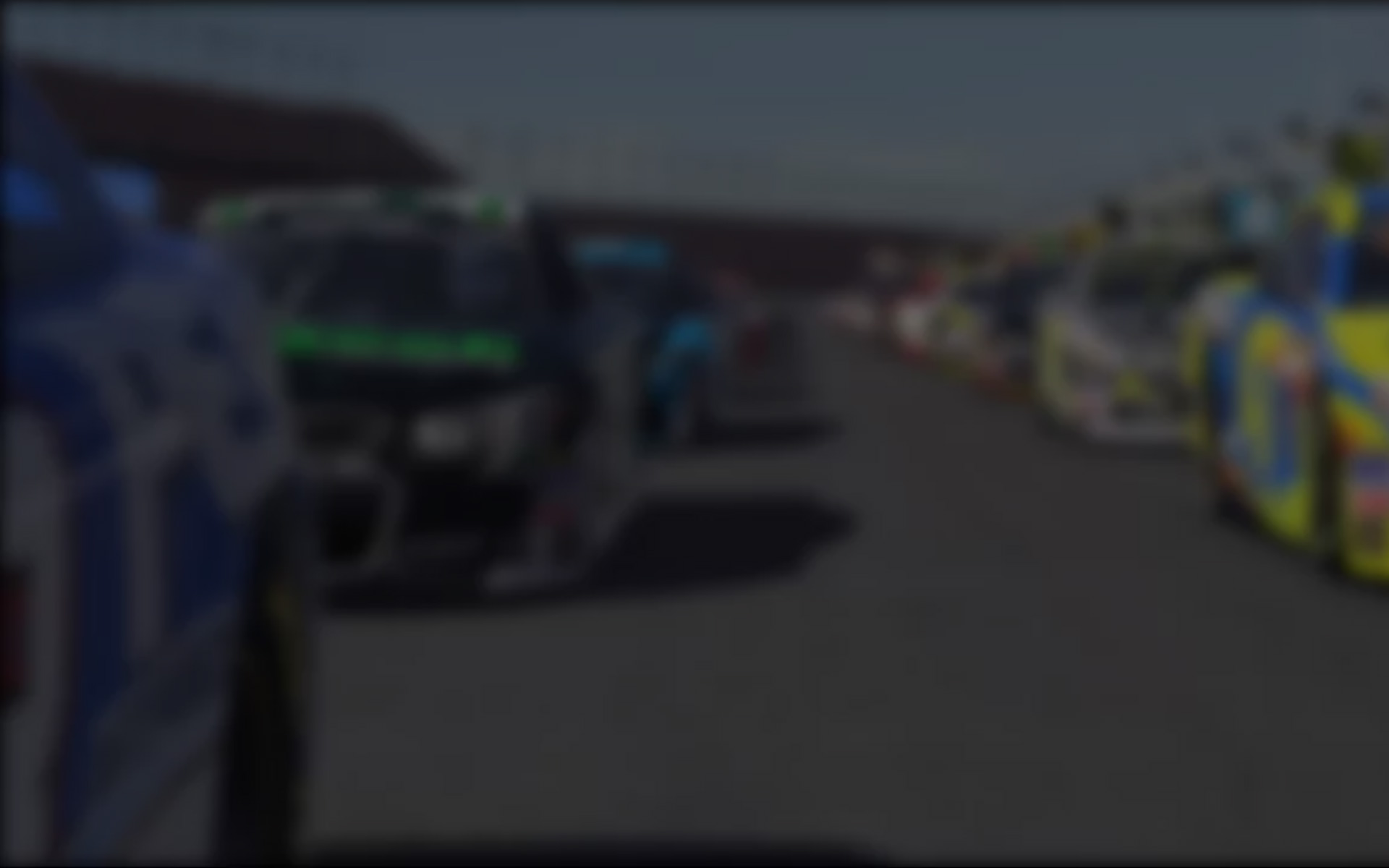 Surtees streak into Aurora lead
A missed week for Henri Salminen, solid points for Gernot Frische and another excellent score for Aurora's Jan Wedin were amongst the highlights of another exciting week's racing in the Classic Teams Championship.
The Dutch dunes of Zandvoort played host to the mid-point round of the championship and, as is often the case, produced excellent close racing during 21 online races. Nearly half of these were won by the impressive guest driver, Tommy Nilsson, who also scored a superb 248 points during the week.
Only one other driver managed multiple wins but 175 made starts of which 16 started more than four with Lotus 79 addict, Bredo Oeveraas (once again) leading the way with 15 starts during the week.
Speaking of once again, top scorer for the week was Roland Ehnström with a 295 point score. Salminen's non-score meant the rapid Brabham sim-racer was able to take the overall CTC lead for the first time and now leads current champion Gernot Fritsche by 45 points.
Salminen is a further 111 points back, but as he will drop Zandvoort's zero score, he is, in effect, 93 points ahead of Fritsche but almost a full typical race score behind the flying Scandinavian.
Terrible weeks by Kalle Ruokola (151 points) and Andrea Ventura (137) mean they both lost touch with the leaders and, in effect, drop behind sixth placed Andrius Valantiejus who scored another superb 200 plus week for the French Ligier team.
Kevin Law continued to score strongly with 125 points but Jan Wedin is closing-in fast with 144 points (his worst score of the season) still enough to close within 29 points of the Aurora leader, and in effect pass him due to zero scores.
Ferrari had their worst week of the year, but still hold onto a healthy and strong lead, 113 points ahead of Williams who are just about managing to fend-off the drop scoring Brabham team and the flying French Ligiers.
Tyrrell also scored strongly and continue to challenge for a top three spot, but Renault and Lotus look to be out of the running for a top spot in this year's CTC. Indeed Lotus need to keep an eye on the teams behind, one of whom is John Surtees who streaked up 10 places to be only 10 points behind the famous English Marque.
The Surtees teams score is aided by correcting a mathematical error which placed them lower than was correct, and they supplanted the RAM Mopar team at the top of the Aurora tables.
Overall this season is bubbling nicely and as we head into the second half of the championship and the Australian figure 8 of Oran Park. There is still lots to play for!!
Images courtesy of Kalle Ruokola
---
You may also like...
---