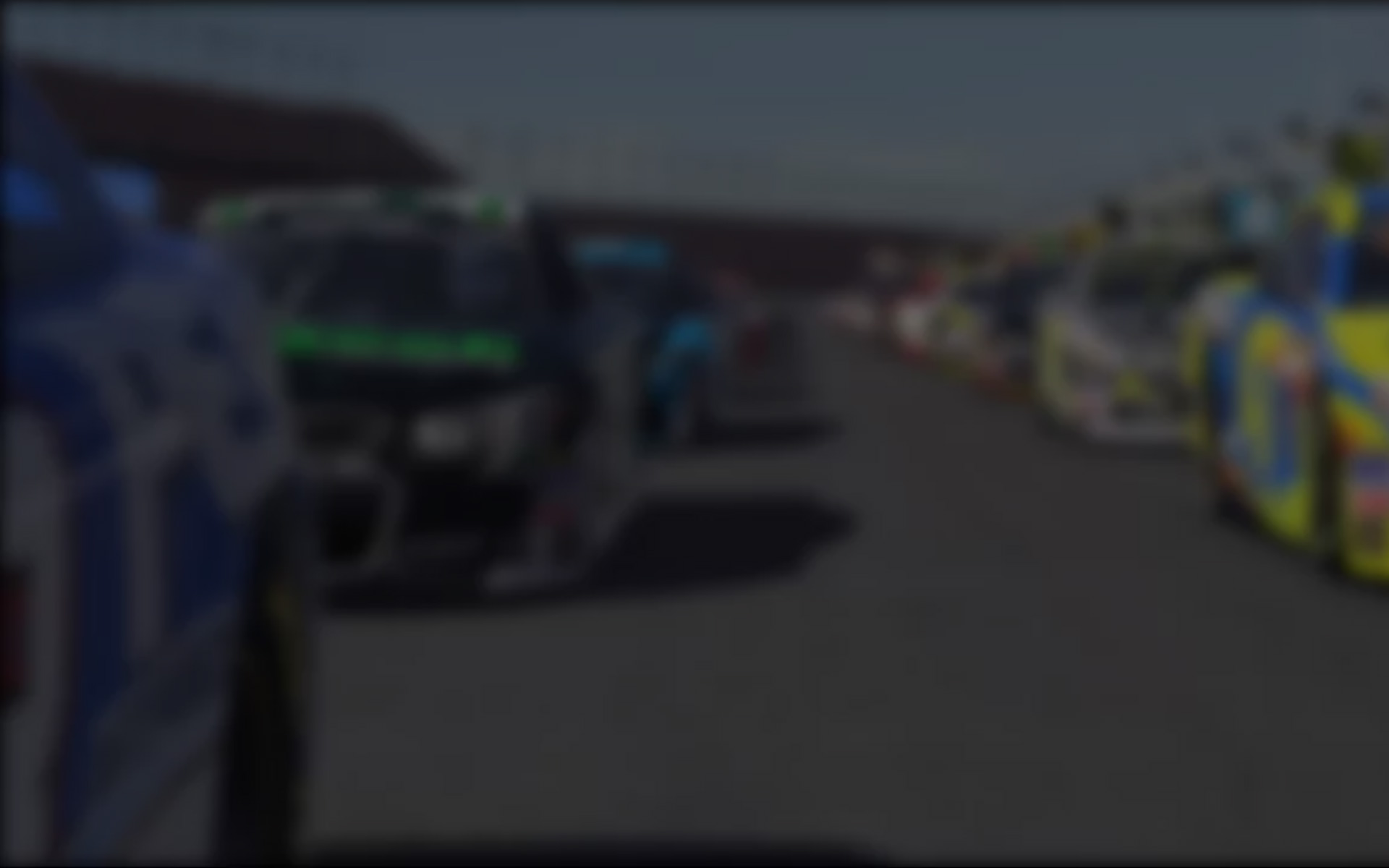 September 7th, 2017 by Dan Ensch
With just two events remaining, Apex InfoTech Elite Indy Oval series leader Tim Holgate will take a slim 20-point advantage into the St. Louis area this Sunday, September 10th for the Fallen Heroes 140 presented by WebSports Radio.Com.
With no less than five competitors still in the hunt and just two races remaining,  the defending champion is finding it more difficult than his inaugural crown last season. Holgate (Ludicrous Speed/Snake Pit/TBR/Sam Maxwell Corporation) finished with five wins in 2016, but has found himself on the top rung just twice this year with wins at Auto Club Speedway and the Milwaukee Mile. Brandon Trost (Team Velocidaddy Special/Mario Kart), who currently resides in third with wins in the Lionheart Retro Series 150 at New Hampshire and the Iowa 160, equals Holgate's win total and is just 34 points behind.
In-between the pair is Andrew Kinsella (Absolute Zero/Powerslide/Kool), a scant 20 points behind Holgate's total of 354. Kinsella's consistency has been key, with just one victory. But that win was the Indianapolis 500 presented by Apex InfoTech, worth double points.
Holgate's team mates Joe Branch and Tim Doyle round out the current top five with 314 and 281 points respectively, but it is important to note that each driver has only nine races run compared to 10 races for the top three. The Elite series has two drop weeks in its 12-event season, so a good finish in the Fallen Heroes 140 could drastically improve their chances heading into the season finale Lionheart Retro Series 325 at Pocono on September 24th.  Doyle's Arizona Sports Shirts special sim racer won the Phoenix Grand Prix earlier this year, while Branch took his Pennzoil colors coming to the top of the podium at Texas Motor Speedway last month.
With double points on the line at Pocono, no one in the top 11 has been mathematically eliminated heading into Gateway. Adam Dock, Vinicius Gotardello, Tony Showen, Christian Steele, Austin Espitee and Andreas Eik can all keep their championship hopes alive with a win this weekend.
---
You may also like...
---