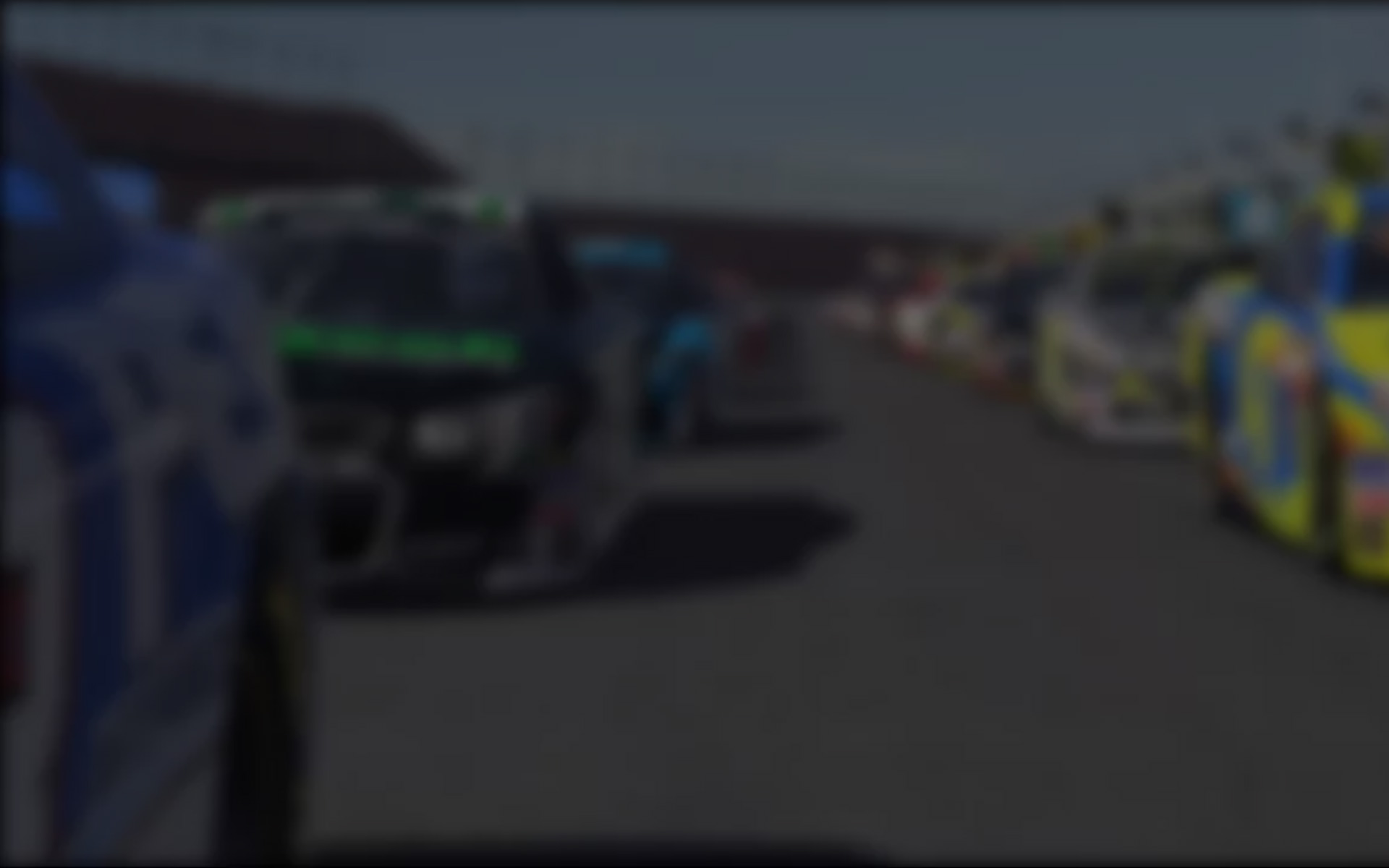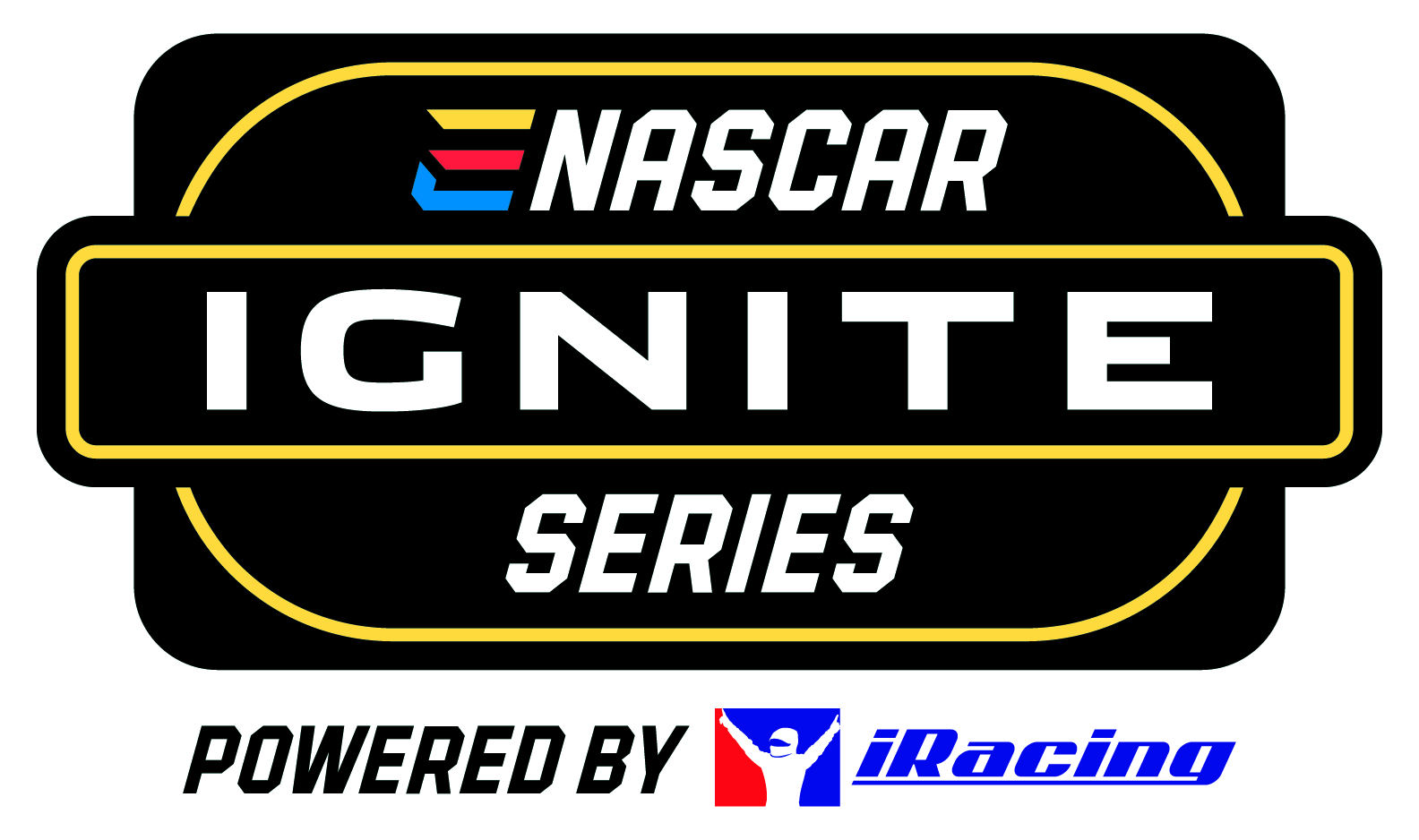 Bedford, MA (May 8, 2019) – iRacing and NASCAR announced today the return of the eNASCAR Ignite Series™ in 2019. The first and only online youth-focused eSports series, will kick off on June 13, with some of the best young racers competing in mixed race formats in two different classes of vehicles en route to the championship.
The top 50 drivers will then advance to a five-race playoff and championship bracket concluding at the virtual Martinsville Speedway in September. Each regular season race will again utilize Legends Cars, a staple of entry-level racing, during the qualifying rounds.
This year's eNASCAR Ignite Series champion will receive a prize package that includes a $10,000 racing scholarship and a real-world test day in both a NASCAR Pinty's Series™ car with Canada's Best Racing Team (CBRT) and a US Legend Car vehicle, which could lead to more real-world racing experience, as well as additional prizes.
"The talent showcased in the inaugural eNASCAR Ignite Series season exceeded our expectations," said Jusan Hamilton, NASCAR director, racing operations and event management. "There's new energy around esports across the industry and its ties to the on-track product we see every week in NASCAR."
The eNASCAR Ignite Series provides racers between 13 and 16 years of age a low barrier of entry to NASCAR by allowing young competitors with driver's seat experience to help them hone their racing talent.
The eNASCAR Ignite Series season begins with eight weeks of qualifying rounds in US Legends cars competing at virtual renderings of tracks across the country. Charlotte Motor Speedway will host the first qualifying round on June 13, while New Smyrna Speedway will host the final qualifying event on August 1.
The top 50 drivers after the qualifying rounds will be invited to the playoffs, which begin on August 8 at Richmond International Raceway. For the first time ever, playoff eligible drivers will move up to iRacing's newly created NASCAR Whelen Modified Tour™ cars to compete for the 2019 championship. The top-30 finishers will advance to the final race at Martinsville Speedway on September 12, culminating with a 16-car, 100-lap event to determine the champion.
"We look forward to the eNASCAR Ignite Series returning for another season," said Tony Gardner, iRacing president. "The success Zach Novak, the inaugural Ignite Series champion, has gone on to find this year in the eNASCAR PEAK Antifreeze iRacing Series™ is exactly what this series was designed for."
Novak has parlayed his title into success at higher levels, competing in the eNASCAR PEAK Antifreeze iRacing Series this season. Novak was one of 24 drivers selected in the series' inaugural draft, landing at Roush Fenway Racing, the winningest NASCAR team of all-time. Novak then went on to win the first race of the 2019 season in February at the iconic Daytona International Speedway and again last night at the Kansas Speedway.
To learn more about the eNASCAR Ignite Series and to learn how you can compete in the series, as well as a special offers for non-members, visit www.iRacing.com/Ignite. Current members of iRacing can join the races upon the schedule being released.
---
You may also like...
---