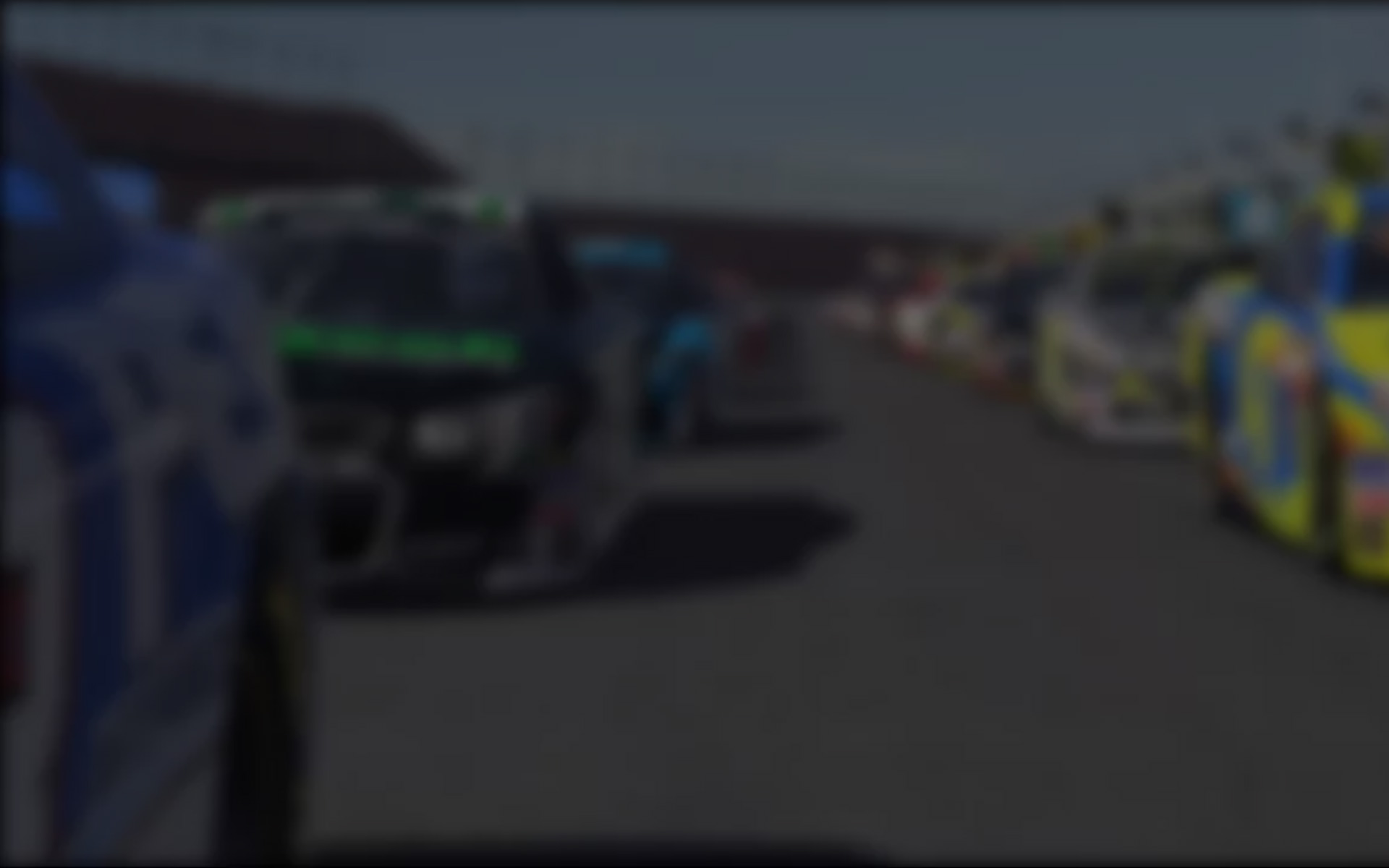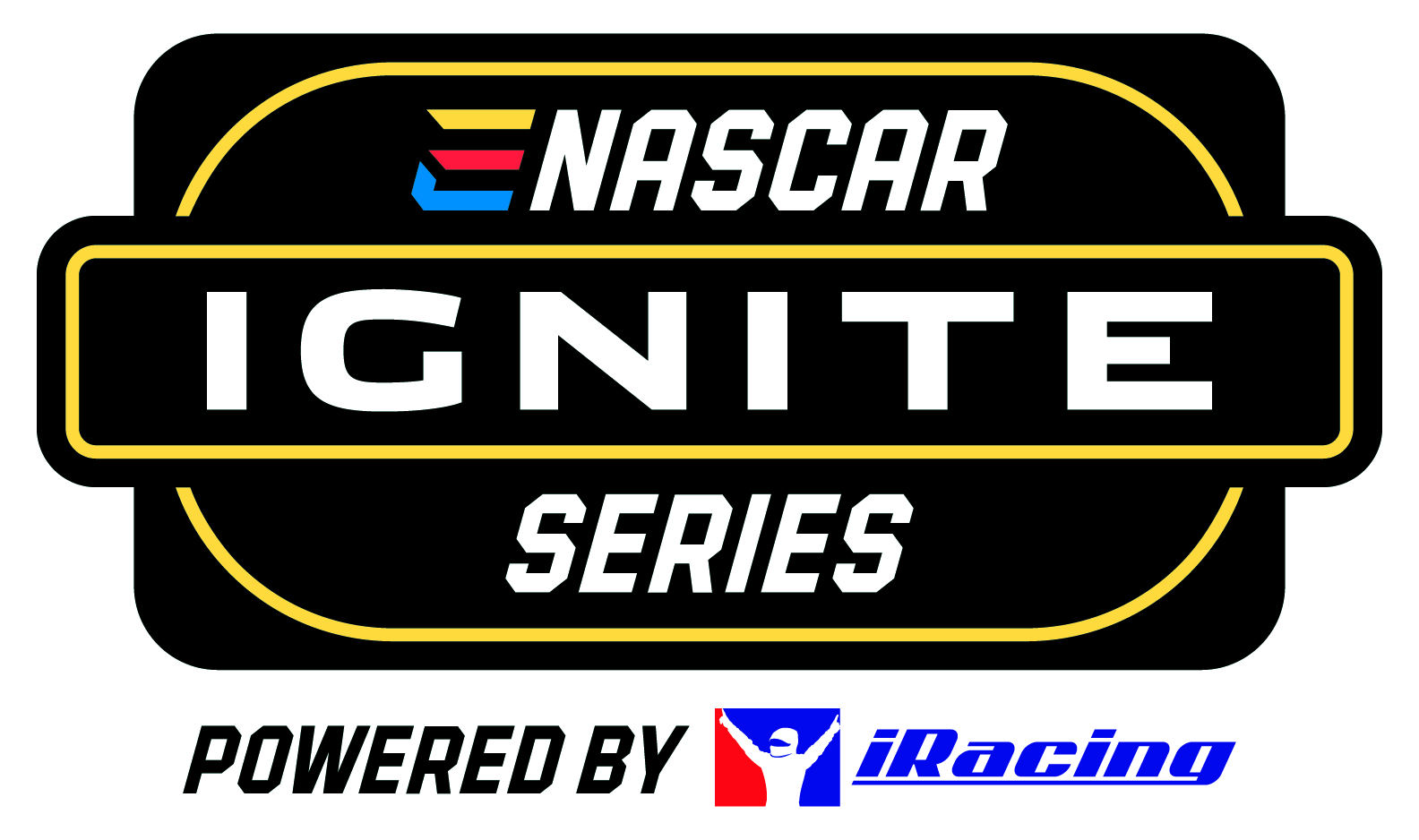 BEDFORD, MA (June 13, 2019) – The eNASCAR IGNITE Series™, iRacing and NASCAR's online racing series devoted exclusively to youth participants, will return for its second season on Thursday, June 13.
The 13-race season will feature some of the best young racers, ages 13-16, competing in mixed race formats in two different classes of vehicles en route to the championship. The 2019 eNASCAR IGNITE Series champion will receive a $10,000 racing scholarship and a real-world test day in both a NASCAR Pinty's Series™ car with Canada's Best Racing Team (CBRT) and a US Legends Car vehicle, which could lead to more real-world racing experience.
"Last year's eNASCAR IGNITE Series was one of the most exciting driver development initiatives we've ever been a part of," said Anthony Gardner, President, iRacing.com. "We're excited to step it up even further in 2019, with new cars, new tracks, a $10,000 racing scholarship and a test session, which could have the potential of landing our eNASCAR IGNITE Series champion a NASCAR ride. We're excited to give talented youth iRacers the opportunity to break into the sport and we can't wait to see who this year's champion will be!"
This year the youth iRacing series will have a slightly different format. Aside from a revised schedule, the top-50 play-off eligible drivers will be competing in NASCAR Whelen Modified Tour™ cars. While the Modified Tour is NASCAR's oldest division, the vehicle used in the IGNITE Series is one of the newest in iRacing, having been rescanned and updated for the 2019 season. The modified car will be front and center at the finale at Martinsville Speedway, where the top-30 drivers will face off for not only the championship but the grand prize as well.
The full 2019 eNASCAR IGNITE Series schedule is as follows:
June 13: Charlotte Motor Speedway (Legends Oval)
June 20: South Boston Speedway
June 27: Southern National Motorsports Park
July 4: Charlotte Motor Speedway (Legends Road Course Long)
July 11: Lucas Oil Raceway
July 18: The Bullring at Las Vegas Motor Speedway
July 25: Stafford Motor Speedway
August 1: New Smyrna Speedway
August 8: Richmond Raceway*
August 15: Bristol Motor Speedway*
August 22: Thompson Speedway Motorsports Park*
August 29: New Hampshire Motor Speedway*
September 12: Martinsville Speedway**
*playoff race **championship race
The inaugural eNASCAR IGNITE Series has already sent multiple drivers up the ranks in both simracing and real-world competition. Defending IGNITE Series champion Zack Novak kicked off the 2019 eNASCAR PEAK Antifreeze iRacing Series season, iRacing's premier stock car racing world championship, by winning at the virtual Daytona International Speedway, while fellow 2018 IGNITE Series standout and PEAK Antifreeze iRacing Series rookie Garrett Lowe is among the likely playoff candidates.
Meanwhile, 2018 IGNITE Series playoff qualifier Rajah Caruth, was recently announced to the 2019 NASCAR Drive for Diversity Youth Driver Development Program and will compete for Rev Racing in the Bojangles' Summer Shootout at Charlotte Motor Speedway in June and July, as well as several other events throughout the summer.
For more information on the eNASCAR IGNITE Series, visit www.iracing.com/ignite.
---
You may also like...
---