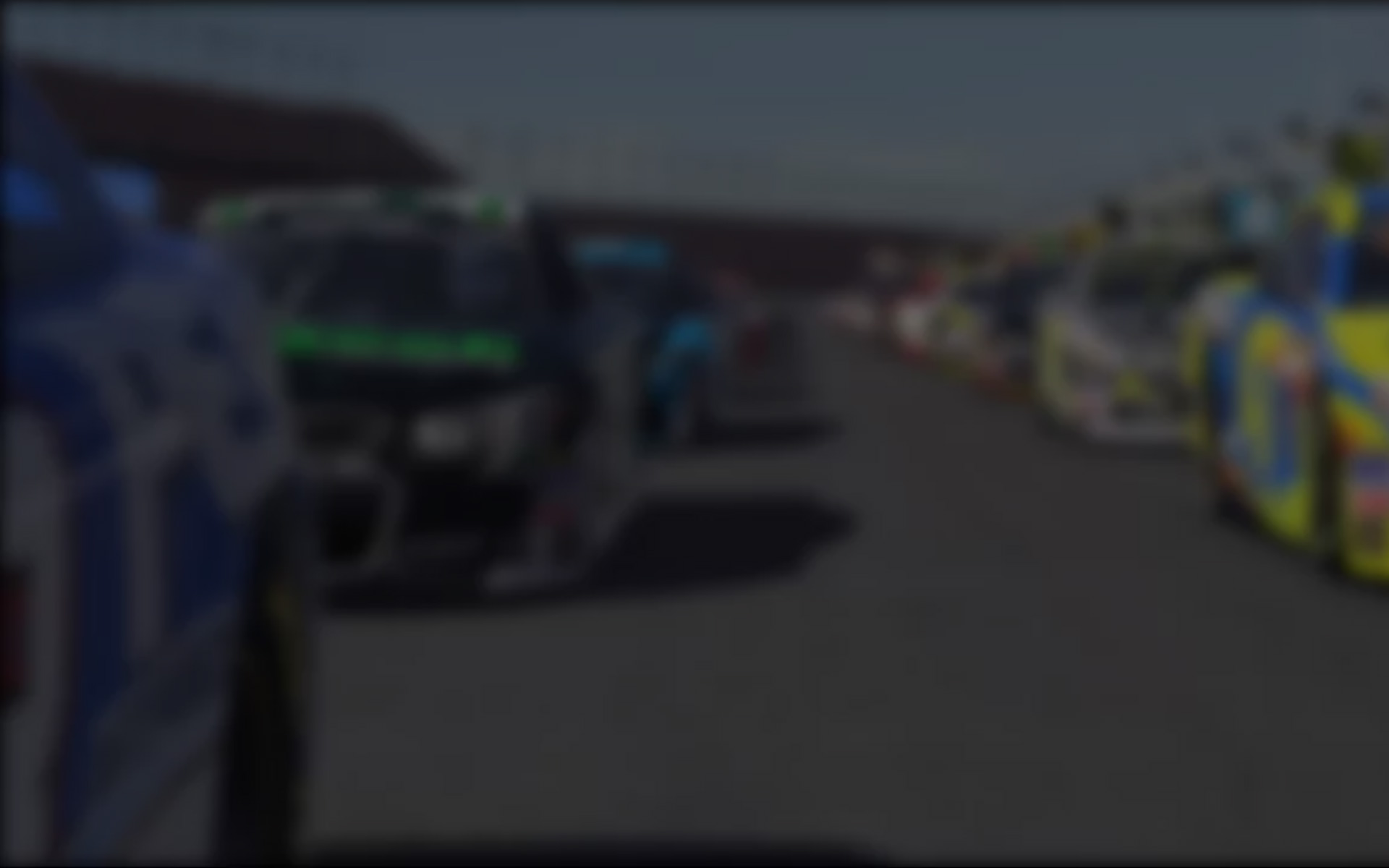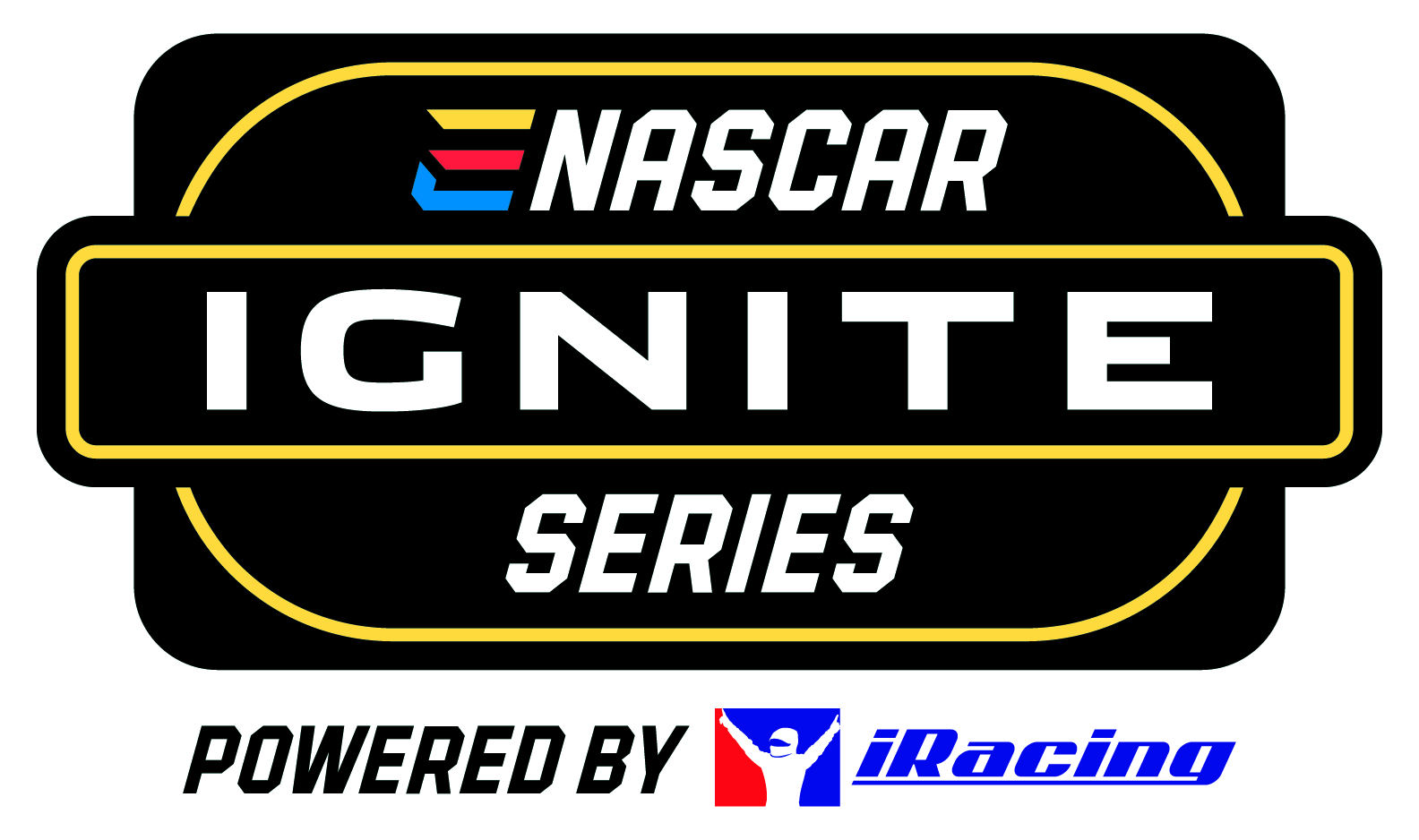 For eight weeks, the top youth drivers on iRacing will battle it out in Legends cars for a chance to make the eNASCAR IGNITE Series playoffs. Taking on a mix of the top short ovals and road courses on the service, only 50 will have a chance to move on to the playoffs and compete for a $10,000 racing scholarship! Check in every Thursday for a look at this week's eNASCAR IGNITE Series event:
This Week: Southern National Motorsports Park
Opened in 1993, Southern National Motorsports Park marks the second consecutive short track of under half a mile to appear on the IGNITE calendar after last weekend's visit to South Boston Speedway. Based in Lucama, North Carolina, the .4-mile oval hosts a number of weekly shows for various racing divisions, culminating in the annual Thanksgiving Classic.
SNMP is the first track on the 2019 IGNITE schedule not to return from last year. However, Legends cars are no strangers to competing on the track in real life, and as one of many similar courses on the schedule, expect the typical front runners to be strong again for Week 3.
Last Week: South Boston Speedway
South Boston Speedway is one of the most iconic short tracks in Virginia, a .4-mile course that has hosted NASCAR Xfinity Series and Gander Outdoors Truck Series races for a number of decades in its history. It's also one of a number of tracks that returned to the IGNITE calendar from the 2018 season.
Andy Trupiano broke through last week with wins in two of three starts for a class-high 125 points. That enabled him to take the overall IGNITE Series points lead with 249. Trupiano, who also won at South Boston in 2018, earned a seven-point cushion over Christian West in both Week 2 and the overall standings.
How To Race
eNASCAR IGNITE Series sessions run on Thursdays at 2PM, 8PM, and 10PM ET.
The first time you go to join any session in this series, you will be asked to read and acknowledge official rules with regards to age and eligibility. By clicking this pop-up, you are bound to a legal agreement that states you meet all eligibility requirements. Click here to review Legal Disclaimer / Acknowledgement
The series will have a two-hour open practice session, as well as the three set race times that will include:
•Warmup (5 minutes)
•Qualifying (2 laps, single car, best lap counts)
•Race
Our great partners at Virtual Racing School have offered up complimentary access to their Legend car datapack. The datapack includes weekly driving tutorials, as well as driving data and tools to help you identify where you're losing time and where you can gain it. Visit https://virtualracingschool.com/IGNITE to learn more.
---
You may also like...
---