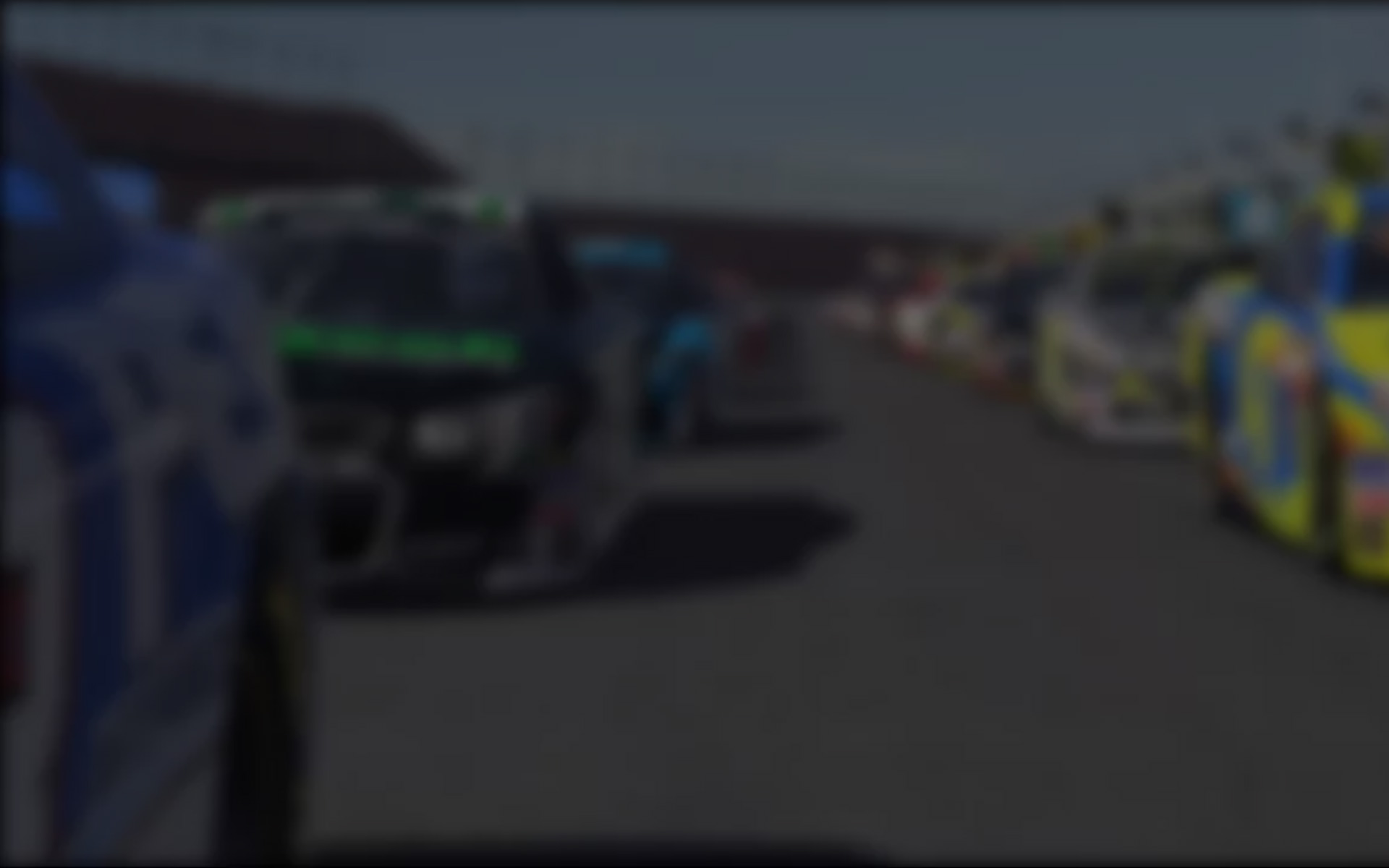 Once upon a time, North American Formula One fans were on a starvation diet.  With the just a single race on the calendar – the Grand Prix of Canada – in a less than central location, a generation of American, Canadian and Mexican race fans had little chance of seeing an F1 race in person.
How times have changed.  Although the Indianapolis Motor Speedway's attempt to bring F1 home to Indiana fizzled, last year's inaugural Grand Prix of the United States at the Circuit of the Americas in Texas showed every sign of being the real deal.  And while the "other" Grand Prix of the United States on the streets of Weehawken, NJ stumbled out of the blocks, there is ample reason to believe that event will come to fruition in 2014, ultimately giving the US of A two Formula One races well into the future.
And that's not all.  There are increasing signs that Formula One will return South of the Border in the not too distant future.  In some respects, a revived Grand Prix of Mexico is a simpler matter than either the CoTA or New Jersey F1 races.  In contrast to Austin and Weehawken, a top flight circuit already exists in Mexico City in the Autodromo Hermanos Rodriguez, home of the GP of Mexico from 1963-1970 and from 1986-1992.  Of course, the facility will require upgrades to meet current F1 standards, but the good news is that the job is already half done, thanks to former Champ Car boss Gerald Forsythe who invested millions in the track a decade ago.
So where there was a single Formula One race in North America as recently as 2008, within the five years race American, Canadian and Mexican race fans could be feasting on four Grands Prix annually.
---
You may also like...
---