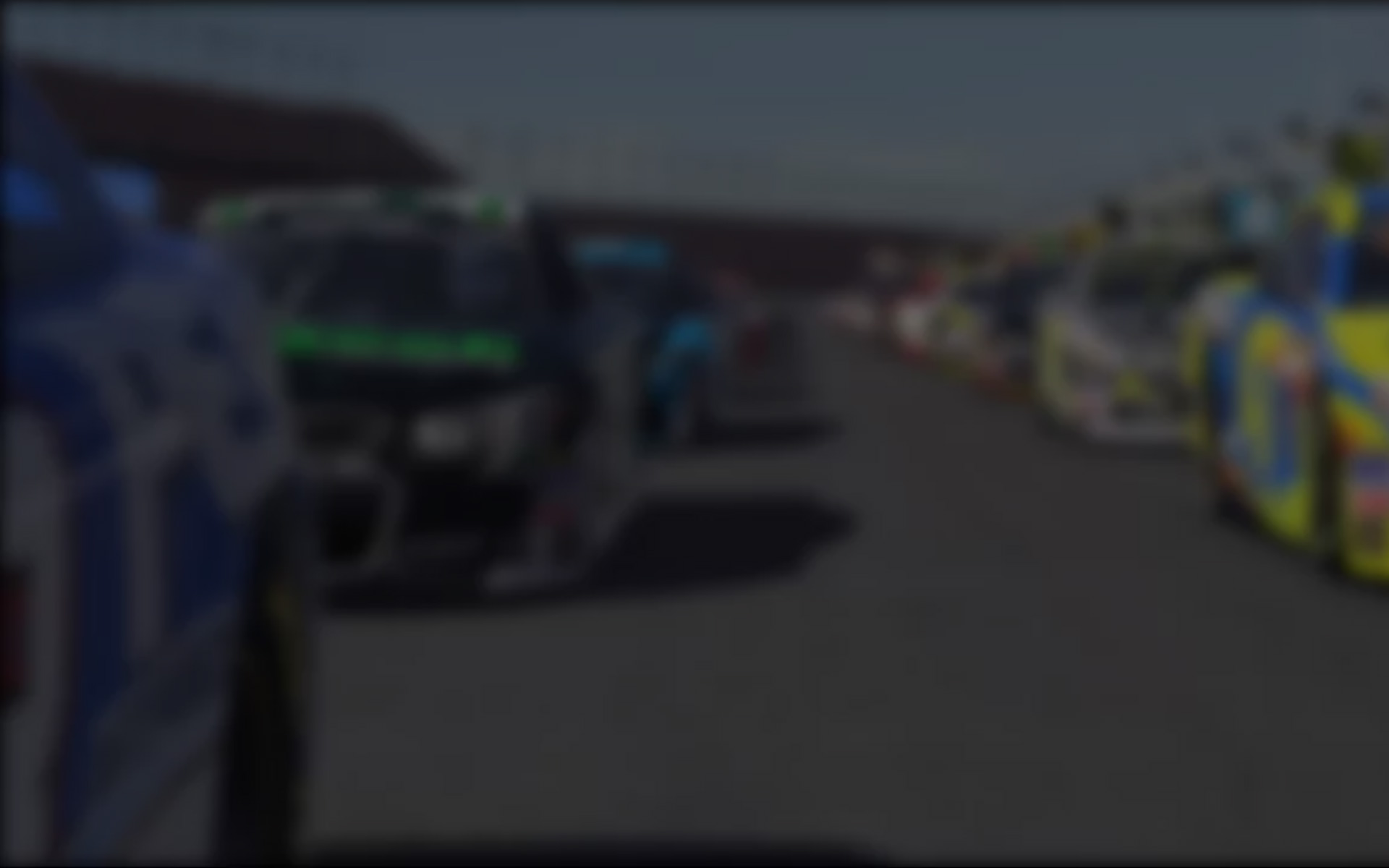 September 21st, 2012 by DavidP
For the seventh round of the Classic Teams Championship the field flew back to the UK for one of the most iconic circuits on the calendar.  Silverstone hosted the first ever Formula 1 race in 1950, the British Grand Prix since 1948 and has hosted the event 27 times.
Coming into the week Ferrari had put-in two performances that were more in keeping with what was expected of the famous marque at the start of the season. The question was, though, whether they would continue the surge or ATS would be able to re-assert their dominance.
Ferrari soon put any doubts to rest with a superb 37 point run as they closed to within eight points of the championship lead and, in doing so, moved past Ligier into second place. Just 26 points separate the top four in the championship, while behind them five teams are split by nine points.
Amongst that group of nine is the famous McLaren team and they moved up to eighth overall after a superb 34 point haul at Silverstone.
Highest scorer for the red and white cars was Andrea Ventura, who enjoyed a superb 175 points haul and climbed 22 places up the drivers championship.
"I am very pleased with the result this week," Ventura said, "although I must admit I was a bit lucky because the guy in front of me lost connection on the very last lap. My goals are to continue to have fun driving this fantastic car and possibly to improve my consistency. I tend to qualify reasonably well, but I need to improve on my race pace."
With the competition being so close the finishing positions, even after seven rounds, cannot be guessed at; but Ventura was confident that McLaren can close-in on Williams in fourth place.
"A top four place is definitely within our reach." — Andrea Ventura
"I missed the first three races of the season," he explained, "so we started with a handicap.  But my teammates Gimmi Lavecchia and Martin Ryder are doing an outstanding job.  I hope I will be able to contribute more in terms of points in the remaining races. A top four place is definitely within our reach.
"I will do everything I can to complete the full eight rounds. Clearly, having missed the first rounds means that it will difficult to improve over last season scoring, but you never know. I will certainly do my best to get hired by a competitive team next season."
This week 13 sim-racers won online races at Silverstone, with Gernot Fritsche storming back to the head of the championship with two wins from two starts, a tally matched by Craig Burns who moved up to 22nd overall with his 110 points haul.
No other driver won more than a single race, but three drivers registered five starts. Carlo Ardizzi top scored of the trio while Darryl Henry moved up to 52nd overall with his solid 64 points haul.
Further down the championship standings, Charles Clowes Racing put in their top score of a frustrating season with 17 points, moving them up from bottom of the regular teams while Tyrrell slipped five places after scoring just six points this week.
As always Silverstone produced some excellent, tight, neck and neck racing but, typically, overtaking proved difficult.   The field moves to another airfield circuit this week in Sebring International Raceway.  The bumps there can be as challenging as the racing and many teams will be hoping to put in strong performances as the eighth round marks the point at which scores start to get dropped.
Kalle Rukola images.
---
You may also like...
---