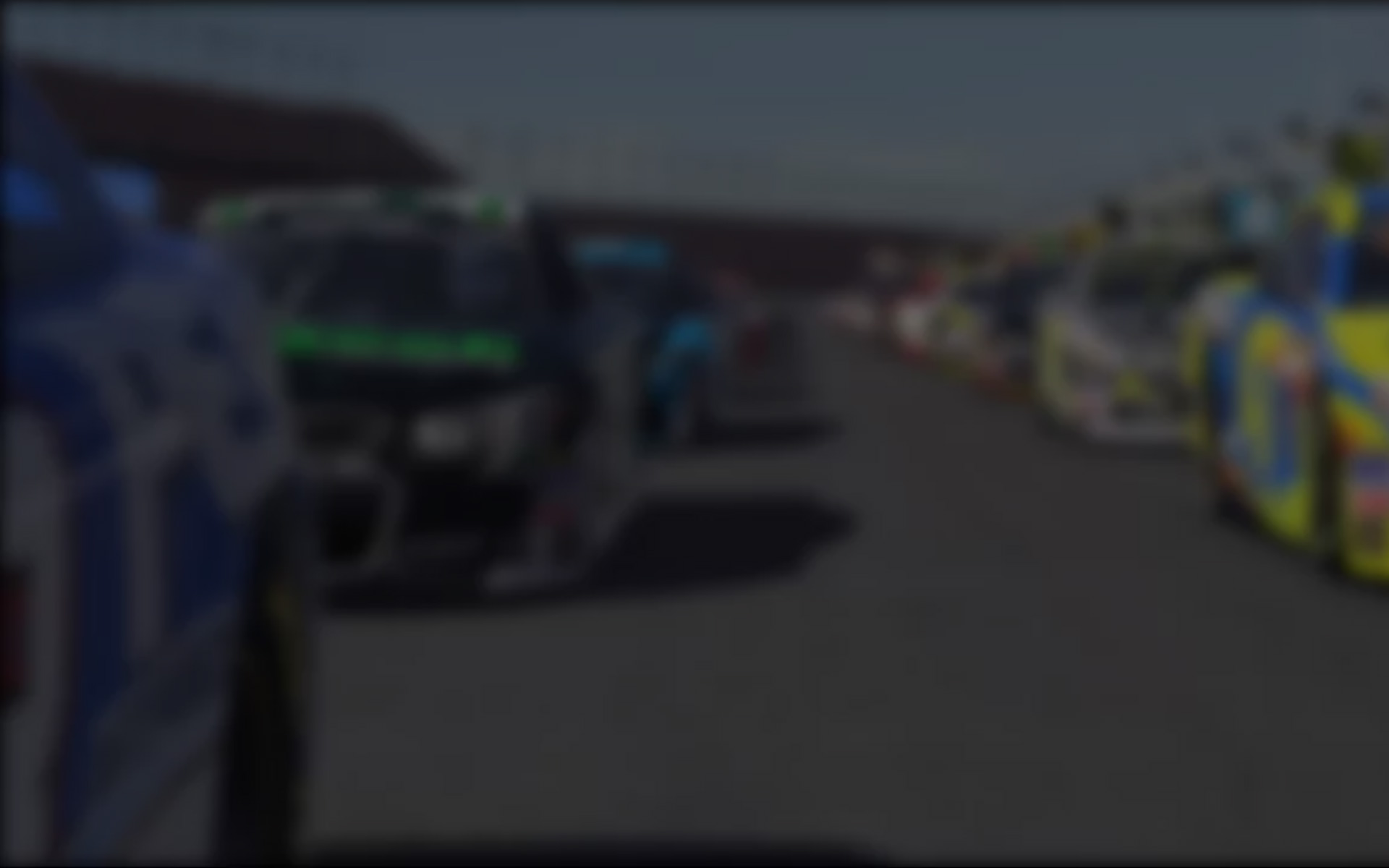 November 18th, 2015 by Paul Slavonik
The official Verizon IndyCar Sim Racing League powered by iRacing.com and RACER returned to road racing on Tuesday night for Round Six at Road America, with several professional drivers joining the fray.
Amongst the 29-car field were IndyCar regulars Sage Karam and Gabby Chaves, along with Indy Lights driver Kyle Kaiser.
Karam showed his pace early and captured fourth on the grid with a 1m44.615s lap, outgunning fellow rookie Chaves who qualified back in 15th. Kaiser failed to post a qualifying time and was forced to start from the back of the grid.
As the pace car led them to a rolling start, Chaves was having some issues with his push-to-pass system.
"I went crazy on the pace lap trying to figure out push-to-pass and hit every key," said Chaves. "One of them shut the car off."
This misfortune cost Chaves heavily, as he was forced to get a tow to pitlane to have his car restarted. When he finally exited the pits, he'd fallen to last place.
Meanwhile, Karam didn't have the start he was hoping for either as he was late getting on the power when the pace car peeled off and lost two spots before the first turn. He lost another position several turns later and has dropped to eighth after the first lap.
But despite never realizing he had push-to-pass during the race, Karam dug in and reclaimed seventh from Xavier de Carvalho, and in the final laps set his sights on Erick Davis in sixth. On Lap 27, Karam used the draft while coming down Road America Straight, closing the gap to Davis, and passed on the outside of the final turn. It was a bold move on a corner that had already claimed multiple cars due to a 15mph crosswind, and Karam held the position until the finish.
Unfortunately for both Chaves and Kaiser, late-race incidents caused them both to finish multiple laps down.
Up at the front, Alex Simpson put in another strong performance as he crossed the line to win from pole. Brandon Traino grabbed second, just over six seconds adrift from Simpson, with Matt Pawalski claiming third ahead of Michel de Jonge and Austin Espitee.
Next week, the sim racers tackle the 'Tricky Triangle' for 140 laps at Pocono Raceway.
---
You may also like...
---