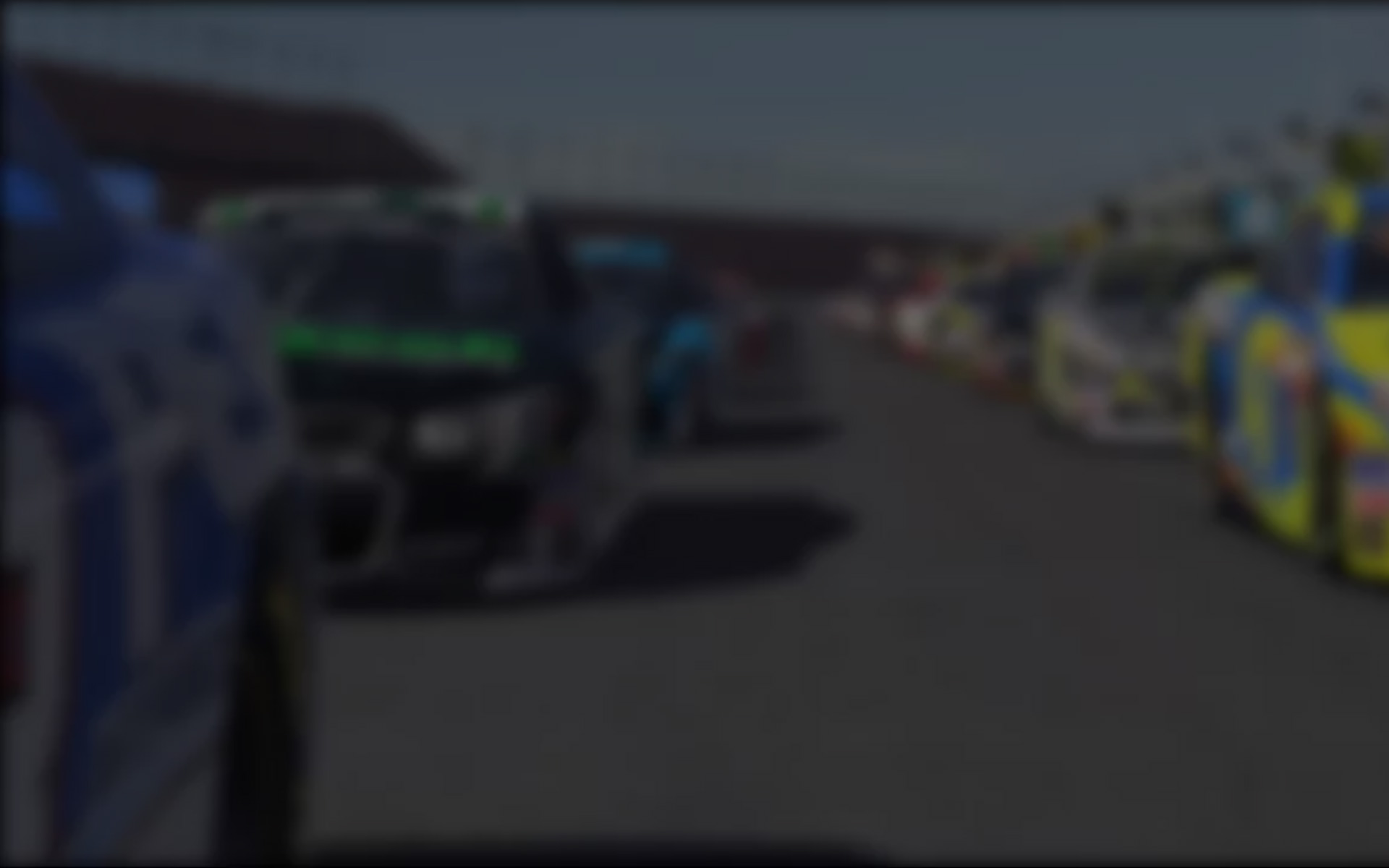 The final week for Season 3 of the World Cup of iRacing is underway and two regions are still too close to call a winner. In the Northeastern Region New England leads New York, and in the Southeastern Region South America still has a gap over the Mid-South.
New England lost the lead going into Saturday's events, falling back 140 points to New York, but came back strong through Sunday, retook the lead and were out front by 243 points by Monday morning. They now have a lead of 329 points and will look to hold onto it and take their first Regional Season Club Championships (RSCC). New York will have to make a bigger push this week than last to get to the top of the region and stay there.
New England and New York are the top scoring clubs out of any region and will finish first and second in the world for club points this season, but only one will be able to win the Northeastern Region. New York is looking to join Italy in the three-peat club, while New England tries to make it to January's Regional Annual Club Championship (RACC).
In the Southeastern Region the action has settled down, with South America holding the lead through Week 11.  However, Mid-South has slowly been closing the gap (again) and now is 410 points behind in second place. South America is an underdog being one of the smallest clubs in all of iRacing.  If they can hold off the Season One Champions, they will earn a spot in the RACC. So far this week Mid-South has earned 364 more points, but they will have to find a way to double that to take the top spot.
In other regions Italy will go on to win their third RSCC in the Central European Region. The Great Plains will take the top spot in the Central US Region giving them their first RSCC and a spot in the RACC in January. In the Mid-Atlantic Region Ohio will win their second RSCC in a row. The West earns their first RSCC and a spot in the RACC out of the Pacific Region, and in the Western European Region the Celtic Club will take their first RSCC.
---
You may also like...
---