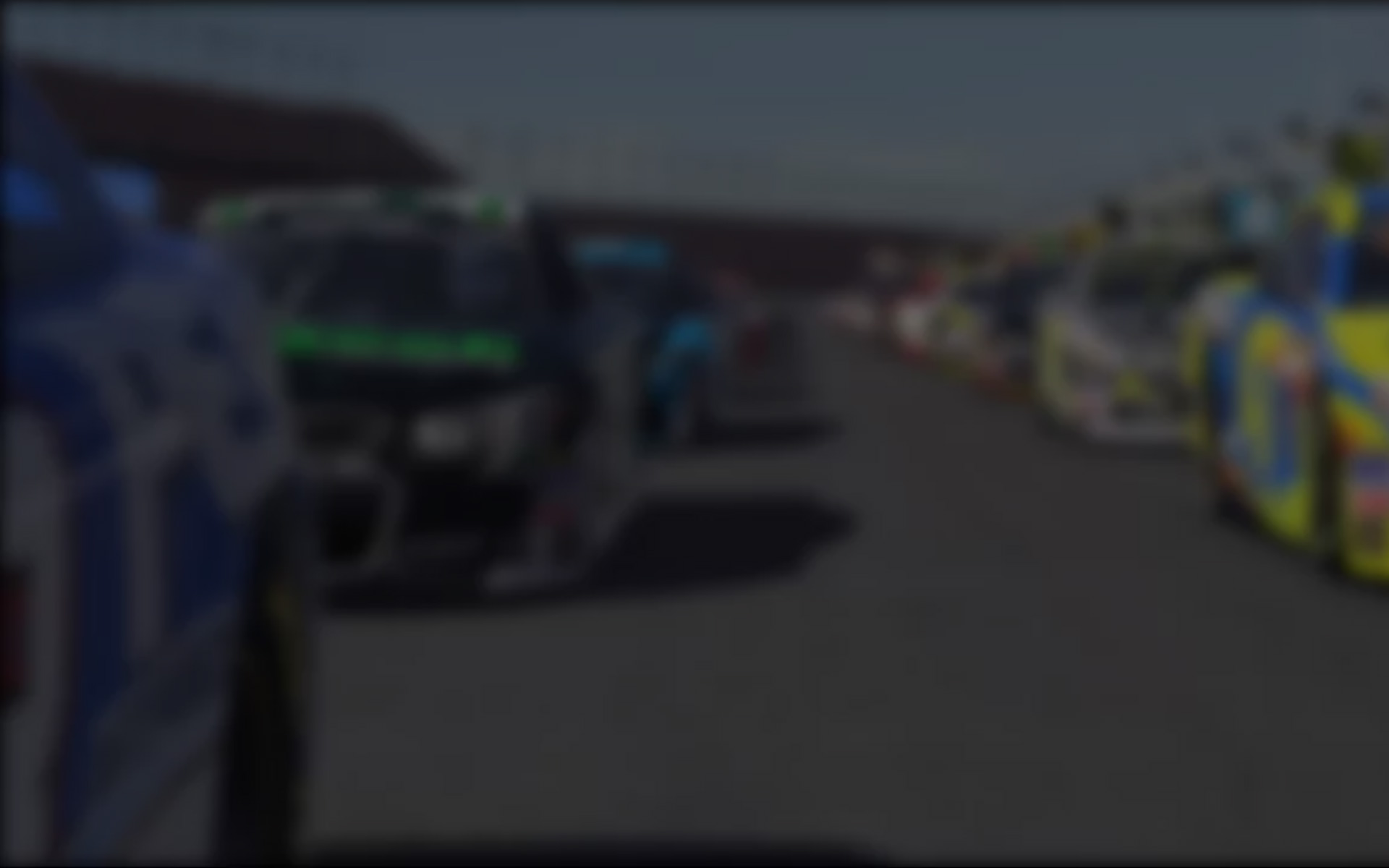 Charlotte Motor Speedway's road course plays host to two rounds of this season of the inRacingNews Challenge, and Week Three marks the first visit. Coming off the first of four stops at Summit Point Raceway, the Pontiac Solstice, SpecRacer Ford, and Mazda MX-5 Roadster sim racers looked to establish themselves in the championship chase, while picking-up valuable information bring back in the series' Week Nine reprise.
With three wins in three starts, Duncan Coppedge's 143 points topped the Solstice class. Meanwhile, Daniel Schon led the Mazda class with 151 points in his lone victory. But Mitch Weatherly would score more points than any other driver, as his 211 point victory in his lone start would lead SRF by 41 points.
Three drivers started 20 or more online races in Solstice, led by Lars Vedberg with 22. Vedberg would score five wins and nine poles, each good for second in the category, while Bryan J Miller's nine wins and 12 pole positions would lead the class. Miller's lap of 81.081 seconds paced time trials, while he cut the top time down to 80.678 seconds in qualifying.
Richard Rex's 18 starts were most in the Mazda class, while Mark Megens' 11 wins and 10 poles led those categories. Reuben Bonnici's ranked second in wins with nine, while Rex's nine poles were also good for second in class. Petr Dolezal posted the fastest time trial lap, with a time of 82.012 seconds. But Dolezal could only muster the fourth fastest qualifying lap, at 81.690 seconds, as Schon's 81.472 led the class.
With 21 starts, 18 wins, and 17 poles, Chris Hughson would lead SRF in all three statistical categories. Those totals were good for 170 points, ranking him second in class. Three drivers – Xavier Majordom, Radu Costin, and Sebastian Penrose – tied for second in class with five wins, while Costin alone ranked second in poles with seven. Niccolo Cedrati's 81.017 second lap beat Jaime Narbon for the top spot in time trials by 22 thousandths of a second; qualifying would be slightly easier, as Cedrati's 80.692 second lap topped Tim Bone by over a tenth of a second.
Though the iRNC just visited Summit Point's Jefferson Reverse layout in Week Two, the series will return to the track in Week Four to take on its short configuration. Last season, the series visited the short configuration in Week 10; Miller (Solstice, 168 points), Bone (SRF, 155 points), and Dylan Sharman (Mazda, 153 points) posted class-leading point totals in that round.
---
You may also like...
---