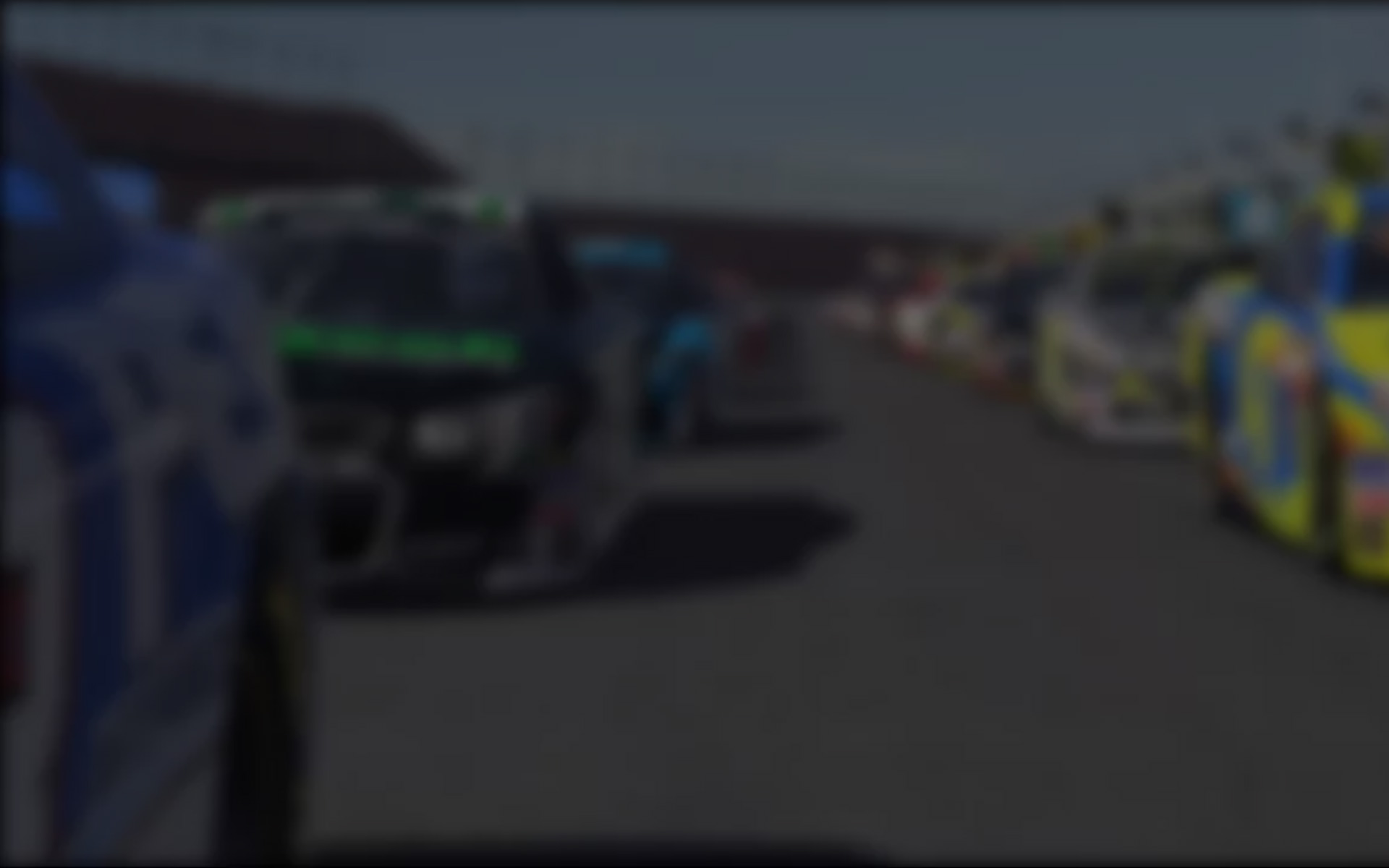 The Mercedes-AMG W13 E Performance will join all three of iRacing's newest cars—the Ray FF1600, Renault Clio R.S. V, and Late Model Stock—and dozens of track configurations as AI-enabled content beginning with iRacing 2023 Season 2. Additional unlocks include the all-new Circuito de Jerez-Ángel Nieto, remaining configurations for multiple Grand Prix tracks, and multiple NASCAR Cup Series venues.
Just in time for the new Grand Prix season, the Mercedes-AMG W13 joins iRacing AI along with many current and former Grand Prix venues. Alongside Jerez, Circuit Park Zandvoort and Circuit Zolder will debut on AI with all of their configurations. In addition, the remaining configurations on Circuit de Barcelona-Catalunya and Suzuka International Racing Course will also be unlocked, including a number of shorter configurations well-suited to the Clio and Formula 1600. The Detroit Grand Prix at Belle Isle street circuit rounds out the list of new AI unlocks for road racers.
Oval racers will get to take on some of the fastest tracks on iRacing, with Atlanta Motor Speedway's current oval configuration joined by the legendary Darlington Raceway, Pocono Raceway, Nashville Superspeedway, and a pair of short tracks in LA Coliseum Raceway and Oxford Plains Speedway. The short tracks will complement the release of the all-new Late Model Stock, which competes in the real-world CARS Late Model Stock Tour on many tracks that are already enabled for AI play.
The full list of car unlocks is as follows:
Late Model Stock
Mercedes-AMG W13 E Performance
Ray FF1600
Renault Clio R.S. V
The full list of track unlocks is as follows:
Atlanta Motor Speedway – Oval
Circuit de Barcelona-Catalunya (all remaining road configs: Club, Historic, Moto, National)
Circuit Park Zandvoort (all configs: Chicane, Club, Grand Prix, National, Oostelijk)
Circuit Zolder (all configs: Alternate, Grand Prix)
Circuito de Jerez-Ángel Nieto (all configs: Grand Prix, Moto)
Darlington Raceway
Detroit Grand Prix at Belle Isle
LA Coliseum Raceway
Nashville Superspeedway
Oxford Plains Speedway
Pocono Raceway
Suzuka International Racing Course (all remaining configs: East, Moto, West, West w/chicane)
Twin Ring Motegi (Grand Prix, West configs)
---
You may also like...
---