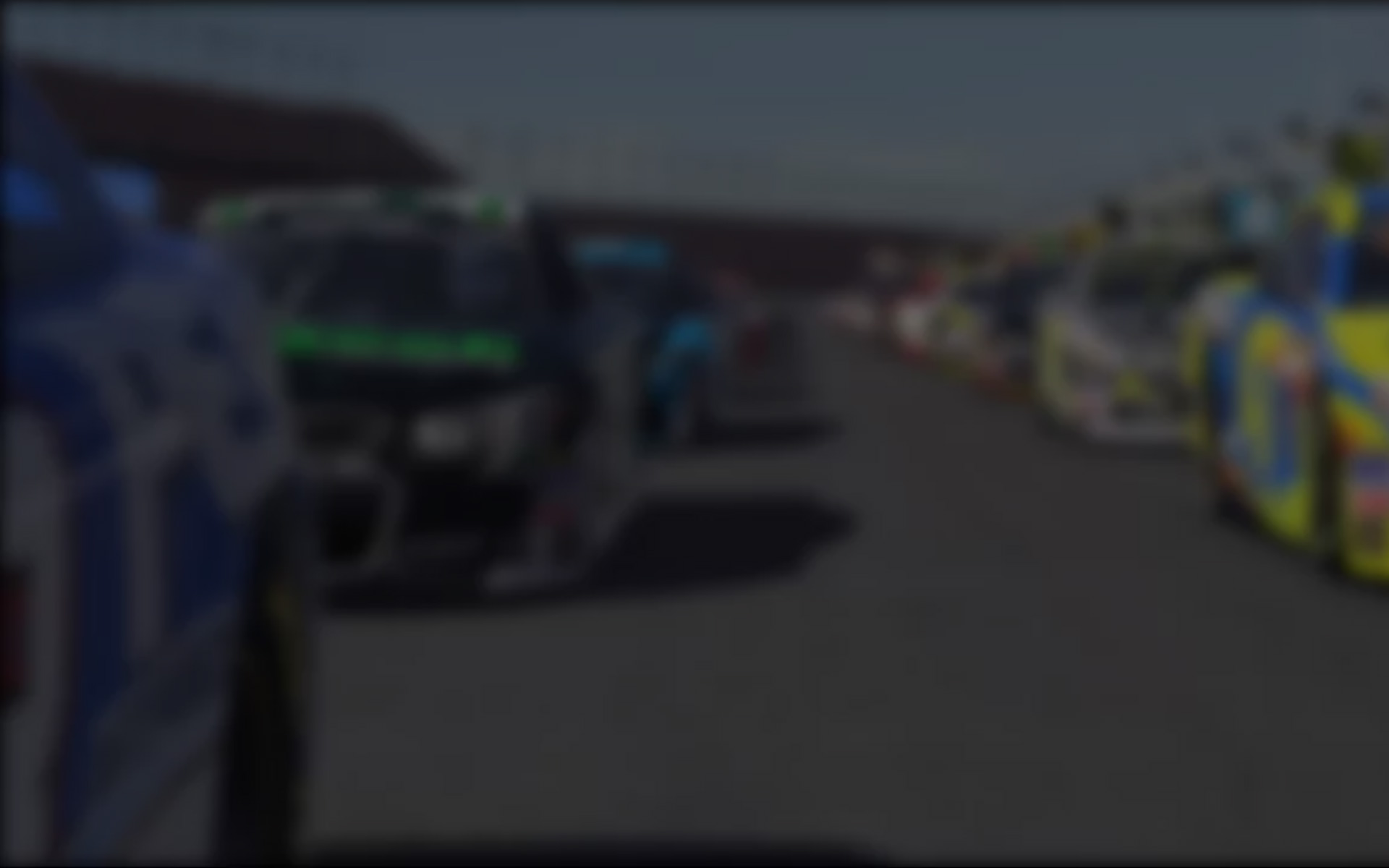 A frantic finish to 2009 Season 4 saw a clutch performance by Club Australia to qualify for this week's Regional Annual Club Championship (RACC), the first round in the inaugural World Cup of iRacing Tournament.  Australia outdistanced Club West by 874 points to win its first Regional Season Club Championship (RSCC) in the Pacific Region. Club DE-AT-CH (Germany-Austria-Switzerland) also clinched its first RSCC with an impressive win in the Central European Region this season, outscoring Club Italia by more than 10,000 points.
Two other clubs came-up short in their bids to qualify for the World Cup of iRacing Tournament. Benelux edged ahead of Western Europe rival Celtic midway through the final day of competition, only to fall 534 points short of its first RSCC at day's end. Illinois also went into the final weekend of the season with a chance at its first RSCC, only to finish runner-up to Central U.S. rival Plains. The wins by Celtic and Plains deny Benelux and Illinois spots in the World Cup tournament, which begins this week with the RACC Runoffs and Finals.
All told, 17 clubs qualified for the World Cup tournament including New York and New England (Northeastern Region), Ohio and Pennsylvania (Mid-Atlantic), Carolina, Mid-South and South America (Southeast), Plains and Texas (Central U.S.), Australia, California and West (Pacific), Celtic, France and England (Western Europe) and DE-AT-CH and Italy (Central Europe).
The RACC Runoffs will be ongoing throughout the week, leading to the RACC Finals in oval and road racing competition on Saturday and Sunday. In light of Australia's RSCC win, the previously announced RACC Finals schedule has been modified. The revised schedule has the two RACC Road Racing Finals slated for 20:00 GMT on January 30 and 02:00 GMT on January 31, while the two RACC Oval Finals will take place at 22:30 GMT on January 30 and 17:30 GMT on January 31.
The World Cup of iRacing Finals, featuring the RACC Finals winners from each region, will be held on Saturday, February 6, 2010.
---
You may also like...
---