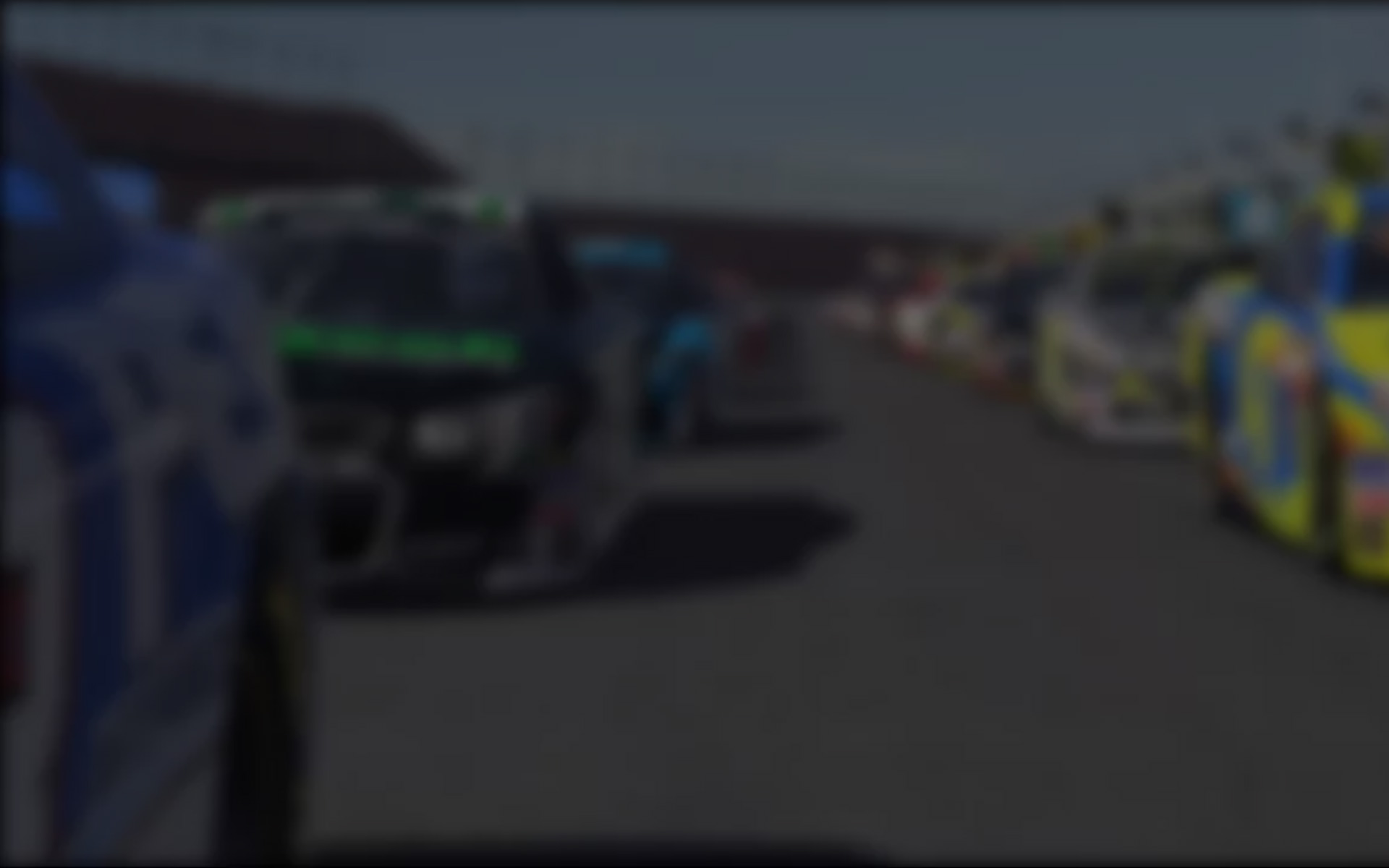 Less than two years since taking his first laps in a real race car, Chris Beaufait has already earned awards including the Skip Barber Challenge's Most Improved Driver.  And while the green flag has yet to wave on the racing season, Beaufait would appear to have the pole for the Most Frequent Flyer Miles award in the 2015 IMSA Continental Tire Sports Car Challenge which kicks-off with Friday's BMW Performance 200 at Daytona International Speedway.
That's because Beaufait plans to commute to at least half a dozen races this season from his home in Bejing – as in China – where he is Group Senior Vice President, Asia Pacific and China for Vestas Wind Systems A/S, "the world's largest manufacturer, seller, installer and servicer of wind turbines."
Winging back and forth from Bejing to Daytona and points in-between would be a daunting task for any racer, let alone a driver on the steep end of the learning curve.  But what might otherwise be impossible obstacles are merely formidable challenges thanks to the fact that Beaufait uses iRacing as his "predominant training tool."
Beaufait was already living in China when he attended the Skip Barber Racing School in 2013, joined iRacing and subsequently competed in both the Skip Barber Challenge and Mazda Pro series.  Together with his Barber schedule, Beaufait credits iRacing for putting him on the fast track to a drive with Racers Edge Motorsports in the Continental Tire series.
"In my first year I was able to run 32 races between the regional and professional series," he says.  "That was giving me seat time.  (And) because of my schedule and because I was in China, I needed to practice and race on a flexible time schedule.
"Not only is the iRacing simulation extremely accurate, it's available all the time.  You can race any time of the day.  That's what I was able to do and I was able to relate the feel in the car to what I feel in the sim and back and forth.
"So it was really a combination of maximizing the real seat time I got every race weekend and spending six to ten hours a week on iRacing making sure I knew the tracks and getting a feel for the cars."
A graduate of the United States Naval Academy and subsequently, a submariner, Beaufait joined General Electric after his military service and was in GE's aviation division before joining Vestas in 2014.
According to Beaufait, working in the wind turbine industry while
living in one of the world's most vibrant economies is downright . . . energizing.
"China seems to change about every five years.  Sometimes it's shocking how fast it's developing.
"China has the largest wind industry in the world.  It's a dynamic industry in that it's still developing; the Chinese market will be about 45% of the world market in wind.  It's a fascinating learning curve being with Vestas in an industry changing so quickly and with China becoming the dominant player globally.
"I always draw parallels between what I see in industry and what I see in racing.  The competitive nature of being on the track, working with your teammates and always trying to figure out that extra ounce of performance . . . there are many parallels between racing, be it sim racing or on the actual race track, and business.  The pace of change in China reflects that as well."
This week finds Beaufait focused on another kind of pace, namely lap times on the road course at Daytona International Speedway.  It's a track he had never seen before driving the xBorder Foods & Wine Boss 302 Mustang in IMSA's recent Roar Before the 24 test.  But while he had never set foot at Daytona, Beaufait was intimately familiar with the track.
"I had never driven the real track, but I had driven it literally hundreds of times on iRacing," he says.  "So I was able to very quickly come up to speed because I didn't have to learn the track: I'd learned it on iRacing.  I didn't have to spend time learning my braking points: I understood them through iRacing.  I understood how I would approach the Bus Stop (chicane).  I was able to bring that directly from iRacing to the track.  It is my predominant training tool."
"Not only is the iRacing simulation extremely accurate, it's available all the time." – Chris Beaufait
And while iRacing's catalogue of more than 40 digital cars does not include the Boss 302 Mustang Beaufait will be racing Friday, he's more than made due switching between iRacing's Mustang FR500s and a virtual Ford GT GT3.
"I spent considerable time with the FR500S, realizing it has very similar shift points to the Boss 302," he says. "The 500 is, obviously, slower than the 302 so I started driving the Ford GT for the overall speed.  Both cars are similar in that you drive slowly into the turns and come out fast – the same way you drive the 302.
"I've used different hardware in my race sim, and now I'm using a Fanatec steering wheel which gives a very good feel.  I used to run a three screen setup but now I'm using Oculus Rift, which you can wear and be directly inside of the car.  It's amazing how much that helps and how realistic that is when you're using the right hardware."
In addition to the tracks and cars, iRacing's data analysis features have proven invaluable to Beaufait the race driver . . . and fascinating to Beaufait the engineer.
"The analytics help translate what I see on the sim to what I see on the track," he explains.  "Typically, when we compare my traces to the iRacing pros I see the same gaps that I see when I compare my 'real' data traces to those of my professional teammates in real racing. It's fascinating how well they correlate, particularly given that I'm an engineer!"
Beaufait figures to be looking at a lot of data traces this year, as he plans to do at least the first half dozen races on the ten race Continental Tire series schedule.  Somewhere around Round Four at Watkins Glen, he and Racers Edge team owner Jon Mirachi will take a look at the point standings and determine the remainder of Beaufait's schedule.
As well, Beaufait will be keeping track of his progress as a race driver.
"Obviously it's a very fast track from regional to Skip Barber Pro to Continental Tire in less than two years," he says. "My goal is to make sure I always turn the car over to my co-driver in good shape and that we're on the lead lap and in position where he can get us a good finish.
"I'm fortunate that we have a three car team and so I'll be spending time with all the other drivers to learn and develop; that's my focus this year.  Racers Edge has been running at this level for 25 years, so Jon (Mirachi) is also a coach.  His ability to share his knowledge of racing is very beneficial, especially to someone who is new not only to racing but racing at this level."
Thus Beaufait will rely on a variety of resources in his efforts to continue his progress, be it his pro teammates, his veteran team owner or, of course, iRacing.  Together with his own developing skills and expanding experience, those resources will go a long way in determining how many races Beaufait does this season . . . and how many frequent flyer miles he logs.
---
You may also like...
---