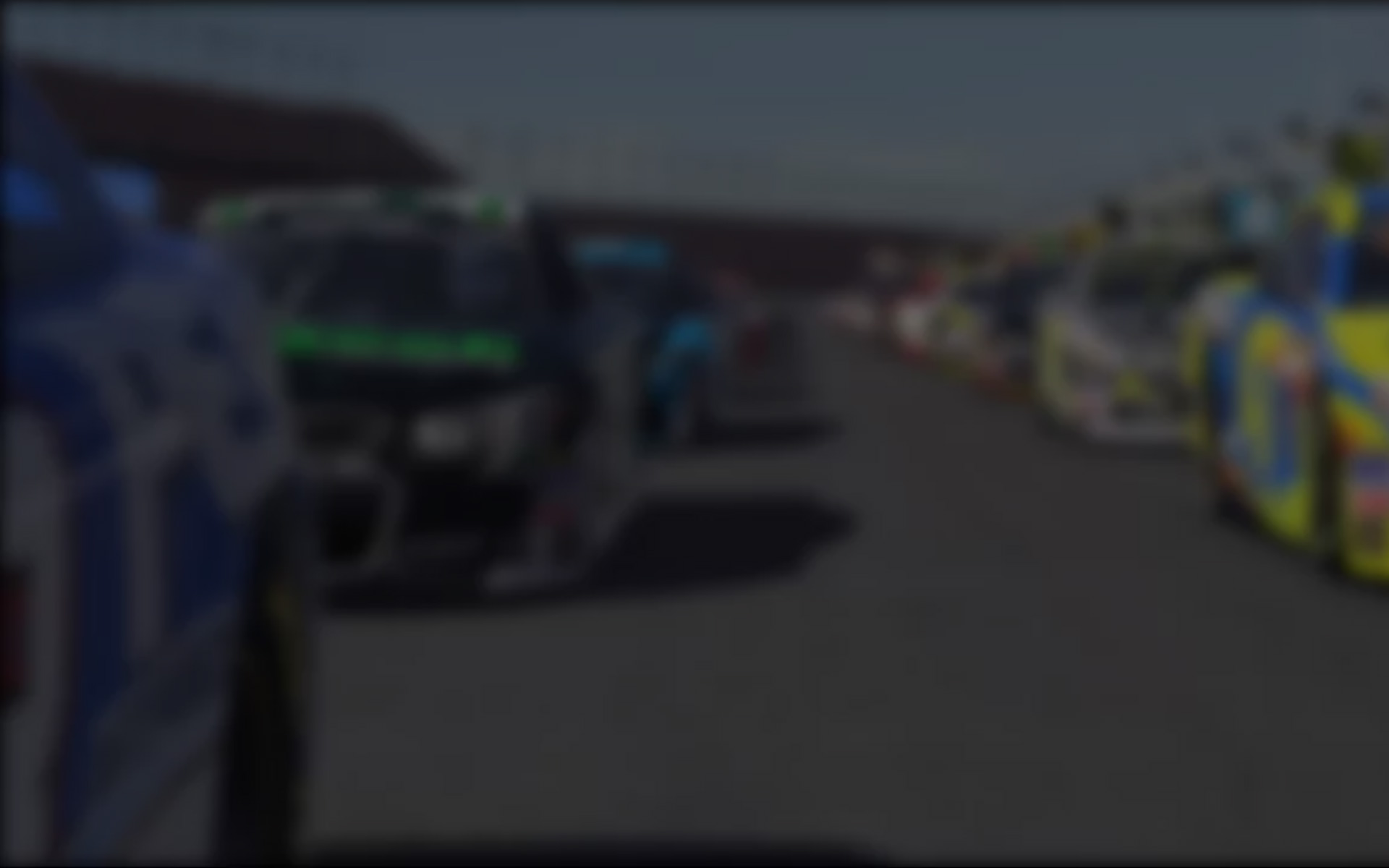 The iRacing.com Classic Lotus Grand Prix Series held its fourth racing week of 2014 Season 1 in Australia last Sunday. The 4-mile (6.2km) Mount Panorama was the setting, and the weather was gorgeous. With the drivers still reeling from last week's wreck-fest at Circuit de Spa, much practice and care was on display prior to this online race.
After five warm-up races during the week, 33 cars elected to grid on Sunday's 16:30GMT race. There would have been 34, but Mark Pickford's Team ATS pit crew put water into the fuel tank instead of gasoline, and the engine just couldn't be cleaned up in time.
Team Essex Lotus' Gernot Fritsche was first on the grid with a qualifying time of 1:54.489. The Albilad Williams Racing Team's Nuno Moreira, fresh from an extended celebratory vacation for last season's championship win, was second in qualifying with a time of 1:54.655. The slowest qualifier had a time of 2:02.458.
In contast to last week at Spa, the sim-racers made it all the way to Turn 17 of the first lap before the first major accident. Moreira, likely still in vacation mode, made a minor error that slammed the left front of his car into the wall. This caused him to spin into the middle of a very narrow stretch of road. Ben Chadwick (Equipe Ligier Gitanes), Sam Dobie (Moreira's teammate), and Bill Fraser (RAM Viceroy) were close behind and unable to escape. The drivers' spotters jumped into action quickly to notify others of the pile-up, and the entire field slowed down to a stop in order to avoid further carnage. Score one for the idea of cooperation for race survival!
However, as drivers slowed down minor damage occurred to many a front and rear wing. Hävard Espeland (driving for team Theodore) was rear-tapped by Bredo Oeveraas, who was then rear-ended by Ray Phillips (also driving for Theodore). Niclas Madsen (Charles W Clowes Racing) side-swiped a slowing Rob Swindells, causing him to slip into the wall.
Scuderia Ferrari's Roy Cunningham was the first to get around Moreira's car, but his front wing had sustained too much damage from a Fraser contact to allow him to maintain any speed. Marko Kiika's John Jordan BRM crept around Moreira's car, only to skid into Turn 18 then, losing control, and took out teammate Arto Ihamäki's front wing. Andrea Ventura of Equipe Ligier Gitanes followed Kiika's footsteps into Turn 18, and had to call it quits.
By the end of Lap One, Fritsche had a 16 second lead on second-place Paul Mills (Candy Team Tyrrell).
Oscar Mangan (RAM Viceroy) chased and battled with John Hill (the last remaining driver from Equipe Ligier Gitanes) for a few laps before overtaking him in Lap Eight. Mangan then proceeded to chase down Cunningham, then Mills from Lap 11 to Lap 16, finally overtaking him in Turn Three. Hill maintained his composure, and managed to follow Mangan for the rest of the race.
Fritsche, as has been his habit this season, provided a clinic on safe and fast driving through the race. He recorded the fastest-lap time of 1:55.409, with 0 (as in zero) incidents! Mangan finished a distant second, 1:31 behind Fritsche, with Hill a relatively close eight seconds behind him.
Mount Panorama is one of the most difficult courses in the iRacing circuit. 18 cars passed the checkered flag, and we saw once again a great degree of cooperation, respect, and sportsmanship amongst the Lotus 79 drivers and their crews. We look forward to seeing them in action once more next week at famed Canadian Tire Motorsport Park (Mosport) in Ontario, Canada. The weather is expected to be unseasonably warm, so bring your sunscreen! The main SoF race will be held on Sunday the 1st of March at 16:30 GMT.
---
You may also like...
---