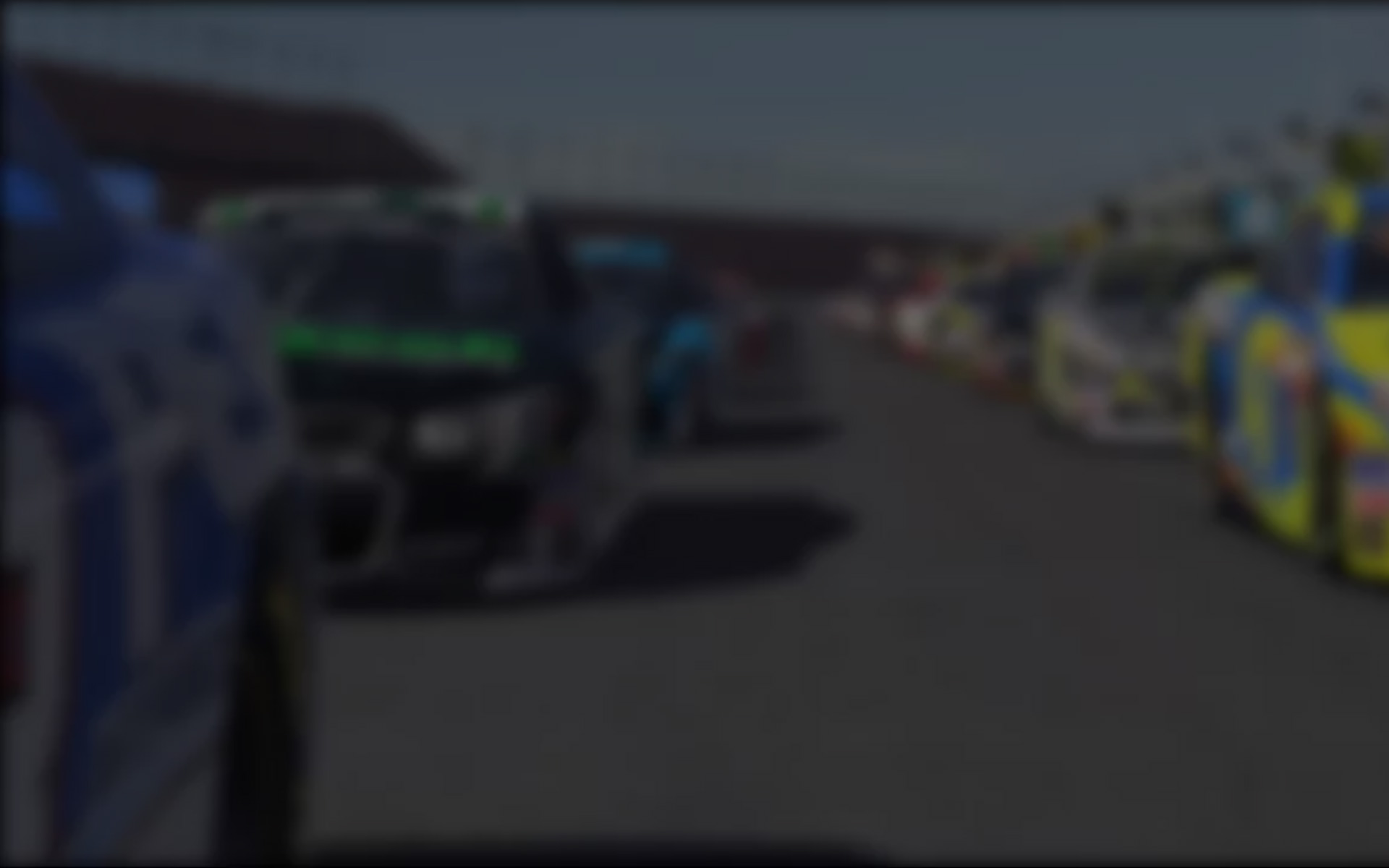 As the iRacing.com Classic Lotus Grand Prix series moved from the Netherlands Coast to Canada, the Canadian Tire Motorsport Park (aka Mosport) hosted the Lotus 79-based series on a sunny Sunday afternoon. The twisty, fast paced turns of the circuit greeted more than one hundred sim-racers distributed over a total of 10 races during the week.
As the engines revved for the start, tension was building up – Turn Two, Clayton Corner's tire wall was lurking and the perilous Moss Corner quietly expected the action to unfold. Green Light! Williams' Gernot Fristche's great getaway prevented the expected attacks from second-placed Equipe Renault driver Nuno Moreira and third placed Ligier's George Lambert.  William's Andrea Ventura and Robert Podgorny driving for Brabham immediately traded places after a perfect start from Podgorny saw him move into a fourth spot  the returning Williams driver would reclaim during Lap Five in a perfect overtake before the Esses.
The start didn't go so well further down the pack, with J. Zorec running wide in the first turn and returning to the track, collecting Nick Thissen in the process. The chain reaction took Zorec, Matt Pawelski and Robert Simpkins out of the race immediately after Turn One. S. Boren continued but with a heavily damaged car only to call it a day after impressively trying to keep the car on track for 13 laps. Paul Mills, Marko Kikka and Barry West managed to gain positions, avoiding the initial carnage.
The race went on for 40 intense laps.  Even if the top five retained their original grid positions, the pressure of balancing a fast race pace with the risk of a crucial mistake exit was immense for all the sim-drivers. Fritsche took a well deserved win on a circuit that seemed to suit the Williams car to perfection as his team mate Andrea Ventura also scored a strong fourth position overall, making the Williams the top scorer of the week.
Click here for Split #1 results.
On Split #2, Mark Pickford, Roy Stevens and Colin Fleming completed the top three in a race where only half the field saw the checkered flag.
Click here for Split #2 results.
Next week the CTC Lotus Grand Prix circus moves to the other side of the world.  Australia's scorching climate and the fiery Mount Panorama Circuit are the next venue of the championship. Who will survive the climb and enjoy the view of the top spot of the mountain?
Video Credits: Gernot Fristche
---
You may also like...
---