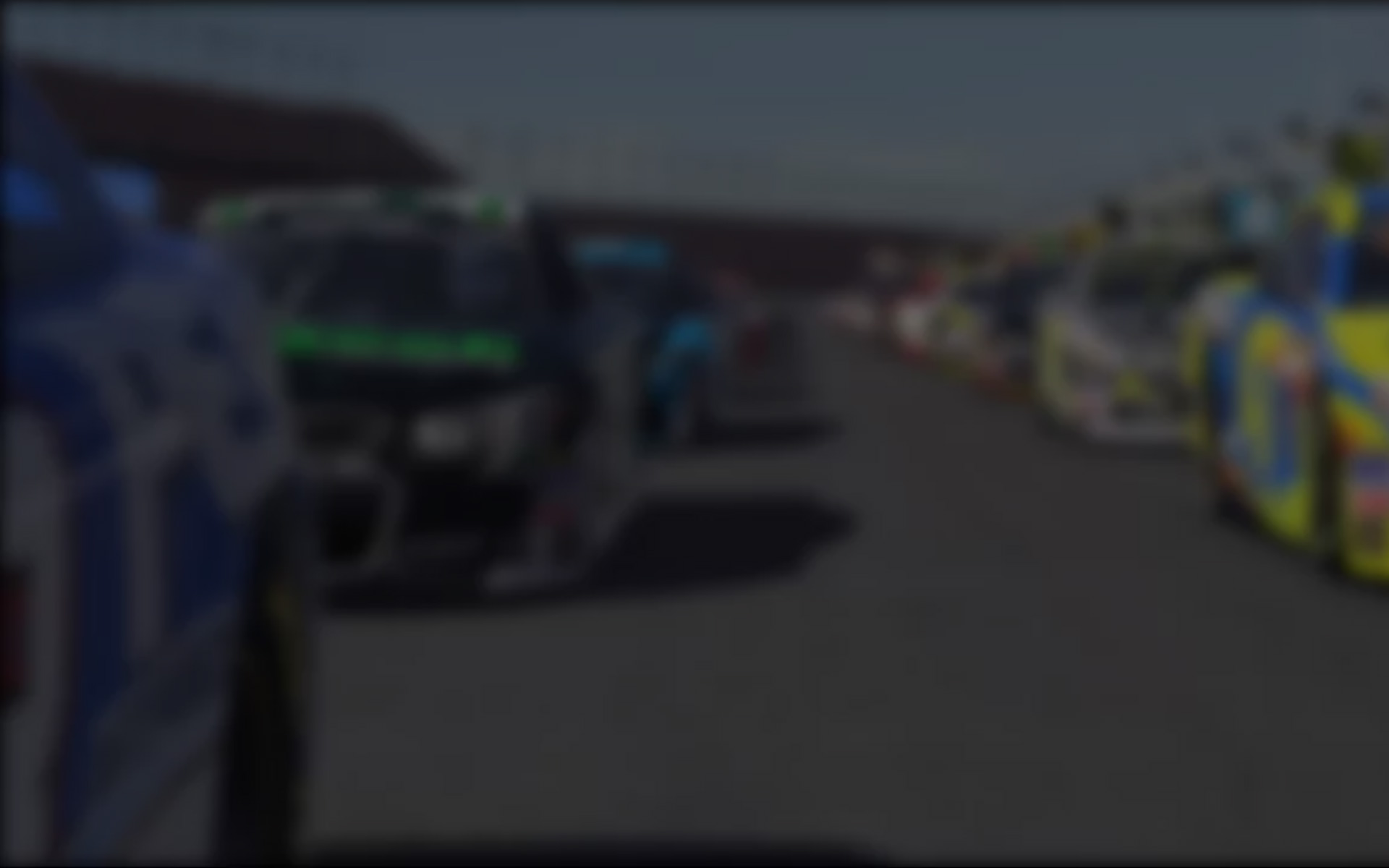 Lingqvist's Lead Nearly Unassailable; Lotus Likely Champions
Sonoma Raceway and Mosport Park represent two completely different tracks with the former being an undulating track with wide range of corners through dusty hills, while the latter is a classic ex-Formula 1 venue steeped in history and full of flowing corners.  Together, they posed quite a back-to-back challenge in Weeks Eight and Nine of the 2013 Season One Classic Teams Championship.
At Infineon, Lindqvist continued on his way with another excellent result but in second place was erstwhile multiple champion, Gernot Fritsche. After several poor scores, Fritsche showed a major sign of improvement to take second place in the week ahead of Brabham's Luca Zanetti.
As the field moved to Mosport the championship leader was conspicuous by his absence and Fristche took full advantage to surge into the lead, scoring a personal season's best of 255 points. Zanetti followed suit with a 240 point week as did Tyrell's Andrius Valantiejus with 226 points.
The result was that Fritsche solidified his grip on second, while the Tyrrell sim-racer moved up two places and Zanetti one.  Valantiejus is far from secure in that place, though, as third through fifth are separated by the narrowest of margins given that the fifth-placed Dudognon is just 16 points behind the third place driver.
Kevin Law and Emil Sallberg both showed major positional increases with excellent scores after missing a week; with Law yet to complete eight races, he can still move well inside the top 10 with another solid score in his Lotus 79.
Elsewhere a second missed week for Pierre Toupin cost him six places and dropped him to 20th overall, while a terrible week for Mathias Patriksson also cost the Ligier driver several places.
In the constructors competition, Lotus have an almost unassailable lead approaching 100 points, despite a season's worst 36 points. The English Marque has scored consistently all season and with no other team having anything like their scoring, it's safe to say they have done enough to take the championship.
Brabham have a fairly secure hold on second, too, with Ferrari 41 points behind and lacking the regular 40 plus scores needed to challenge. Indeed Ferrari must be keeping an eye on Tyrell who have scored impressively in the last couple of weeks and must go into the final three rounds with an eye on the coveted final step of the podium.
Williams and Ligier are battling hard over fifth, separated by just half a dozen points, while three points separate Mopar and ATS in P9 and P10.
Overall, while the main titles are basically buttoned-up there is still plenty to fight for as the season winds down in the final rounds at Road Atlanta, Suzuka and Oran Park.
---
You may also like...
---