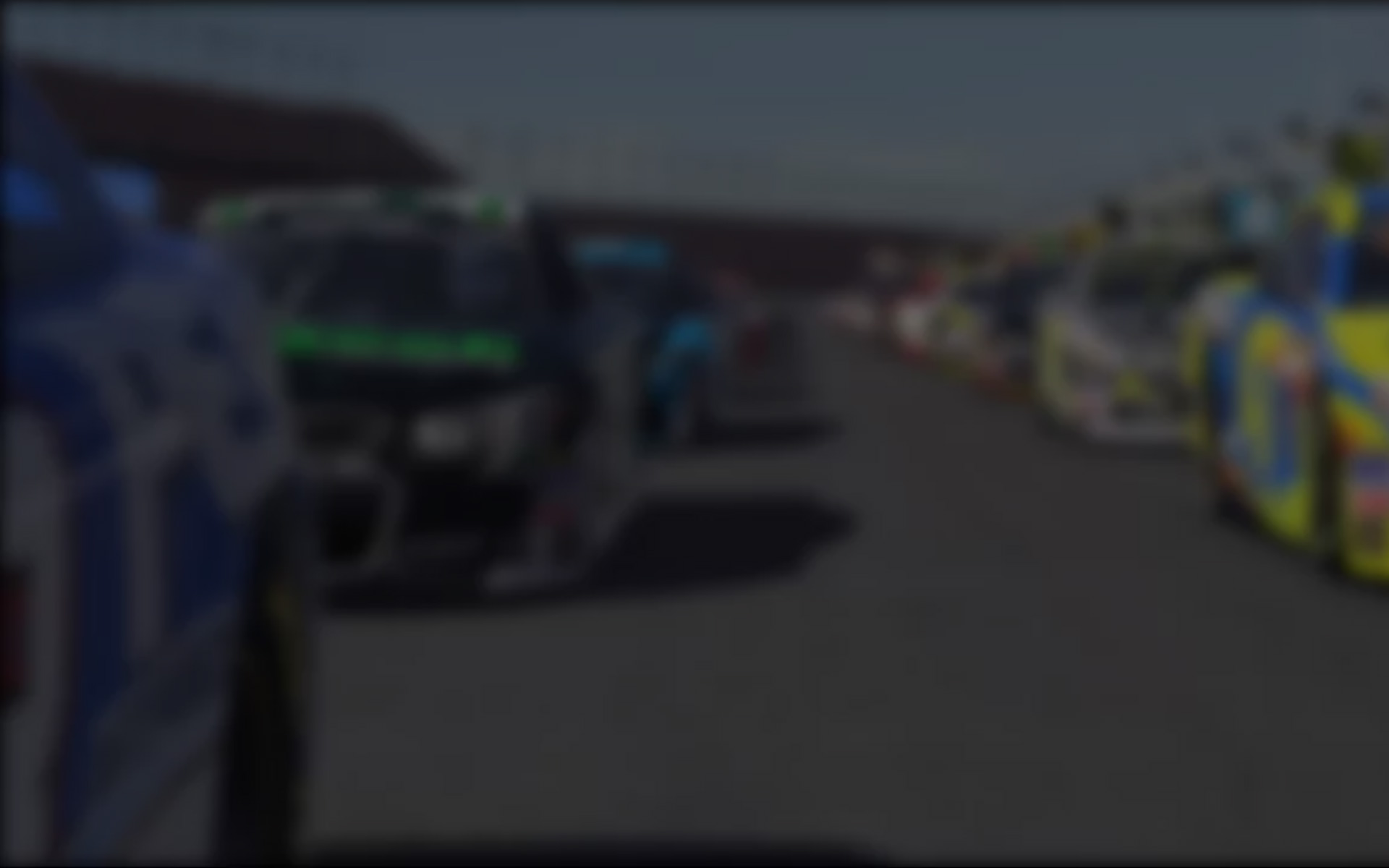 Road Atlanta is a popular and challenging track, with the sweeps early in the lap being both exciting and testing in equal amounts. In all 100 Lotus 79 drivers took on the challenge over the course of 10 races during Week 10 of the Classic Teams Challenge in 2013 Season One.
Gernot Fritsche took full advantage of the absence of the championship leading Nicklas Lindqvist to win twice, from two starts, and take the maximum points possible during the week. Unfortunately, a comparatively low SOF in the main race of the week limited the former champion's inroads, but he still closed to within 160 points of the championship lead.
That is a mountain to climb in the final weeks at Suzuka and Oran Park, and it likely means Lindqvist is the 2013 S1 CTC drivers champion.  Fritsche looks equally likely to take second in the championship with a 94 point lead over Audrius Valantiejus in third.
Victor Nandez and Tomasz Kozdron have the tightest fight of the regular participants as they share seventh place with 1291 points each. They are 121 points shy of sixth and comfortably clear of ninth, but their personal battle should provide excitement for the remainder of the season.
The teams championship looks equally locked-out but, as always, there are little battles throughout the championship to still in play.
Luca Zanetti moved up to fourth overall while Kevin Law continued his late season charge moving up three places after an excellent 155 points score this week.
Pierre Toupin was another big mover.  After two weeks off, he put in an excellent performance to move up to P14 in his Wolf and is close enough to the drivers ahead to make further progress in the remaining two weeks.
Another driver matching Toupin's performance was Massimo Moreslli, who advanced six spots to P22 overall after a solid 114 point score.
The low scoring nature of this week was reflected in a teams championship that, like the top of the driver standings, looks locked-out.  As always, however, there are little battles throughout the championship to still in play.
Brabham top scored with 40 points at Road Atlanta, tightening its grip on second place but not enough to make any significant inroads into Lotus' Lead.
Several teams scored 34 points to take equal second this week, Ferrari and Tyrell being two of them with dropped scores allowing the latter to close in to within 17 points of The Prancing Horse.  McLaren also scored 34 points, closing to within 20 of sixth-placed Ligier, while Wolf racing move well clear of Mopar in 10th place.
Overall 353 sim-racers have made a start this season with 92 having registered a half dozen starts or more. With two races to go, all 92 can make a full season of starts.  45 drivers have pulled off at least one win with Tomo MegIic so far having the most wins in the season, 26 from 52 starts.
Next week the field move to the popular challenge of Suzuka. This circuit is sure to provide some excellent online racing as the season nears its close.
Cam Walsh images
---
You may also like...
---