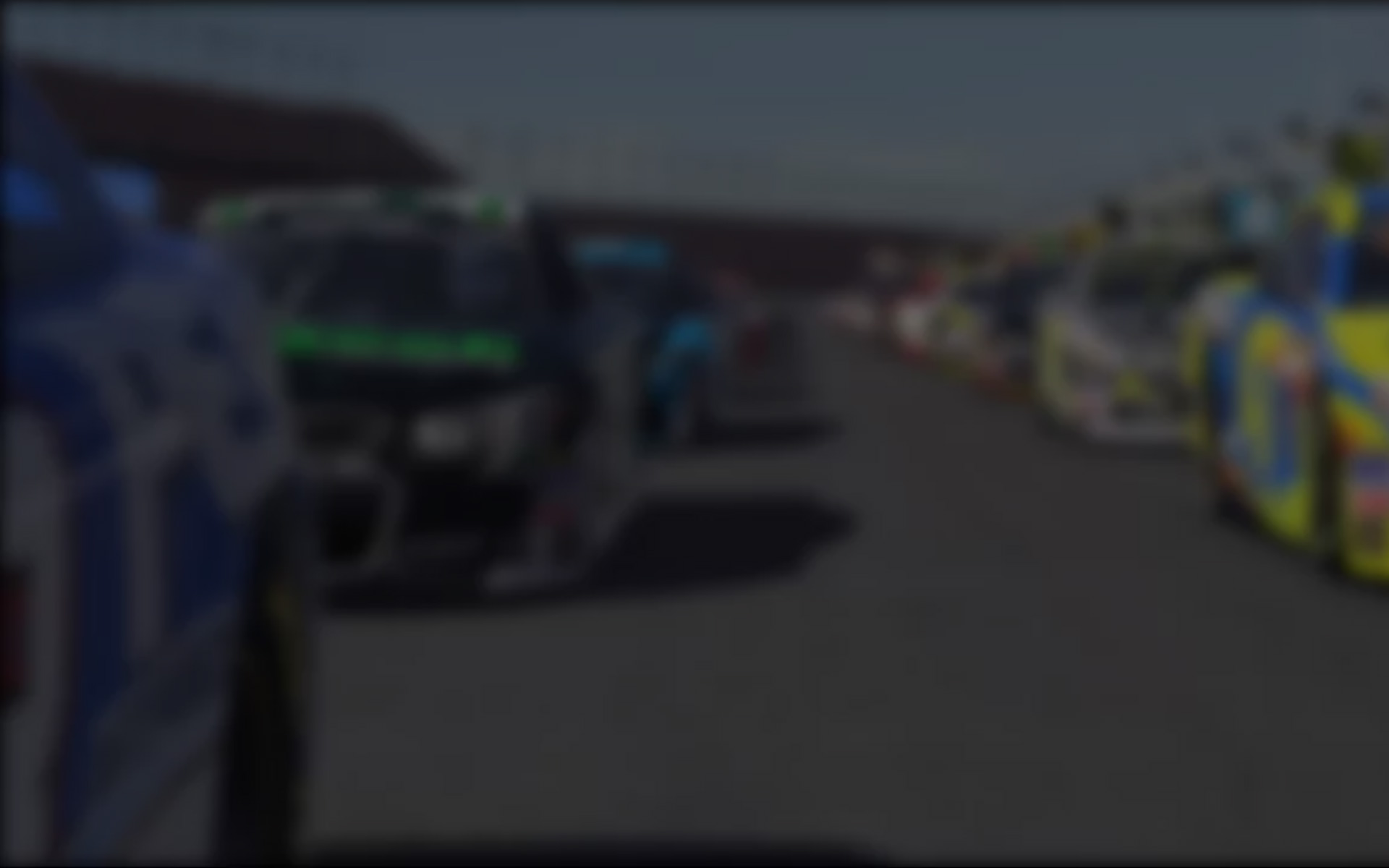 Erstwhile champion Gernot Fritsche firmly cemented himself as favourite for the 2013 S2 Classic Teams Championship title with a solid performance at a low participation week at Sonoma Raceway.  The former CTC winner led the way with 166 points on his way to second overall and while he is still nearly 50 points behind his Lotus team mate, two early 'drop scores' mean he is well and truly in the driver's seat.
Michel Dudognon continued a very strong season with 151 points, 15 down on Fristche, but will need to pull the proverbial rabbit out of the hat to take the title.  Continuing a strong season Kevin Law nearly beat Fritsche with 164 points surging up nine places in the process to 21st overall and with three dropped scores, the Rebaque racer has a top 10 in his sights.  Other sim-racers to make noticeable gains, despite the low scoring week, included Nick Thissen, whose solid 131 points advanced him nine places to 33rd, and Gabriel Perez who earned 106 points in Wine Country.
In all just 70 drivers took on the challenge of what is an exciting circuit with plenty of high speed challenges. Just seven individual online races were registered, with both Fritsche and Law taking a pair of wins from a pair of starts.  Mathias Patriksson, Robert Bieber and Dror Mizrahi2 joined the high scoring duo on the top step of the podium during the course of the week.
With so few races, getting multiple starts was tricky.  However, John Hill, Jack Hinchman and Baz West all notched-up an impressive four starts, although none registered a win.
Despite the low turnout, Lotus continued their strong challenge for a repeat title outscoring second-placed Wolf racing by 17 points, stretching their lead to a likely unasailable 67 points. Williams GP managed a strong 37 points and, with Ligier also performing well with 38, second through fourth are now seperated by just three points.  Fittipaldi are struggling to maintain their strong early running and now find themselves 30 points off the podium battle, albeit still clear of McLaren by 17 points.
The field now moves to the challenge of VIR which is unfortunately unlikely to see an improvement in participation but Mosport, the week after, is a perennial favourite and with four weeks left there is plenty to race for as the season reaches its climax.
Images courtesy of Cam Walsh
---
You may also like...
---