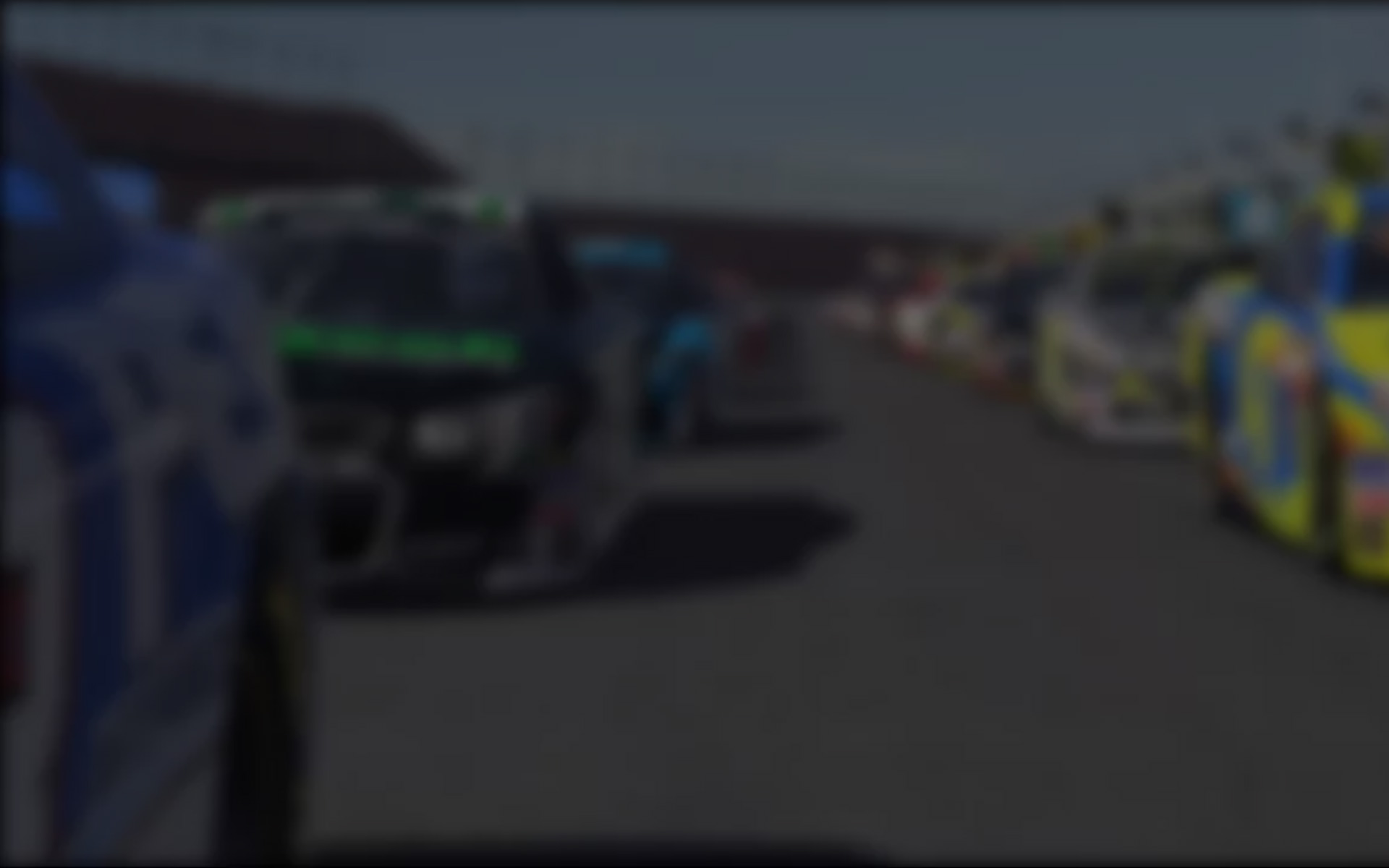 ver two races at Virginia International Raceway and then the classic Mosport (now Canadian Tire Motorsports Park), Gernot Fritsche practically guaranteed his return as champion of the Classic Teams Championship.
The former champion put his seventh and eighth scores in the book and in doing so scorched to a 189 point lead over Dror Mizrahi who also finished off his eight initial scores after starting the online racing season in Week 3.
Michel Dudognon continued his strong season but, with a lower average than the leading duo, slippped to third overall 27 points behind Mizrahi.
Erstwhile series leader, Nuno Moreira, returned to the fray at Mosport but failed to score strongly and is now down in P4. The Fittipaldi driver, however, has only scored seven times so is certainly well in contention for second place as he is 140 points behind second, well within his capabilities.
As is normal for this challenging circuit, VIR saw a slump in numbers as only 64 sim-racers were brave enough to take on the Grant East version of this American mini 'green hell.' In all seven races were started with two drivers, Jack Hinchman and Baz West, both managing four starts but no wins between them.
The top three in the overall championship managed the bulk of the wins with Marko Kiikka and Paul Hackett joining them on the top step.
Mosport saw participation return more to normal with 97 drivers towing their Lotus 79s to Round 10 of the championship. This time 11 races took place with 10 drivers winning, Andrea Ventura being the only one to score a pair of wins.
Ventura's two wins bagged him the week's best score of 233 points and the Brabham driver leapt nine places up the championship to 10th overall. However his team-mate, Nick Thissen, didn't fair so well and two dreadful weeks saw the ex-Williams driver slump two places to 36th overall.
Other big climbers included Peter Duggan and Mike Taylor, both advancing five places to 22nd and 25th overall respectively. Victor Nandez also made good progress with his 146 points moving the Lotus driver four spots to ninth overall.
In the teams championship Lotus continued to race away with the title and now have a mammoth 83 points lead over Williams. The second placed English marque, which recently celebrated their 600th real world Grand Prix start, now have a comfortable 18 point gap over Ligier whose poor 20 point score at Mosport allowed Wolf Racing to catch them up.
The third placed teams are now both on 350 points and comfortably clear of early season leaders Fittipaldi. The latter, however, scored strongly with 41 points at the classic Canadian track, while Brabham also put in an excellent 37 points score.
Next up is newcomer to the series in the form of a road variant of the Pocono Raceway before the season climaxes in Belgium's Ardennes Forest with the final round at Spa-Franchorchamps.
---
You may also like...
---