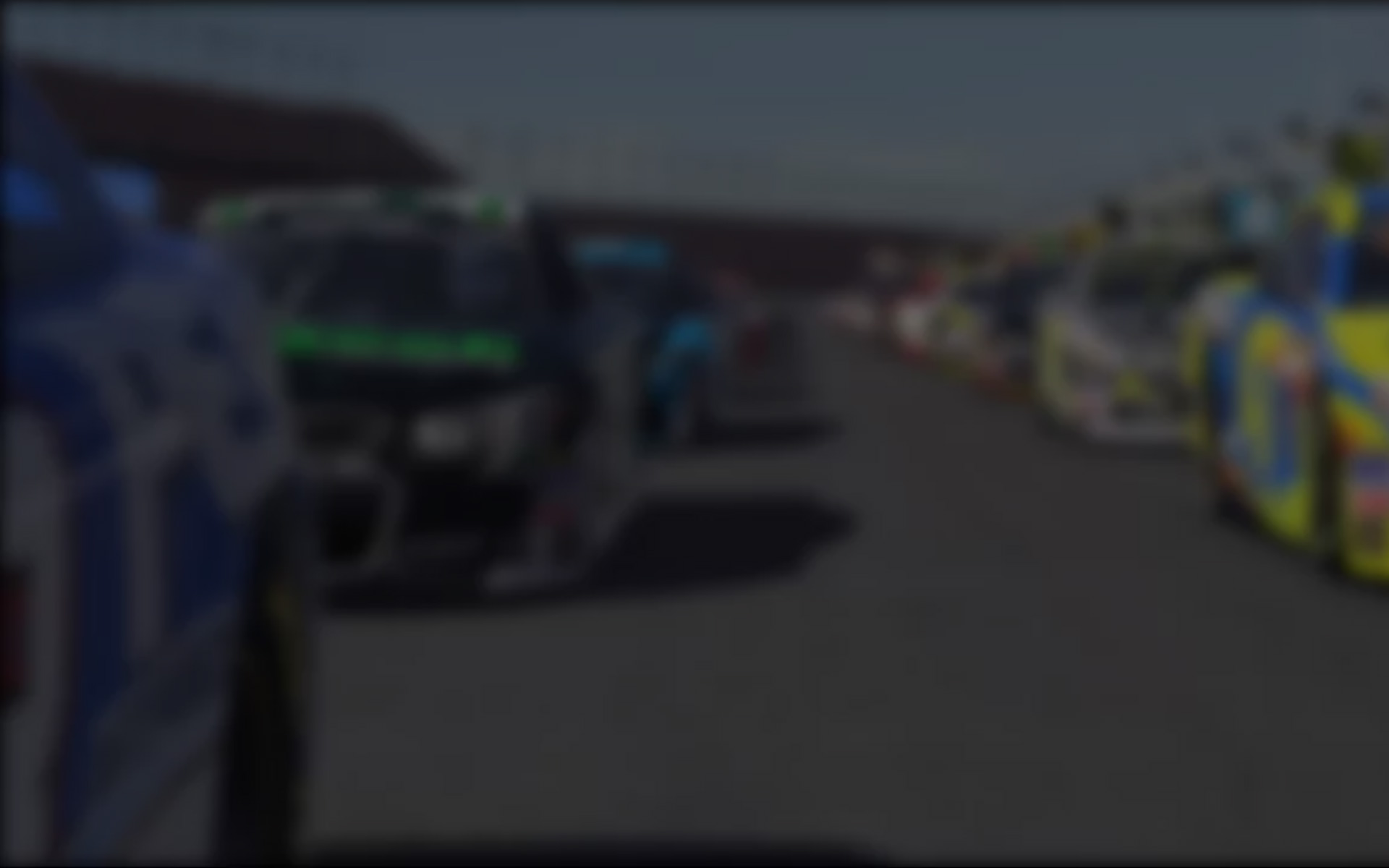 The members of the Road Racing Drivers Club have elected Divina Galica, iRacing.com director of partner relations, to membership in the club. A three time member of Great Britain's Olympic ski team and a recipient of the Member of the British Empire, Galica enjoyed an extensive and successful career as a race driver from Formula One to Semi-Trucks and still competes in vintage events.
RRDC president Bobby Rahal welcomed Galica and 23 other new members (including Terry Borcheller, John Edwards, Chip Ganassi, Arie Luyendyk, Tom Milner, Al Speyer and Didier Theys) to the club.
"This is a truly outstanding group that represents virtually every form of road racing in North America," said Rahal.  "Membership in the club is one of the highest honors one can receive in American motorsports, and with it comes something even better: the opportunity to give something back to the sport. These days the RRDC is deeply involved in the development and support of young American drivers, and we look forward to our new members' active participation."
The Road Racing Drivers Club was formed in 1952 as a way to give champion drivers a say in their sport, particularly in the areas of safety, and has evolved to serve the future of road racing by mentoring new drivers on both amateur and professional levels. The Club's membership includes leading industry professionals, race officials and motorsports journalists, in addition to prominent racing names.
In addition to RRDC members lending their expertise to up-and-coming drivers, the Club presents three annual awards: the Phil Hill Award for rendering outstanding service to road racing; the Mark Donohue Award for personal spirit and performance at the SCCA National Championship Runoffs; and the Bob Akin Award – the top award presented to amateur and semi-professional racers – for speed with style, passion, sportsmanship and contribution to motorsports.
The RRDC also supports the Team USA Scholarship, which has been assisting young Americans in the early stages of their careers since 1990.
---
You may also like...
---