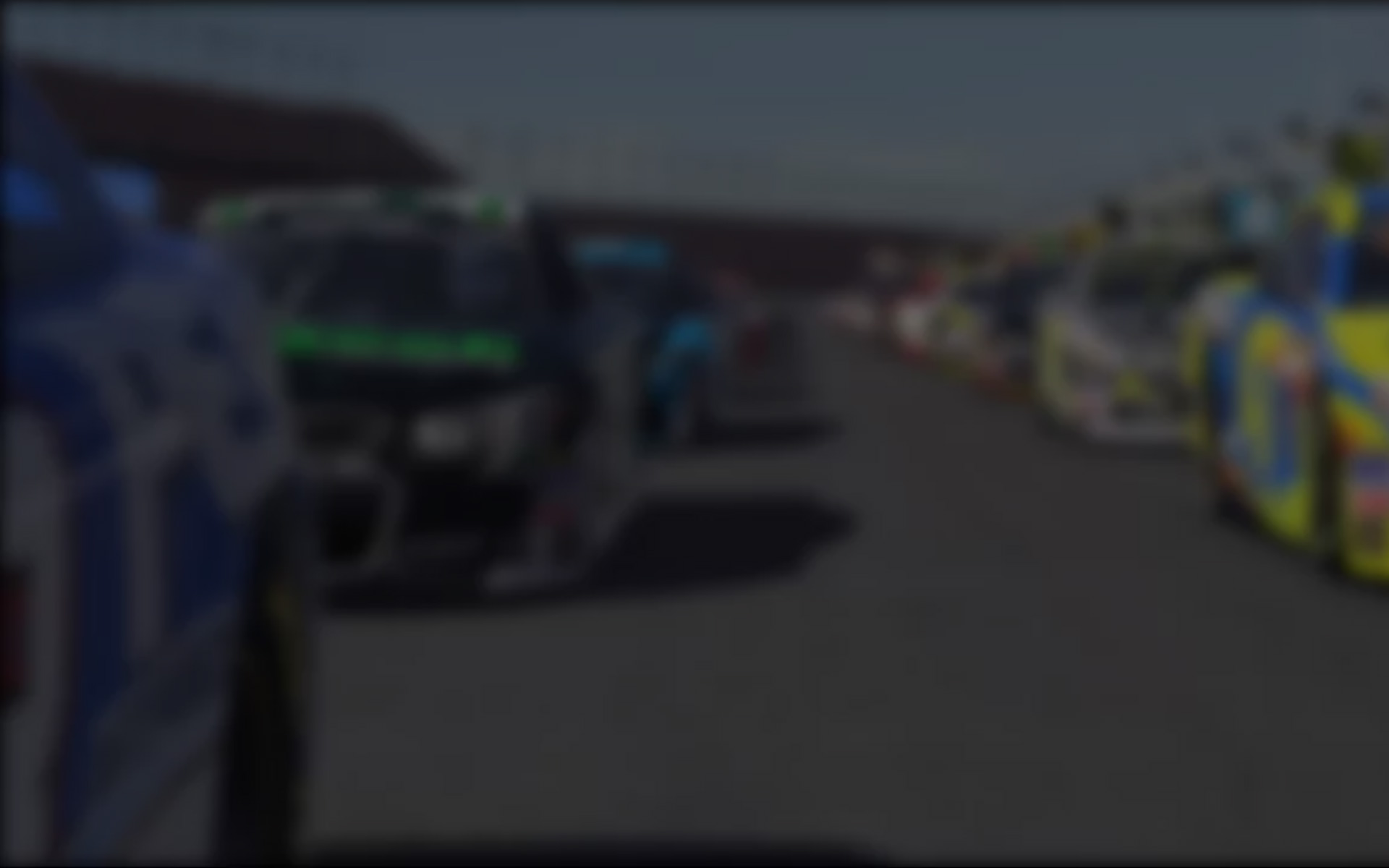 or the penultimate week of the iRacing.com Skip Barber Race Series, the drivers headed to Road Atlanta. Best known as the home of Petit Le Mans, the 2.54 mile race track features a dozen turns with The Esses (Turns Three to Five) being the most famous and difficult ones. The track is perhaps most well remembered as the sight of one of a Porsche 911 GT1's backflip during the inaugural Petit Le Mans, caused when low downforce met with the sudden elevation change in the long backstraight.
For this week's 4095 strength of field race, the pole position was won by Rudi Reinkort with Simon Hulbert and Jeroen Ganzeveld second and third, respectively. The start was nicely done, indeed the entire first lap went incident-free as were the next few laps. The first incident unfolded on Lap Five, when tenth placed Enzo Canta clipped the grass in the final corner and hit the outside wall, costing him valuable time. The second and final accident came two laps later, when Simon Povey spun exiting The Esses and promptly retired.
Hulbert, who has grabbed the lead at the start, was pressured by Reinkort and Ganzeveld. Reinkort attempted multiple times to overtake the Englishman, but none of them were successful and  things were about to get ugly.  Closely following Hulbert into the final lap, Reinkort got even closer and made contact with the leader, sending him brutally into the wall. Hulbert continued the race, but his chances of grabbing the highest step of the podium were vanished.  Meanwhile, third placed Ganzeveld took seized his opportunity and scooted past Hulbert and Reinkort into the lead.
In the end, Ganzeveld won the race through a combination of patience and opportunism with Ramon Sprecher finishing 3.135s behind in second place. Hulbert recovered to take third spot ahead of Brendan Scullion and Dawid Hyzy.
Meanwhile, in the points standings, Reinkort leads with 1774 points, followed by Sprecher (1766), Paul F Grillo (1766), Hulbert (1731) and Ganzeveld (1587).
For the final week of the series, the competitors will be heading to one of the oldest and most historical tracks in the world: Circuit de Spa-Francorchamps. The 92 years old track will, without a doubt, be a big challenge for the Skip Barber sim-racers.  Tune in next week to find out what will happen.
---
You may also like...
---