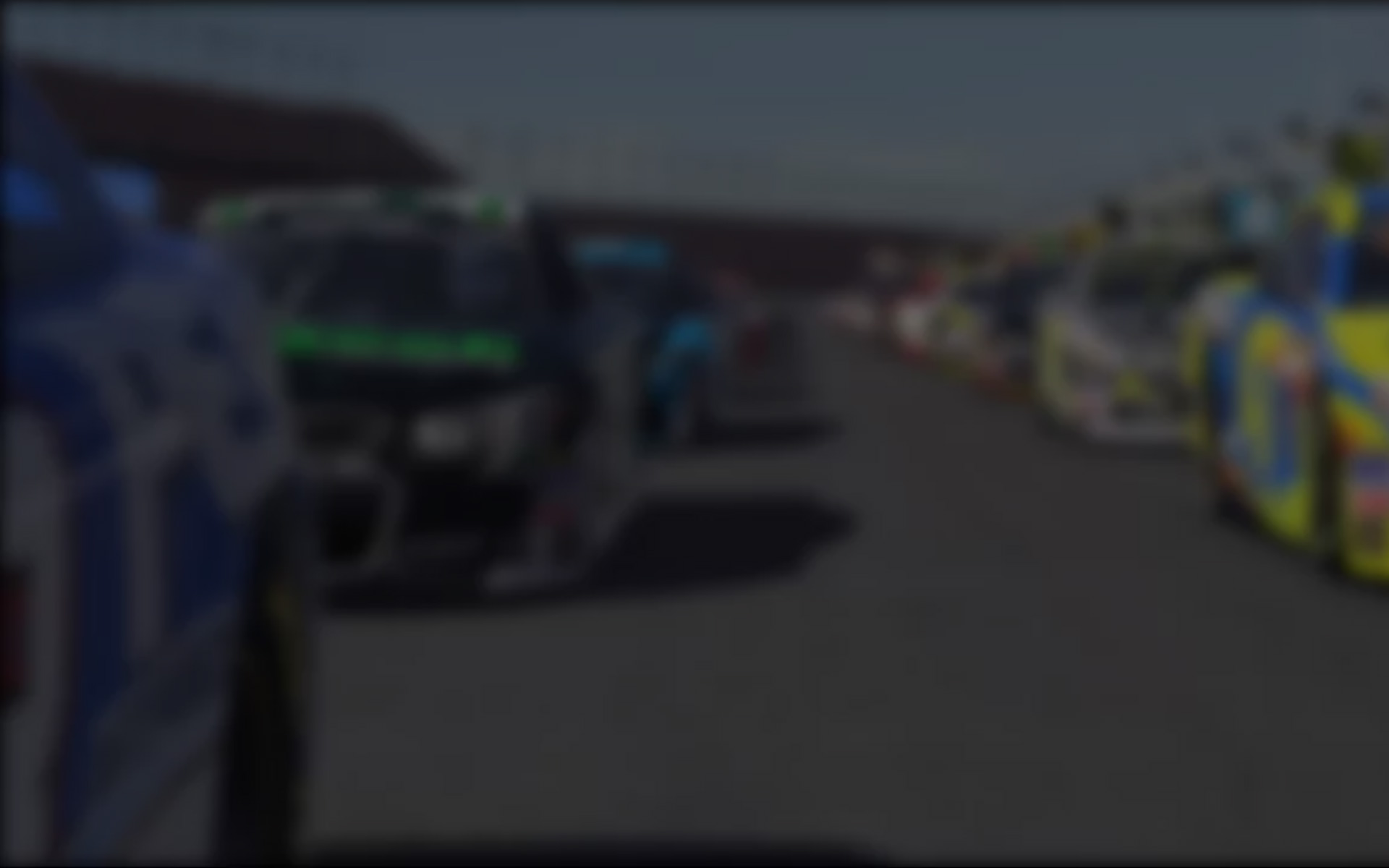 Charlotte area native Garrett Lowe will team up with North Carolina-based Loenbro Motorsports for the 2019 Thrustmaster iRacing Rallycross World Championship. Lowe will carry Loenbro Motorsports colors on his Ford Fiesta RS WRC for the nine-race championship, which begins on October 5 at Atlanta Motor Speedway.
"I'm really excited to work with Garrett Lowe for the 2019 iRacing Rallycross World Championship season," said Loenbro Motorsports driver and general manager Steve Arpin. "Garrett's ability to wheel anything with an engine on iRacing is similar to my own motorsports background, and knowing that he's also based in the Charlotte area makes him a perfect fit. I'm looking forward to seeing him chase the iRX title, just as we're chasing the ARX title in the real world!"
"Being a rallycross fan for many years, I have always been a fan of the Loenbro Motorsports team," said Lowe. "Their involvement with Ken Block and the Gymkhana series further established my interest in the team. While also a life-long NASCAR fan, I followed Steve Arpin during his stint in NASCAR. To be able to have the opportunity to work with the Loenbro team is fantastic. I am super excited to be joining Loenbro Motorsports for the upcoming iRacing Rallycross World Championship Series. I believe we will be able to achieve success throughout the course of the season and look forward to having a great year."
Loenbro Motorsports is one of the premier rallycross teams in North America, running two Supercars and one ARX2 car in Americas Rallycross. The partnership between Loenbro owners Jon and Paul Leach and driver Arpin dates back nearly a decade, and has extended across multiple racing series. Arpin is a multiple race-winning driver in rallycross, including a victory at Daytona International Speedway, and has scored three podiums in the 2019 ARX season.
Lowe, meanwhile, is one of iRacing's biggest rising stars. Also competing in the eNASCAR PEAK Antifreeze iRacing Series for Renegades, he won his first career race at Michigan International Speedway over the summer and made the cutoff for the eight-driver playoffs. In addition to his sim racing exploits, Lowe is also a race-winning Legends car driver in the real world, and a frequent competitor at Charlotte Motor Speedway.
Lowe and Loenbro Motorsports will have their first race of the 2019 Thrustmaster iRacing Rallycross World Championship season on Saturday, October 5 at Atlanta Motor Speedway. The race can be seen live on the iRacing eSports Network on Facebook, Twitch, and YouTube at 2PM ET/11AM PT.
---
You may also like...
---