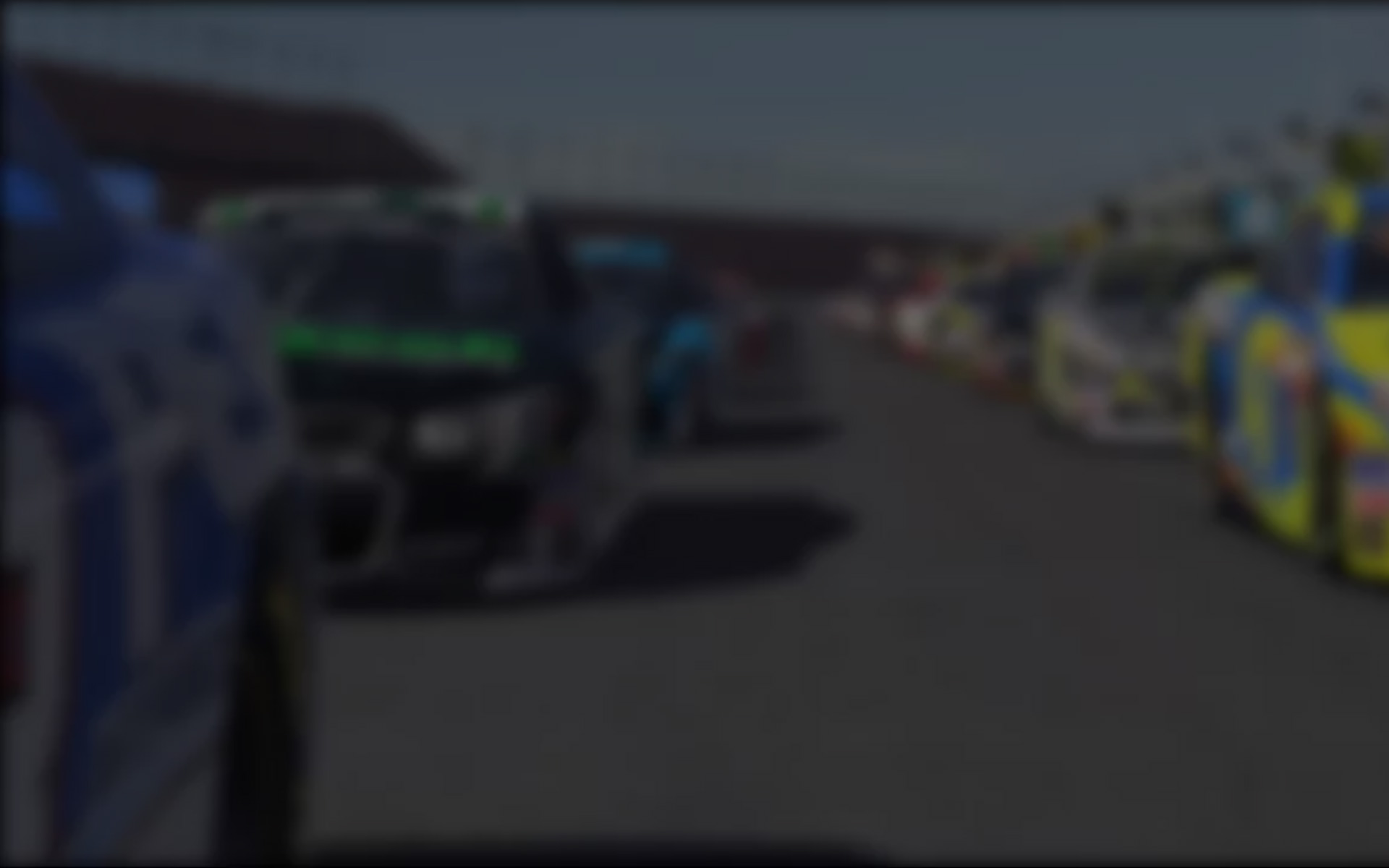 September 12th, 2017 by Dan Ensch
Anyone who's ever spun a soft boiled egg on a counter top knows you can't get a smooth spin, and the egg-shaped oval at Gateway Motorsports Park proved no different Sunday, September 10th for the Apex InfoTech Indycar Elite series.
Of the 19 cars that took the green flag for the Fallen Heroes 140 presented by WebSports Radio.com, only seven managed to take the checkered flag as incident after incident whittled the field. So great was the carnage in the first 50 laps that Dan Lee Ensch, who crashed out with 92 laps remaining, still cracked the top ten.  Christian Steele, the last victim of attrition with more than half the race remaining, was credited with an eighth place finish.
It seemed the only sure way to avoid an early exit was to stay out of traffic, and the man who did it best was series leader Tim Holgate as he won for the third time this year and extended his points lead to 30 heading into the season finale at Pocono in two weeks.
Holgate started third, but quickly worked his way to the front where he was never seriously challenged.
"We (Team Ludicrous Speed/Snakebite/TBR) spent a fair amount of time on this setup… beginning weeks ago," said Holgate.  "We figured out how to make it good in the long run and how to make it fast at the same time. Our car was probably one of the best cars I've ever driven."
Team mate Joe Branch enjoyed the same craftsmanship and took his Pennzoil sim racer to second place, a full 12 seconds behind Holgate. But with three great finishes in a row Branch keeps himself well in the hunt for a championship, just 40 markers behind with double points on the line in the Lionheart Retro Series 325.
"I'm looking forward to Pocono," said Branch. "We've got four guys that could win the championship."
In addition to Holgate and himself, Branch was referring to  Andrew Kinsella and Brandon Trost as possible champions in two weeks. Kinsella lifted Absolute Zero's team hopes with a podium at Gateway, leaving him in second place and just 20 counters in back of Holgate.  Trost was an unwilling participant in a multiple car entanglement with Niles Anders and Tim Doyle on lap 32 and had to settle for P-13.
"I had an interesting time getting through (to the end)," recalled Kinsella. "There were a couple of three wide situations that I thought were a little bit excessive. But at the same time you have to take advantage of fresh tires when you can at a track like this. It was a lot of fun."
The green flag drops on the final race of the 2017 Apex InfoTech season at 7pm EST Sunday, September 24th and will be webcast on Racespot.TV.
Foto caption: Scrambled Eggs – Things got messy at the egg-shaped Gateway Motorsports Park for the Elite series Sunday night. 
---
You may also like...
---