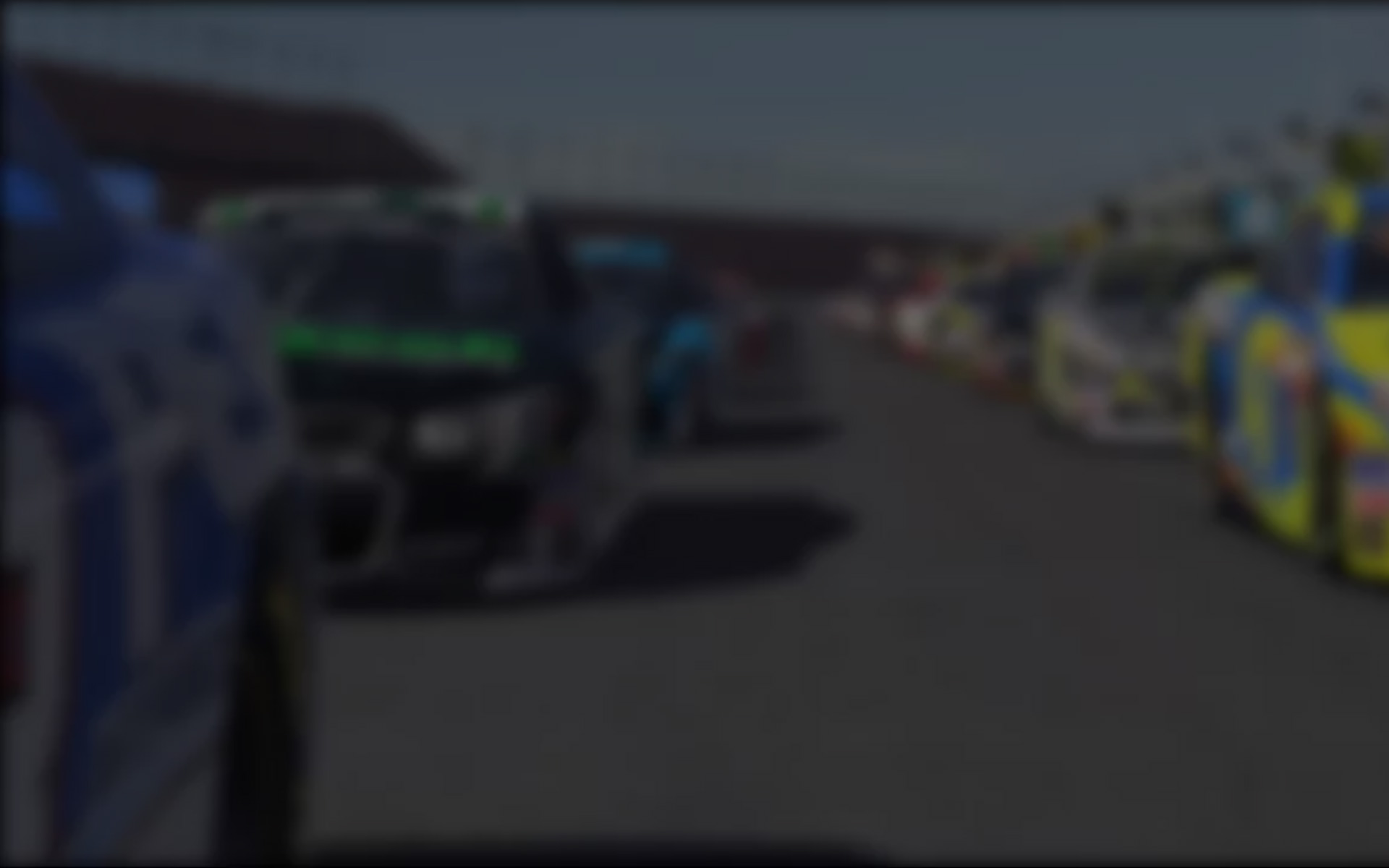 This week, I had the pleasure of  interviewing iRacer Brandon Trost.  If you look at his career statistics, you would think he is a sim-racing addict. Since joining iRacing in June of 2012, he has started 1669 oval races, winning 124 times and taking 502 top five finishes, along with 152 pole starts.  The majority of Brandon's oval starts came last year but he has still made his fair share of races this year. The 13 year old from Erie, Pennsylvania has raced in over 700 oval events in 2013 (so far!)  and has won about 10% of the races he has entered.
One of Brandon's biggest achievements on iRacing would have to be winning the 2013 Season 1 iRacing.com IZOD IndyCar Oval Fixed Series championship for Division 2, and finishing the series in fourth overall.
No question, Trost definitely knows his way around iRacing.  I had the chance to speak with him about his iRacing career, and what he thinks are some of his greatest accomplishments in this week's Get to Know…
Q: How long have you been sim-racing?
A: I have been sim-racing since December 2011, when I got a Logitech Driving Force GT wheel to play Gran Turismo 5. Before that, all I had done were some older Electronic Arts NASCAR games.
Q: How did you get started in iRacing?
A: I got started on iRacing because of its sponsorship of some NASCAR Sprint Cup Series cars. I also heard about it a few times on Gran Turismo 5's online servers.
Q: Which race car driver in any racing series do you like the most?
A: My favorite driver is Jimmie Johnson. Five championships in a row is quite an accomplishment, and it is soon to be six if he can keep up his pace through the Chase for the Sprint Cup!
Q: What type of hobbies do you do outside of iRacing?
A: I play hockey quite a bit. I also do some corn hole while I am camping; it is a very fun game.
Q: What is your greatest accomplishment on iRacing?
A: Winning the March On Michigan 300 second split is my biggest accomplishment, though a close second would be finishing .000 behind Dave Judson in an IndyCar fixed series SOF a few seasons ago at Talladega.
"I would go back to any of the old Michigan CART races. Those cars went so fast . . . they put on an awesome show!"
Q: What car and track combination on iRacing would you like to drive in real life?
A: I would like to drive our National car at Michigan. I think it would be really fun, considering lifting may just barely be needed, and the high speeds.
Q: What type of racing do you like to watch on TV?
A: I like to watch stock car racing, mainly the Sprint Cup Series.
Q: How do you think your fellow iRacers see you?
A: I think they see me as someone who will try very hard to win, but at the same time shows some patience when running in a tight pack and there is nowhere to go.
Q: What are three things that people on iRacing probably don't know about you?
A: They probably don't know that I go to the NASCAR races at Michigan, my most raced iRacing car is the street stock, and that I can't stay focused at all on a road course iRacing track.
Q:  If you could go back and see one race from the past (past Monaco GPs, Daytona 500s, etc.), live at the track, what race would you choose?
A: I would go back to any of the old Michigan CART races. Those cars went so fast, and from all the videos I have seen, look like they would put on an awesome show!
Q: What is your favorite racing series on iRacing and why?
A: My favorite iRacing series is the IndyCar series, fixed or open does not matter. I like the IndyCar series because so many of the drivers at the front are the same week in and week out, and I have got to know many of them.
Q:  If there was one thing you could change about iRacing, what would it be?
A: Well, I would have to make them hurry up on a few of the tracks and cars, such as Eldora (with a dynamic track surface), the Dallara DW12, and a few dirt track cars to go with Eldora.
Q:  What is one thing that you love the most about iRacing?
A: I really like how close the competition is. It makes the races very exciting, and not hot lapping sessions.
Q: Overall, how do you rate your success on iRacing?
A: I would have to rate it as medium, since I still need to improve lots in the cars I run. Though, I am improving a little bit every season!
---
You may also like...
---