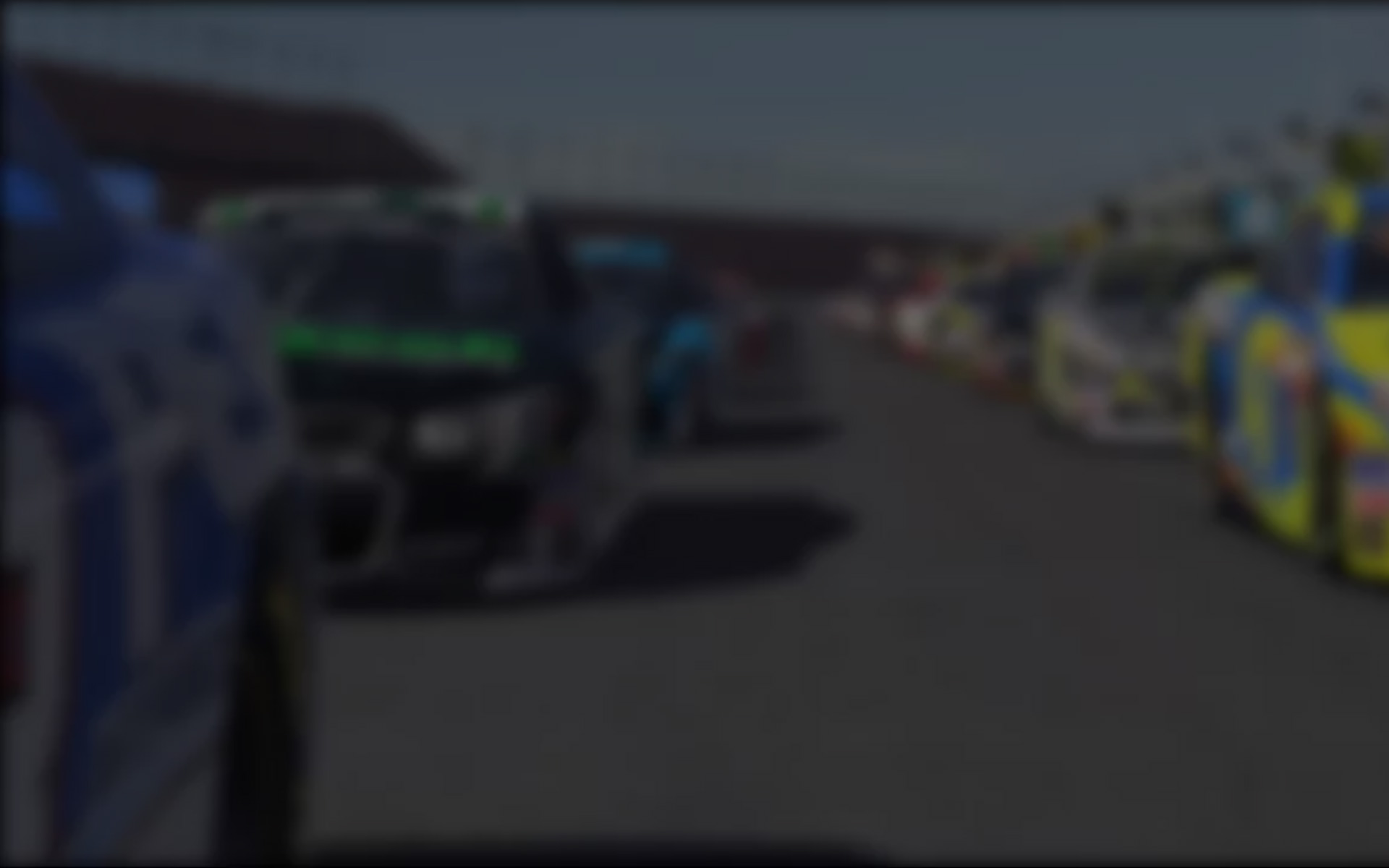 Last week, we got to learn a little about Brodie Kostecki's sim-racing career. This week, we go more into his real world racing career, both in America and in Australia.
Born in Perth, West Australia, the 15 year old Kostecki started his racing career, like most others, in go-karts. His dad taught him many of the basics and fundamentals of racing. As he grew older, Brodie not only learned the driving side of racing, but the mechanical side as well by learning how to tune carburetors and engines. The official start to his racing career came when he started racing on dirt road courses at the age of six, moving over to paved road courses a year later. Over the next few years, he won championships on the local scale and even competed for championships on the national scale.
In 2011, Brodie came to the U.S hoping to achieve his goal to win a racing championship in a different country. He began his American racing career by racing in USAC as well as go karts. This year, he is competing in the United Auto Racing Association series and a part time schedule in the NASCAR K&N Pro Series. (You can learn more about Brodie Kostecki on his website: http://brodiekosteckimotorsport.com/)
Throughout his entire racing career Kostecki has been racing for his family owned team, in whatever series it is. His family has stuck behind him throughout his career and he has stuck behind them, and this week I got the chance to talk to him about his real world racing career…
Q:    How did you get started in real world racing?
A:    Racing has been in my family for three generations. I started when I was 3 years old in go-karts.
Q:    What has been your biggest accomplishment in your career?
A:    Winning my first late model race at Rockingham.
Q:    Where do you hope to see your racing career in five years?
A:    Hopefully in with the big fish in NASCAR's top levels.
Q:    How did you get your current ride in the NASCAR K&N Pro Series?
A:    It is a family operated team; we hope to run for a championship in 2014 in the K&N Pro Series East.
Q:    This year, you are competing in the UARA Series. How do you assess your season so far and what are your goals for the rest of the season?
A:    We have had a tough year, some bad luck got in our way but we are still striving for the rest of the year to bank off some wins.
Q:    What are your goals for your limited K&N raced this season?
A:    To gain experience and earn respect on the track.
Q:    If you could go back and see one race from the past (past Monaco GPs, Daytona 500s, etc.), live at the track, what race would you choose?
A:    I would go back to Monaco when Ayrton Senna was present.
Q:    How much has iRacing helped you with your real world racing and vice versa?
A:    It really has helped me with learning new tracks, but I struggle to transfer the information from the sim to real life
---
You may also like...
---