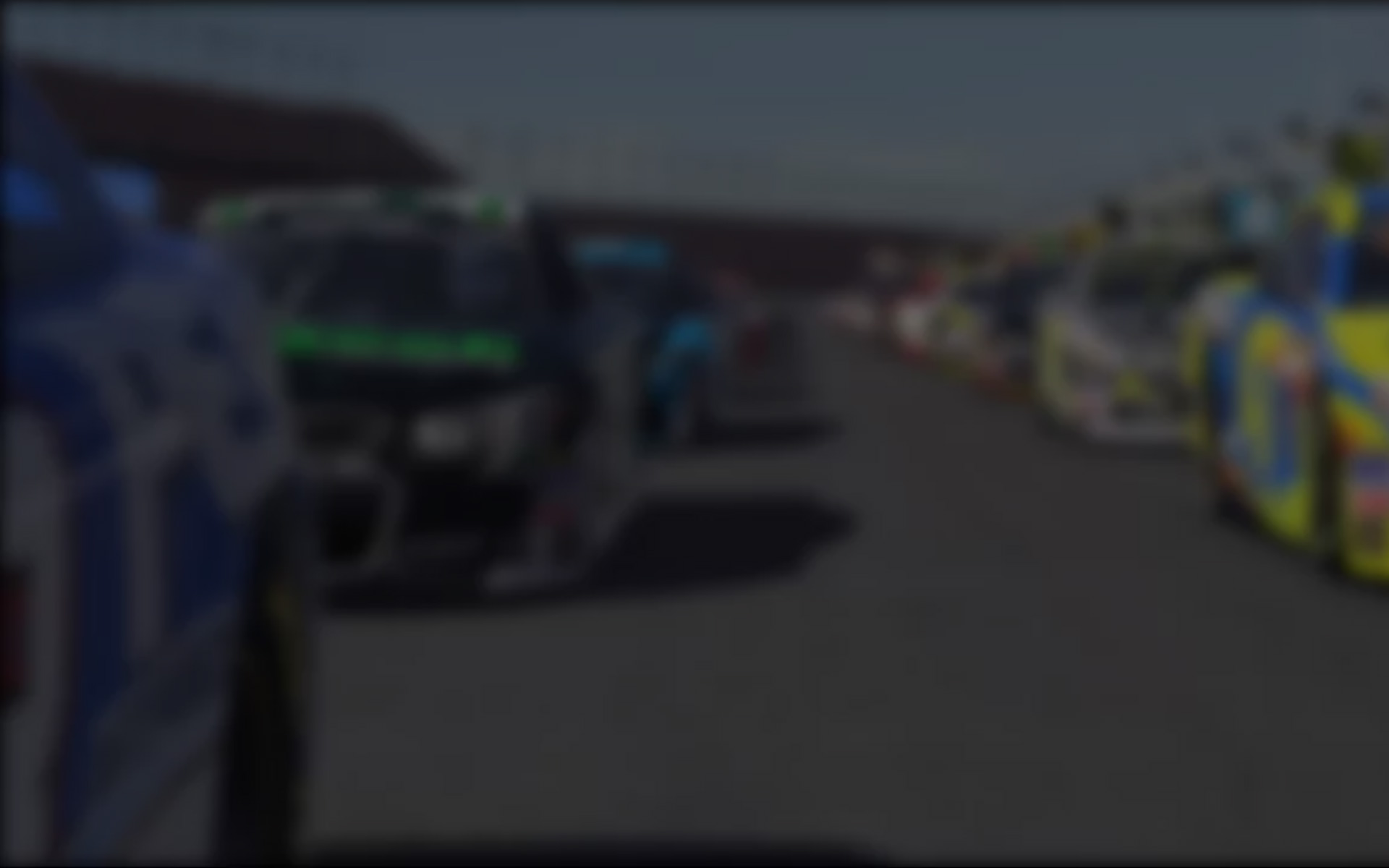 Now that you've completed your first race, you're well away to launching your iRacing career. With over 40 official series to participate in, there is so much more to discover. Check out our additional How-To tutorials by navigating here, or click on the information tab in the corner of this video. Here you'll learn how to create hosted sessions, your own private league, loading custom race setups and more.
Lastly, our forum page is the go-to headquarters for our members. You can find and participate in all sorts of discussions about the sim. We have separate pages for each car and series, as well as things like hardware, painting, videos and screenshots, leagues, you name it. It's a great resource once you get used to the sim.
Be sure to check out the rest of our How-To series for a more in-depth look at what iRacing has to offer.
Congratulations on becoming a member of iRacing.com. See you on the track!