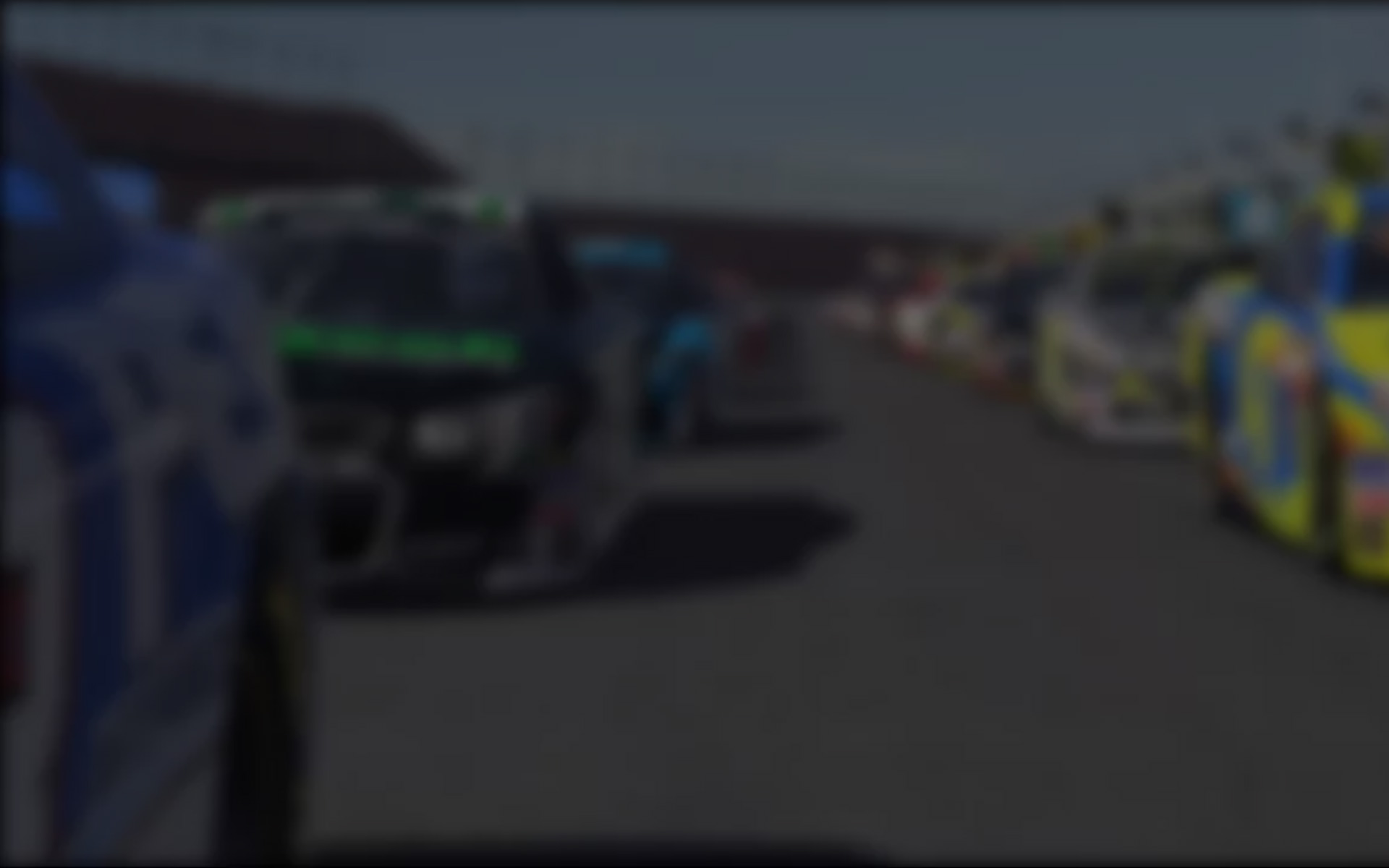 The sixth week of the iRacing.com IndyCar Oval racing took place at Texas Motor Speedway, "The Great American Speedway." The drivers took to the venue's 1.5 mile oval where they would battle spinning their tires on restarts coming through the quad oval. The corners are banked at 24 degrees and provide a tremendous amount of grip for the IndyCars, allowing the leader to control the bottom lane and making for minimum passing opportunities.
The iRacing.com IndyCar Oval Open Series 3150 Strength of Field race saw 19 drivers register for the event. Home town hero Brad Sanford (Texas) blasted his #8 Dallara to the win leading 20 of 100 laps after starting from the third position. The race itself was calm and saw just three caution flags for 12 laps and only five lead changes. Second place finisher Chad Peterson (Carolina) led 63 laps and finished 0.630s behind the Texan with Eric Hunter (Canada) 5.211s off the lead in third. Michael Chinn (Ohio) finished fourth 7.05 seconds behind and Robert Blouin (Canada) rounded-out the top five.
The iRacing.com IndyCar Oval Open Series saw Randy Crossno (California) at the point lead (800) despite a poor performance in the strength of field race; likewise second position (724) Matt Cooke (Canada) who also suffered in the SoF race. Matt Lambertson (Penn.) scored the third position (693) after running strong for the past weeks. In the fourth position (670) is Georg Naujoks (DE-AT-CH) ahead of Rob Unglenieks (Michigan) with 652 points.
Top score in the iRacing.com IndyCar Oval Fixed Series went to Jonathan Goke (Mid-South) this week. The standings were drastically affected by the strength of field race as the luck of Tim Doyle (Atlantic) started to take a turn for the better as he finished well this week. Andre Castro (NY) extended his point lead (1056) over second-placed Doyle with 35 points separating the two. Third place (1002) driver Lambertson is behind the leader by 54 points. Fourth position (920) is held by Troy Eddy (Atlantic) with  Goke (873) in fifth and looking to be a title contender once again.
Tune-in next week for the seventh week of IndyCar action as the sim-racers take to The Milwaukee Mile. This venue is abrasive on the tires and will possibly be the first race to feature tire saving techniques and patient passing and optimizing opportunities as much as possible.
---
You may also like...
---