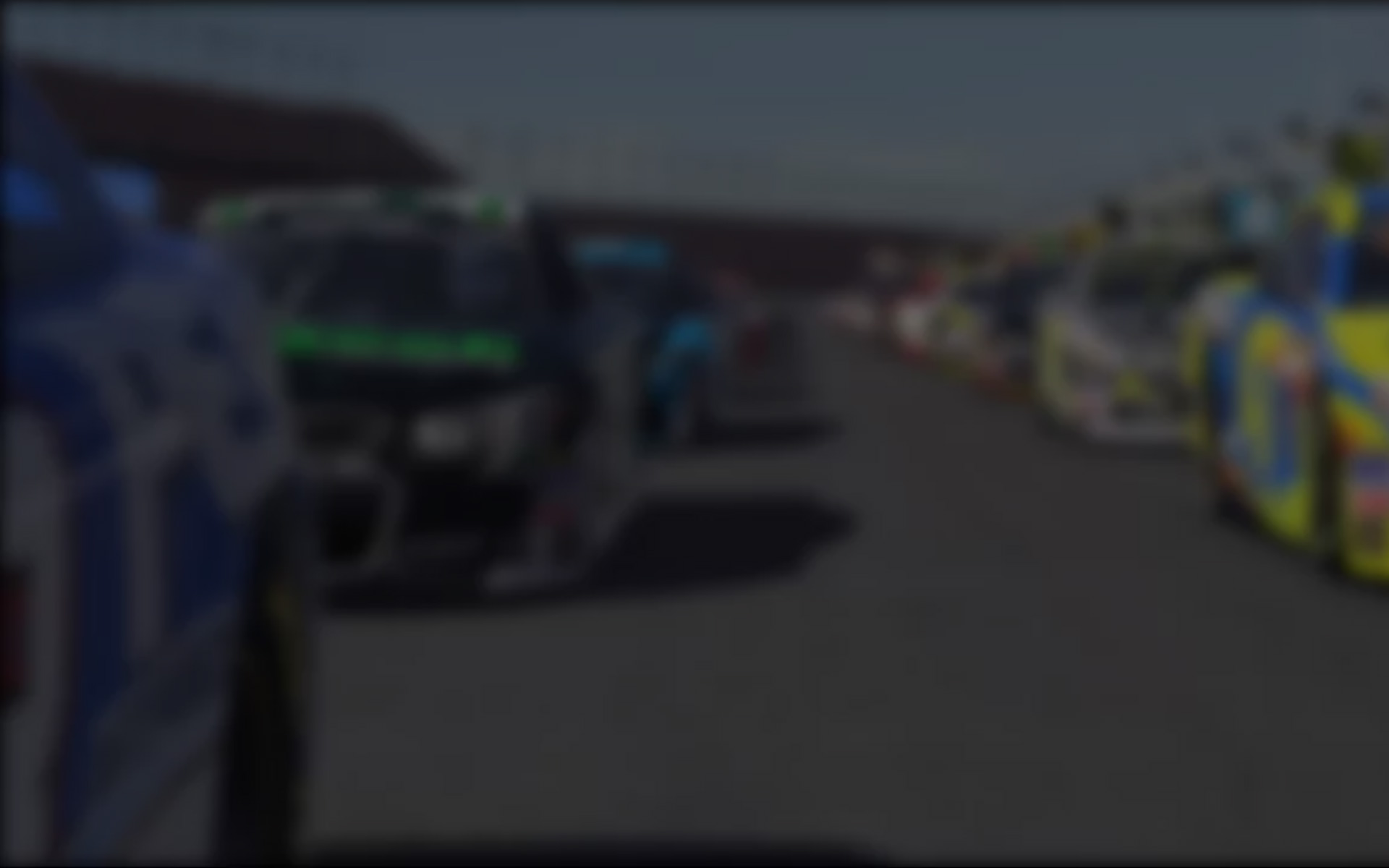 September 14th, 2013 by JaimeB
Week 6 of the iRacing.com IZOD IndyCar Oval Series saw the teams head to Kentucky Motor Speedway. The 1.5 mile oval has its corners banked at 14 degrees and allows for side-by-side racing with passing opportunities on the top and bottom lanes. 119 sim-racers entered the week at the bumpy yet fast speedway, hoping to take home the points purse.
The 100 lap 3559 Strength of Field Race saw five lead changes and three caution periods for a dozen laps. 14 drivers took part in the online race, with six finishing on the lead lap and razor-thin margin of victory that translated to 0.075 seconds on the stop watch.
Martin Miller2 (Mid-South) grabbed the pole with Matt Cooke (Canada) alongside him. Miller started the race strong en-route to leading 60 laps, more than Cooke (11), PA's Matt Lambertson (15) and Michigan's Rob Unglenieks (14) combined.  With the top four evenly matched, the caution flags made the biggest difference as they shook up strategy and put some cars on new tires while others struggled to keep pace on old rubber. This led to a break away by Cooke and Lamberston who went on to finish first and second with Unglenieks third only 0.307 seconds behind Cooke's victorious Dallara. Miller in fourth finished 0.808s back in fourth, a couple of seconds clear of Pablo Donoso (Hispanoamérica).
The point standings take a twist as Cooke is out in front ahead of Lambertson. Third position Miller only has five starts though and is well-positioned to make a run at this season's title. Fourth position Randy Crossno (California) is looking strong this year. After a strong third place finish in the Blue Grass state, Unglenieks rounds-out the top five in points.
The seventh week of the iRacing.com IZOD IndyCar Series (Oval) sticks with the short track theme as the teams head to Iowa Speedway for some online racing that will come up in a flash for everyone. Iowa is only 0.875 miles in length and the apron is treacherous and acts as a magnet to bring cars around. Looks for it to play a key factor in the high tempo race.
---
You may also like...
---