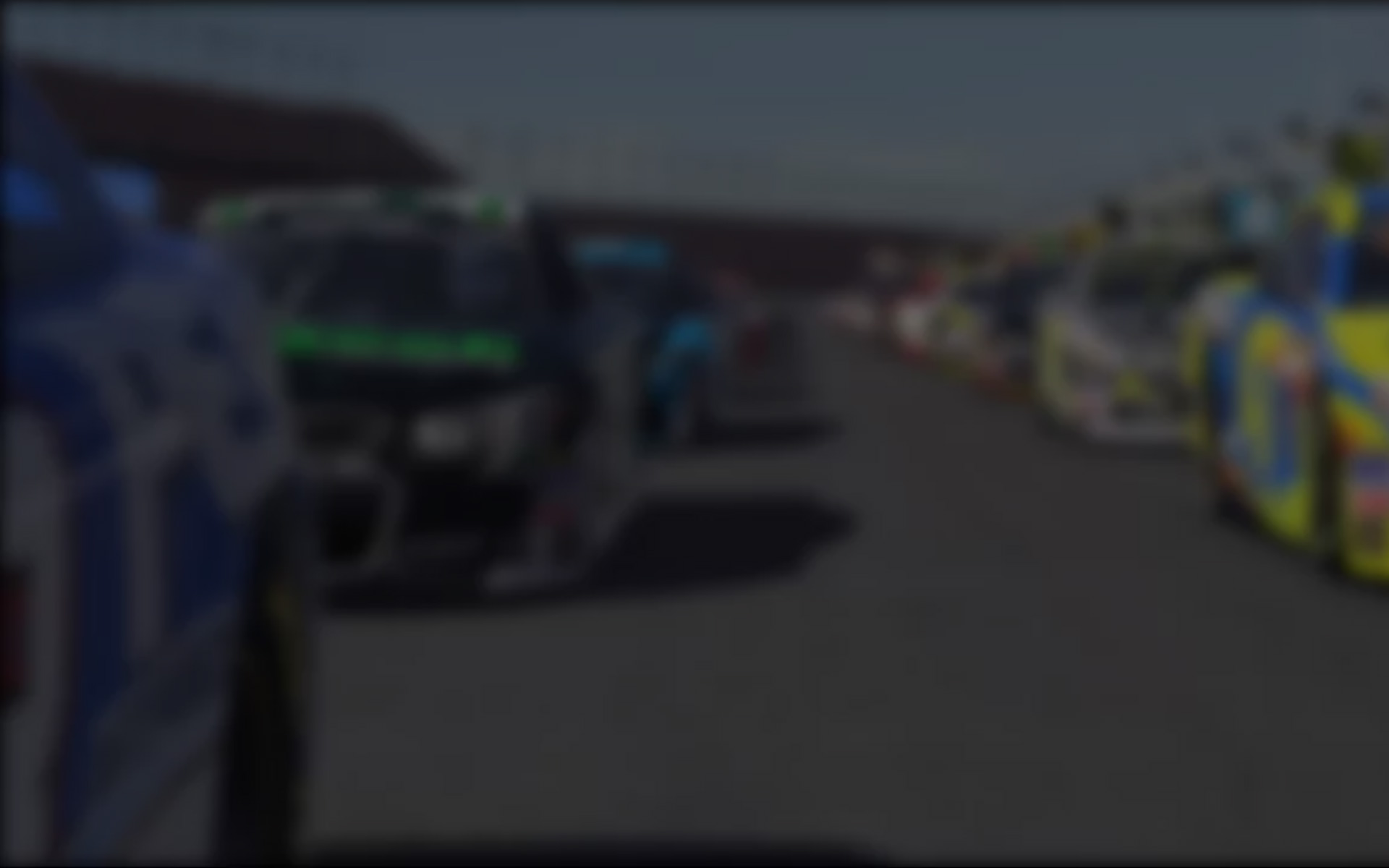 In its debut event with the series, the iRacing.com GT3 Challenge concluded a week of twists, turns and high speeds at the brand new Circuit of the Americas located in Austin, TX. The 3.4 mile, 20 turn mammoth of a track brought victory to some and anguish to many others. Several drivers failed to grasp the tricky Esses during the 70 minute online race while others sailed through as if they've been racing on it for years. As we conclude Week 3, let's take a look back at last week's winners and what we can expect for next week.
Coming out on top for Week 3 was Desmond Foley from Ireland. Foley drove his McLaren MP4 to a pole position and eventually a win in a Strength of Field (SoF) race of 3456 which gained him 219 championship points. In the race, Foley dropped as far back as sixth and stayed there for the majority of the 34 lap event. During the last 10 laps, however, he charged forward and captured several positions. Through perseverance, Foley eventually took the lead on the last lap which gave him the win.
The second step on the Week 3 podium goes to Patrick Bieri of Switzerland. Starting three races and finishing all in the top-five with his BMW Z4, Bieri proved that consistency and determination pay off as he captured 205 championship points this week.  Finally, coming in third for the week was Jörn Jens with 203 points. Like Foley, Jens used the McLaren MP4 this week but raced in six separate races. During his races, Jens captured two poles and five wins.
Congratulations to our Season 2 Week 3 winners!
To many people's surprise, the McLaren was out in force this week. Although the BMW continues to be the most popular car choice even as the RUF RT proceeded to maintain a strong presence, the McLaren made itself at home on the wide and high speed corners of CoTA. Many sim-racers were attesting to the McLaren's wider wheel base and its rear engine which seemed to give it the ability to get out of the corners quicker. This goes to show that although the McLaren may indeed be the underdog of the GT3 series, it still has the necessary tools to be successful in the right hands.
With Week 4 upon us, the GT3 Challenge Series crosses the big pond and heads over to Victoria, Australia for 30 minutes at Phillip Island Circuit. As Australia's premier road course, Phillip Island is regarded by many as one of the world's most challenging tracks. This 2.7 miles 12 turn road course is rich with history which dates back to 1956 and continues on to this very day. Phillip Island is always home to exciting sim-racing and this week promises to be no different.
Be sure to follow iRacingNews as we continue our coverage of Season 2 of the iRacing.com GT3 Challenge!
---
You may also like...
---