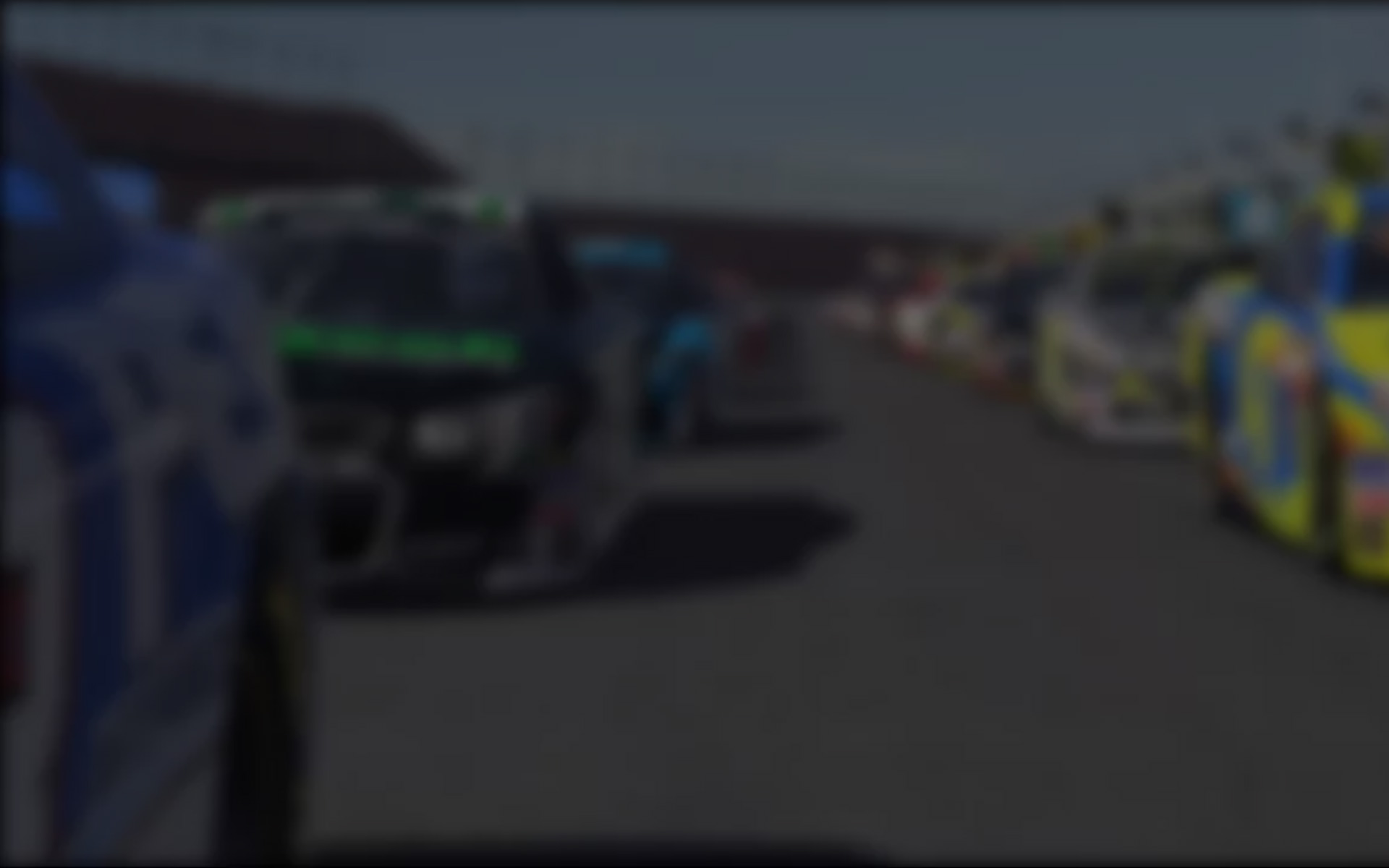 With the debut season of the iRacing.com GT3 Challenge Series officially halfway complete, the battleground for last week's race was the challenging Road America. The 14-turn, four mile long road course located in Elkhart Lake, Wisconsin has a little bit of everything that sim-racers have come to love. From the long stretches great for catching a draft to the fast corners which dare you to brake late, Road America was the spot of a fierce battle for control of the GT3 Challenge championship lead.
After 34 intense laps and a three-way battle for the lead that saw the top finishers blanketed by .860s, Aday Coba Lopez took the victory and, in the process, snapped Julian Rodriguez Moreno's winning streak. Lopez started on pole position in his RUF RT 12R, led 15 laps and also set the fastest lap time of 2:02.308. He wasn't without a challenge, however. Charging up from fourth starting position, Tapani Linnaluoto led 10 laps in his McLaren MP4 12C before finishing in second position, less than a half second behind Lopez, while Moreno finished in third less than a half second behind Linnaluoto. Jonathan Salhani and Alex Lahm charged to the front as well to finish in the top-five after starting in sixth and eighth respectively.
A 70 minute endurance race of this caliber did not pass without an upset or two. Christopher Osborne and Michel Dudognon, who started second and third respectively, were both slowed by incidents and finished one lap down, while other favorites such as John Emerson and Guy Leach retired as the result of accidents. By the races' end, 15 of the 27 cars finished on the lead lap. One contributing factor to the rash of incidents — which caused many drivers to cry "foul"  — was the 15mph wind coming from the west. Love it or hate it, the wind gusts definitely added a degree of realism to this online race.
With a Strength of Field (SoF) of 4608, the race took place at 9pm GMT and was split three times. The second split (SoF 2407) was won by Tom R. Jones with Richard Allardh and Samual Doecke rounding-out the podium. The third split (SoF 1262) was won by Max Wilsdon with Scott Brown coming in second and Chris Keeping coming in third.
This week, the GT3 Challenge packs up and heads over to the Netherlands for 30 minutes at Circuit Park Zandvoort. This 2.6 mile road course features 13 signature corners which, when coupled together with the heavy braking zones, will sure to be the spot for some aggressive overtaking maneuvers and exciting racing action. Be sure to check back to iRacingNews as we continue our coverage of the debut season of the iRacing.com GT3 Challenge Series!
---
You may also like...
---