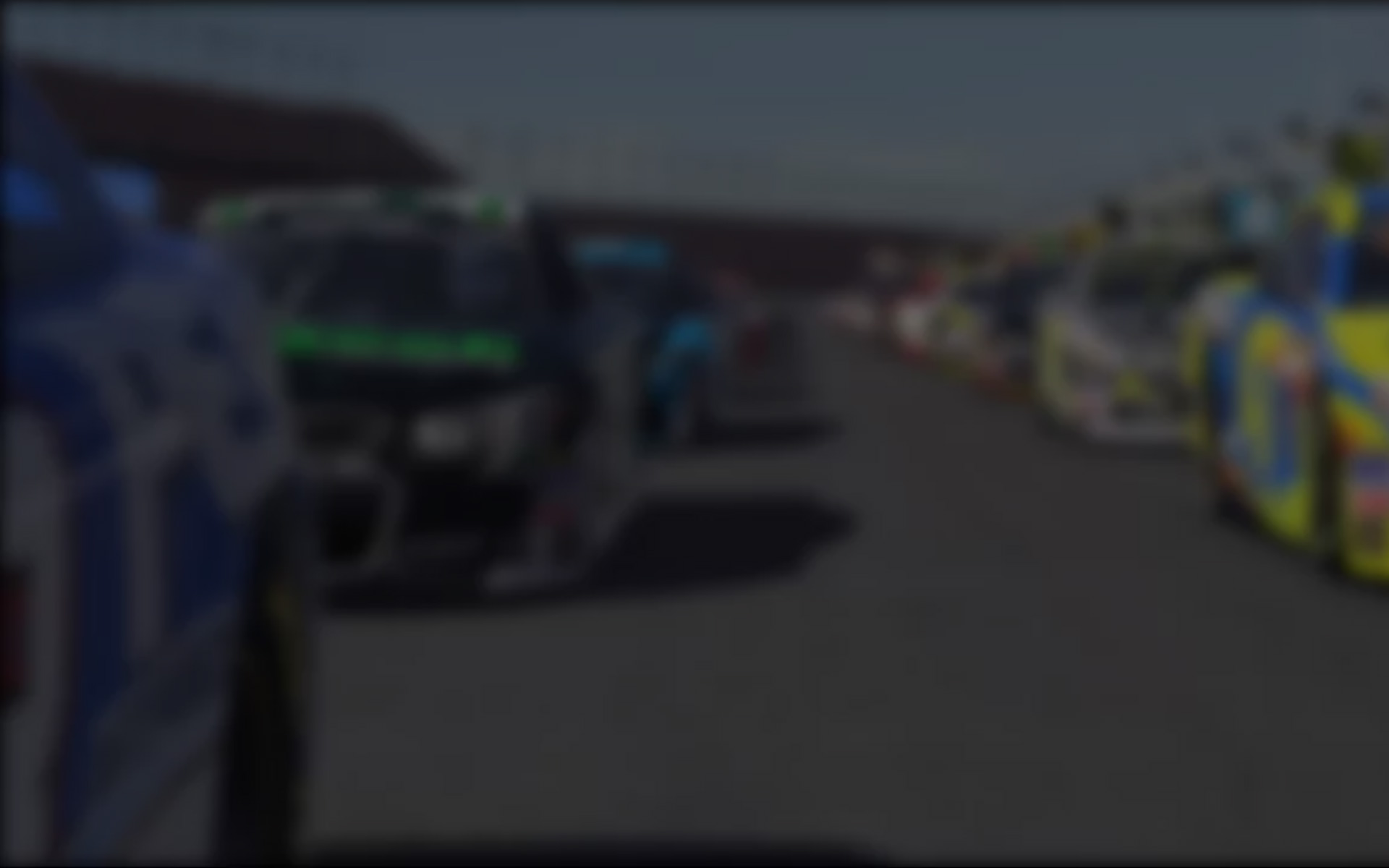 In the first exciting week of competition in the iRacing.com GT3 Challenge Series, the RUF and the McLaren had their first official face-off at Road Atlanta. There were winners on both sides but, as the RUF is the newly added car, many people tended to congregate more towards the RT 12R. This put the pressure on the McLaren MP4-12c drivers who knew that they'd have to step up their game. In the end, however, the Week One victory goes to the RUF!
In the highest Strength of Field (SoF) race of the week which took place on Saturday @ 4pm CST, victory was claimed by Andrew Kahl after starting in P4. It almost ended prematurely for Kahl, however, as he completed the online race just one incident point shy of disqualification. Steve Bates finished less than three seconds behind Kahl followed closely by the pole sitter, Philip Ellis, who was less than four seconds behind and rounded-out the podium. The fastest lap of the race was set by Craig Sparke, with a blistering 1:17.851.
That's fast.
In the 32 car race, only six McLarens started in the field. That, of course, gave the RUFs the overwhelming advantage which the drivers capitalized on. In the end, only one McLaren made the final top 10 which was driven by Antti Pihlaja who finished in P10.
As noted earlier, many sim-racers are migrating to the RUF RT 12R because of its ease of use and the shear amount of fun it is to drive. Additionally, many faithful followers of the McLaren MP4-12c are sticking by their beast due to its wide stance and cornering abilities. Obviously this level of competition is attracting many NEW road course drivers who may be unfamiliar with the tracks as well as the car setup features. If that's you or you're just looking for a good place to start in a new series, be sure to head over to the forums for the RUF Track and/or the McLaren MP4-12c. There you will find helpful setup advice, track information as well as useful replays which many drivers post. These tools are invaluable to learning the corners and race lines of a track and a car which is new to you.
So how did Week One feel for you? Do you feel that the McLarens and the RUFs are evenly matched? Leave your thoughts and comments below! Also, be sure to check back as iRacingNews covers Week Two of the GT3 Challenge Series which takes us to the unforgiving hills of Mount Panorama. You can catch all of the action in glorious HD by checking out V8s Online as they broadcast the Australian SoF race Thursday at 9pm GMT.
Who will tame the mighty Bathurst? Check back next week to find out!
---
You may also like...
---