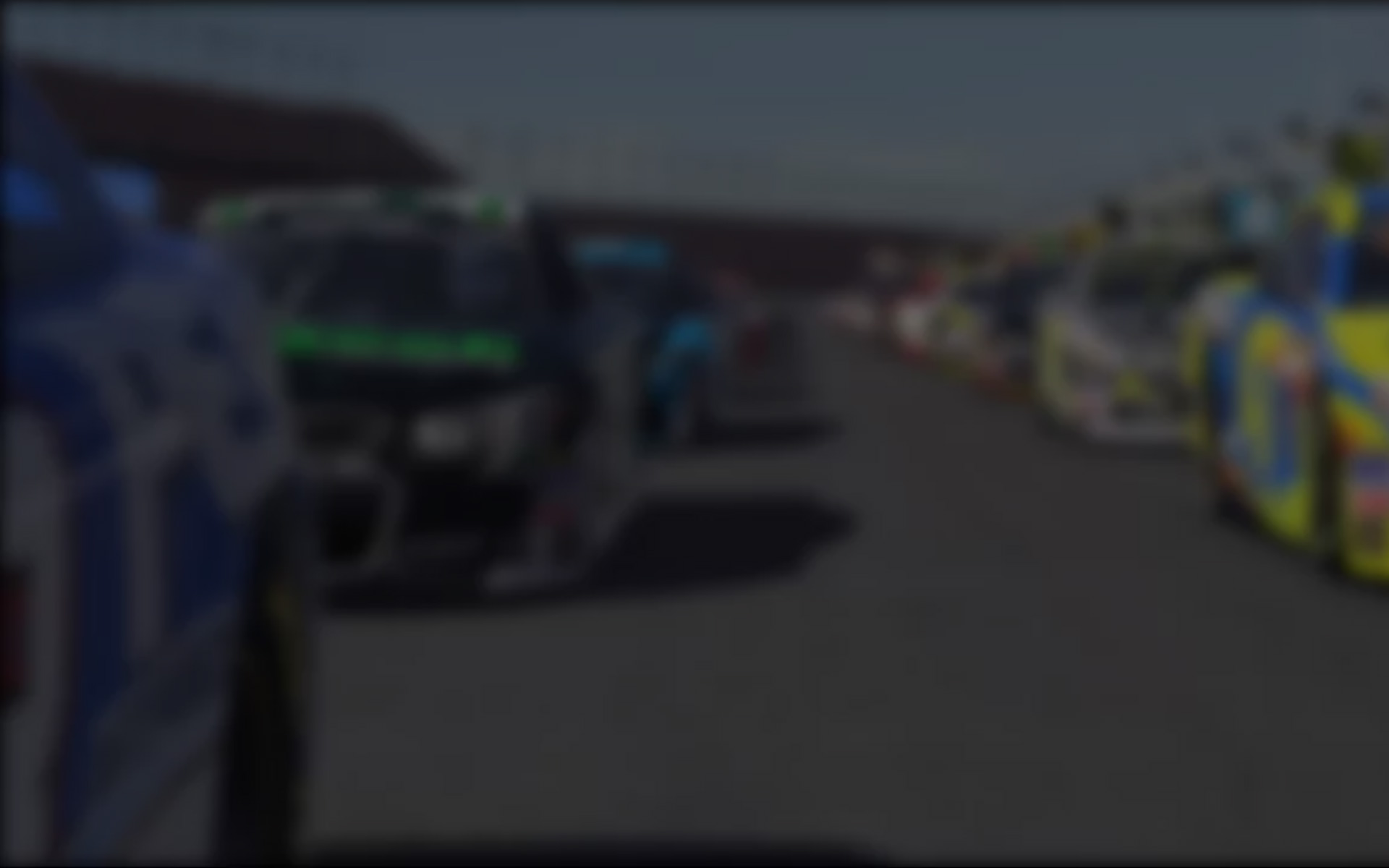 The inRacingNews Challenge multi-class series opened 2013 Season 2 at Okayama "Short" in Japan this week.  iRNC regulars can agree this is probably the slickest short track on the schedule.  After crowning last season's champions just two weeks ago both the overall Solstice and Mazda champs are back to defend their titles and, after one week of online racing a new name sits atop the Solstice standings while the reigning Mazda champion continues his winning ways.
Pontiac Solstice
Ilham Halabi (Asia), who was a late contender last season in the Solstice championship, started-off the campaign with a huge win over Chris Hughson (New York) in the highest SOF (5696) race this week.  Ilham's mere .952 second win over Hughson earned him 252 champ points and he now sits atop the overall standings in Solstice.  Last season Christoph Schön (DE-AT-CH)) cruised through the series and led every week in the overall standings.  Schön kicked off his week with the fastest qualifying lap of 1:01.357 and scored five wins, one which produced 219 points.  However, his average for the week was down to 180 champ points and he trails Halabi by 82.  Jared Jewell's (Michigan) only online race win provided 133 points which puts him third overall in Solstice.  Andrey Loginov (Central-Eastern Europe), who finished second in Time Trial last season, jumped-out to an early lead in TT by scoring 100 points followed by Duljon Boldrin (Brazil) 97 and Ilham Halabi's 95 points.
Notables: Duljon Boldrin and William Disdale (UK and I) both went undefeated this week at Okayama.  Boldrin won all four of his starts and led every lap whereas Disdale had seven wins in seven starts.
Mazda MX5 Roadster
Two-time Mazda champion Petr Dolezal (Central-Eastern Europe) started hot again this season with the fastest qualifying lap of 1:01.535 in the Roadster, and went on to take the week's highest SOF race (2747) and claim 164 points for his efforts.  Second place in the same race was Harri Anttila (Finland), earning 143 points, and Lorenzo Leonetti (Italy) collected 123 points by finishing third.  In Time Trial David Spadi (Italy) scored a perfect 100 points this week followed by Carlos Ortiz (Iberia) 98 and Manuele Mion (Italy) rounded-out the top three with 97 points.
Notables: John Unsbee (West) won five of his seven starts and Alejandro Rosi (Florida) won seven of his nine starts.  Unsbee is seventh in points and Rosi sits ninth respectively.
Next week the iRNC heads to West Virginia to tackle Summit's Jefferson road course in the "Reverse" configuration.  Please check inRacingNews next Wednesday for a Week 2 review from Summit.
---
You may also like...
---