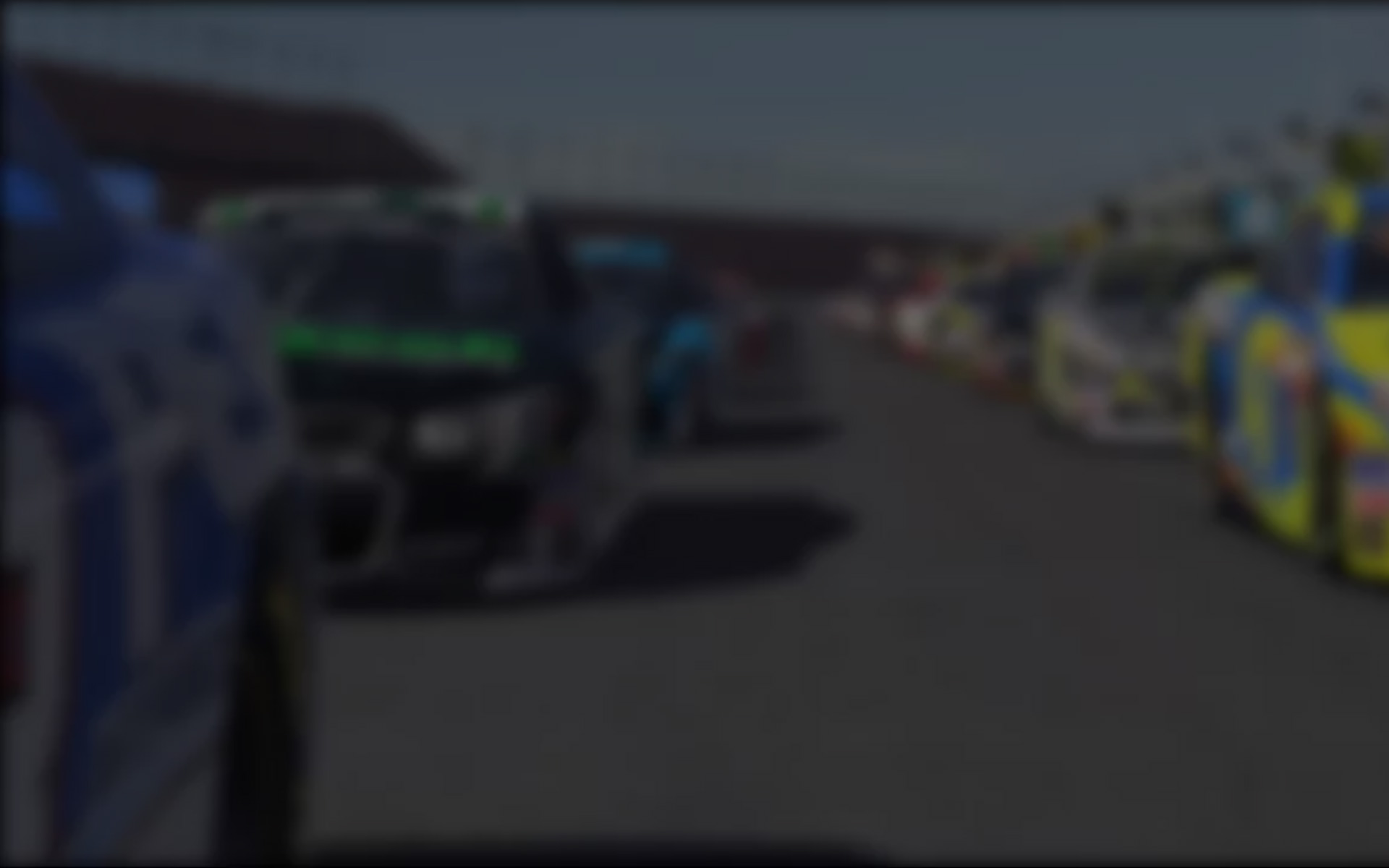 The Champion Motorsports iRacing division was happily back at it again this week, having fun and ambitiously sim-racing our hearts out. Lime Rock played host to the second race of the "CMS 3 part mini-series" featuring the Kia Optimas and Mazda MX-5s in our fun multi-class format. With a very competitive qualification and an online race jam-packed with action, Lime Rock Park positively lived up to its reputation of being a deceptively simple layout.
Qualifying
Qualifications at Lime Rock would prove somewhat hectic as the two classes struggled to find enough space around the 1.53mile circuit to cleanly finish hot laps unhindered. This didn't prevent drivers from managing to set some very competitive lap times. John Paquin captured the pole position among the MX-5s with his excellent time of 59.682s with Jason Lundy zipping-in a 1:00.069 lap to grab hold of the second grid slot. David Anderson placed third with his lap of 1:00.860 beating out David Slee by a mere three hundredths of a second. Meanwhile in the Optimas, Christien Hoogveld conjured-up a lap of 54.663s that edged out David Hiles' 54.684s effort for the pole position in the final minutes of qualifications. Wayne Fitzgerald's time of 55.049s earned him third place on the grid. Congratulations to our CMS Lime Rock Park Pole winners!
Race
With an incident-free start drivers quickly hit their stride.  Lap 24 would see the only lead change of the race. An over aggressive maneuver and last second hesitation from Hoogveld saw the race leader crash hard into the wall of the No Name Straight. The resulting damage and poor fuel calculations forced Christien into the pits twice before the checkered flag would fly.  Hiles' patient driving paid-off in full as he skillfully drove his Kia all the way to the winners circle. While David's competence at Lime Rock is certain, newcomer Jeff Shuster proved to be a capable contender by driving his Kia into second place. Fitzgerald had a great comeback after falling back early-on, making him our Hard Charger of the race. Wayne would go on to rally his brightly colored Kia to a third place finish.
Paquin drove his MX-5 from pole to podium in another impressive display of brazen talent.  John also displayed his professional driver etiquette, communicating effectively, and allowing Kia drivers smooth and safe passes. The most intense racing could be found just behind John as drivers Sean Greenwood and David Anderson had a feverish battle for second place, one that exemplifies the respect and courtesy Champion Motorsports League is made of. In the end, Greenwood finished his race in second with Anderson hot on his coat tails. Congratulations to David Hiles and John Paquin for their well deserved victories. Congratulations to all the CMS drivers who made the podium of Race Two at Lime Rock Park. Well done Gents! Please join Champion Motorsports for our final race in the Kia Optima and MX-5 series as we take on the technical corners of Okayama International Circuit on August 7th, 2013.
---
You may also like...
---