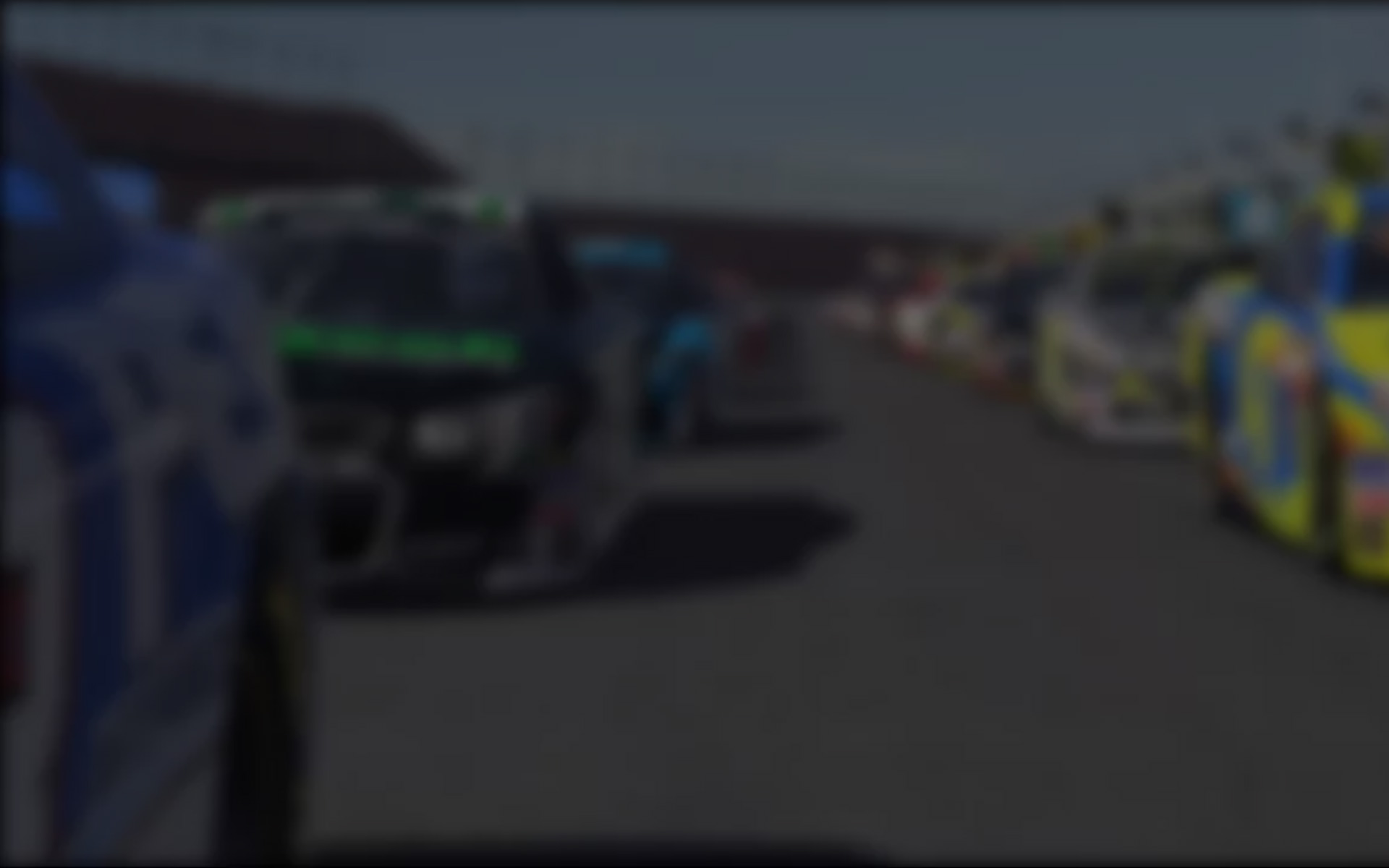 If the inRacingNews Challenge could consider one environment its "home" track, it would clearly be Summit Point Raceway. For five of the online racing series' 12 weeks, the Pontiac Solstices and Spec Racer Fords of the iRNC take to the track, using four different layouts; this week's layout is the Jefferson Reverse layout.
Chris Wiggins (Mid-South) came out of the first week in the Solstice points lead with 180, while Gabriel Tobar Garcia (Iberia) paced all Spec Racer Ford sim racers with 181 markers. Both would aim to preserve their leads through the first Summit Point event; only one would.
Garcia scored 156 points, giving him a total of 337, to maintain his points lead, increasing it from 15 over Juergen Voss to 38 ahead of the iRNC's dual threat, Chris Hughson. But Wiggins faltered, only scoring 33 points on the week, to surrender his points lead in that series to Hughson.
It didn't help Wiggins that Hughson literally had a perfect week – six starts, six poles, six wins – to score 182 points. It also didn't help that Nenad Matlijevic had another solid week of his own, scoring 150 points. But in a series where only eight out of 12 weeks count in the final standings, Wiggins will have plenty of opportunities for redemption before the season ends. There are a few more opportunities to mulligan.
In Solstice, William R Randleman (233 pts), Wim Bries (216 pts), and Oleg Predko (199 pts) pace Divisions Two, Three and Four respectively. Matthias Linek (181 pts), Paolo Allemani (166 pts), and Irek Dembski (134 pts) lead the points in Divisions Five, Six and Seven. Finally, Richard Jordan (182 pts), Markku Koskela (117 pts), Jeff Ramsdell (106 pts), and Loic Varnier (186 pts) lead the bottom three and Rookie Divisions, respectively.
In SRF, Adam V Brouillard (244 pts), Kim Kartevold (226 pts), and Artur Kazmierski (209 pts) hold the lead in Divisions Two, Three and Fourthrough two weeks. In Divisions Five, Six and Seven Richard Hamilton (139 pts), Erwin Hoogerwoord (149 pts), and Chad Bremer (145 pts) pace the standings. Finally, Anthony Thomas (140 pts), Robert Northway (156 pts), and Yoshitaka Itou (75 pts) lead those in Divisions Eight, Nine and Ten, and Matthias Agari is the top Rookie with 100 points.
The inRacingNews Challenge continues this week with races on the full Summit Point Raceway layout, before heading to Silverstone on the National course layout in two weeks' time.
---
You may also like...
---