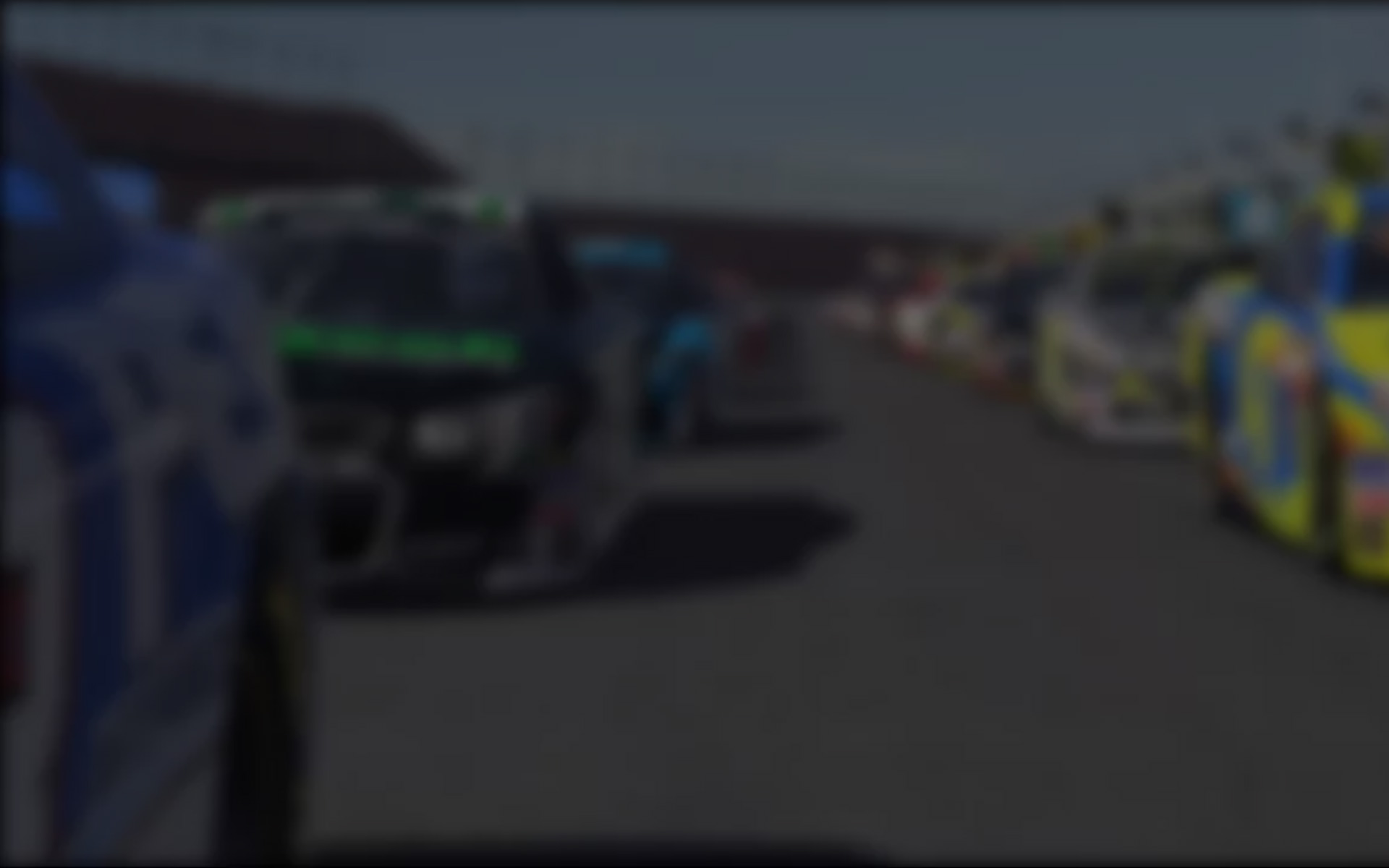 iRacing Awards $30,000+ to World Championship Sim-Racers
Bedford MA (October 23, 2013) – Tyler Hudson captured the 2013 NASCAR iRacing.com World Championship Series last week in dramatic fashion, taking a third place finish in the online racing season finale at Homestead-Miami Speedway to dethrone two-time champion Ray Alfalla in the closest point race in series history.  Hudson will receive a check from iRacing.com for $10,000 for his efforts, along with a trip to the 2013 NASCAR Sprint Cup Series finale and a NASCAR championship ring, which will be awarded in ceremonies honoring NASCAR's 2013 champions at the NASCAR Hall of Fame on December 11.
"Hats off to Ray . . . you'll always be a champion," said Hudson, of Brandon, MS.  "Thank you, iRacing!  This is a great opportunity for all of us who compete here and it wouldn't be possible without this service.  This means the world to me. I've always been a hard core sim-racer and I've always wanted to win this series.  I never thought it was realistic, but we did it!! Thank you, thank you thank you."
Alfalla hardly went away empty handed.  The series runner-up collected $3,000, bringing his NiSWC winnings to $23,000 over the past three years.  Nick Ottinger, who led all NiSWC competitors with six wins this season, finished third in the standings and will pocket $1500 while fourth and fifth place finishers Michael Conti and Brian Schoenburg will receive $1000 and $500, respectively.
The $16,000 in NiSWC cash awards, coupled with a similar prize structure in the sister series for virtual Formula One cars  — the iRacing.com World Championship Grand Prix Series – brings the total cash payout in iRacing's two world championships to $32,000 this year.  Last month, Greger Huttu of Finland earned $10,000 by claiming his third iRacing.com World Chmapionship Grand Prix Series title ahead of The Netherlands' Atze Kerkhof and 2011 champion Hugo Luis of Brazil, who collected $3000 and $1500 respectively.   Jake Stergios earned $1000 for finishing fourth in the iWGPS standings and Martin Krönke received $500 for his fifth place finish.
The green flags wave on the 2014 NASCAR iRacing.com Series World Championship and iRacing.com World Championship Grand Prix Series next February.  In the meantime, visit the www.iracing.com to learn more about the world's most popular online motorsports simulation service and enjoy the following:http://www.youtube.com/watch?v=LppUNwdCiug&feature=c4-overview-vl&list=PL55FD8A5F9F5FB3E2
---
You may also like...
---