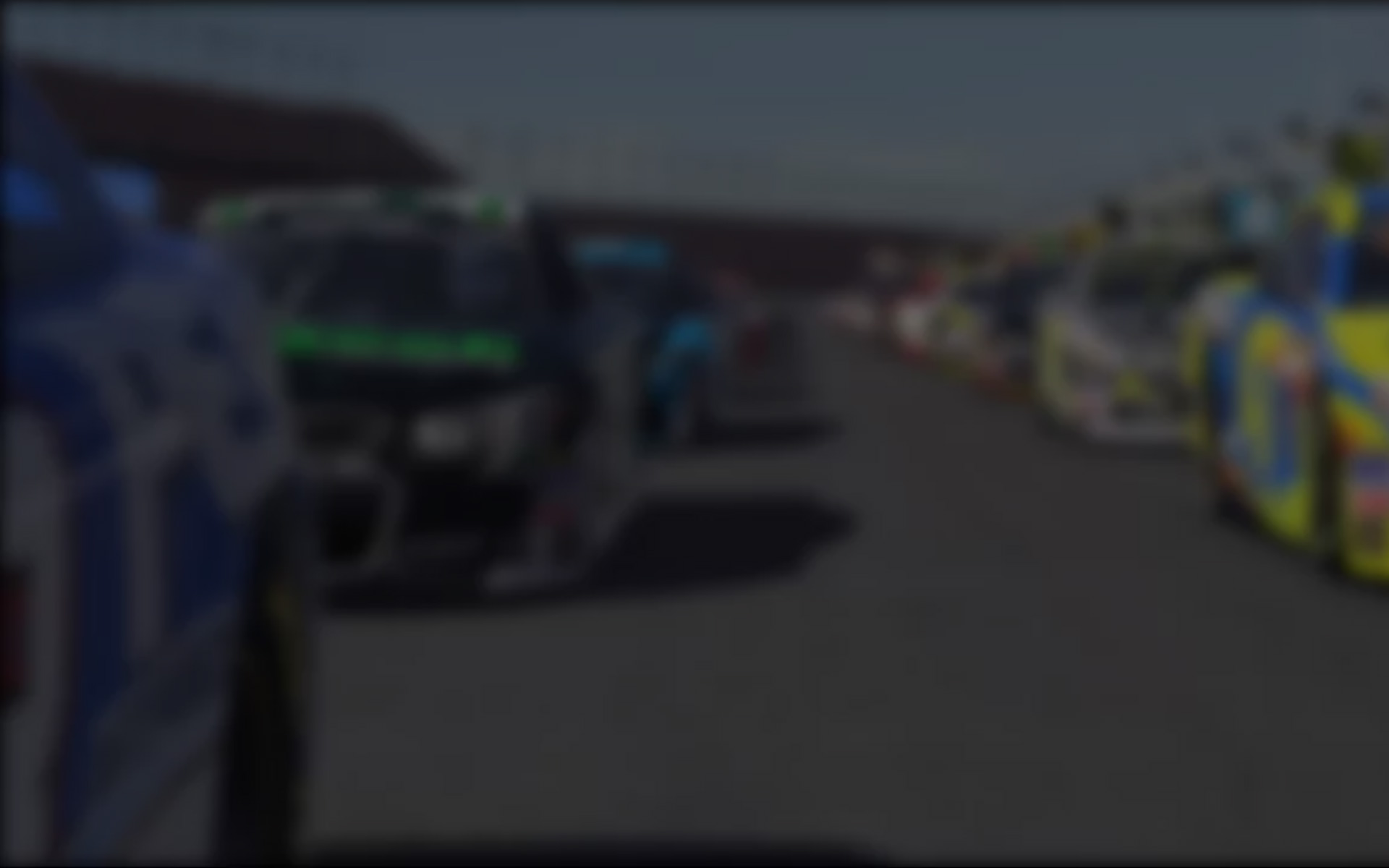 The inRacing News Challenge Multi-Class series made the trip in Week 2 to West Virginia to conquer Summit Point Raceway's tricky Jefferson road course in its "Reverse" configuration.  This short track boasts two long drag racing type straights with hairpins at each end.  Miss your braking points here and you'll be so deep in trees the guys from TV Show "Ax-Men" won't be able cut your car out.
Last week we had a new name sitting on top in Solstice even as the reigning Mazda Champion continued his dominance.  This week at Summit Jefferson some familiar names dropped in the standings and new drivers emerged.
Pontiac Solstice
Ilham Halabi (Asia), who had an impressive 252 point race win in Japan last week, remains the overall point leader in Solstice.  Halabi won three of four races this week and posted a 104 point average at Summit.  "Iron-Man" Chris Hughson (New York), who does double duty in both classes, qualified fifth overall with a quick lap of 55.909s in his Pontiac, then backed it up with wins in all twelve events he entered and finished tied for first this week with 129 points.  Hughson is now third in the overall standings, 101 points behind Halabi.  Paul Clark (Australia/NZ) qualified with a 56.086s lap which was eighth best for the week.  Clark won both his races and finished tied Hughson with 129 points.  Rounding out the top three is Jared Jewell (Michigan) with two wins in three starts and a 123 point average for the week.  Jared is also third in the overall standings, 101 points behind Halabi respectively.
Time Trial saw Andrey Loginov (Central-Eastern Europe) post another 100 point week with a smoking 56.126s lap average around Summit.  Duljon Boldrin (Brazil) was second with 97 points and Paul Clark finished out the top three with 95 points.
Notables– Matt Campbell (Australia/NZ) qualified second overall with a 55.836s, won seven of eight starts and led 90% of the laps he ran.  Kyle Young (New York) put in a "Hughson" number of races at twelve and won six of them this week at Summit.
Mazda MX5 Roadster
Italy's Lorenzo Leonetti, who qualified third this week with a 55.958s, needed only one win to post 130 points for this week's top spot at Summit in Mazda.  Leonetti is currently second in the overall standings with 253 points total.  Petr Dolezal (Central-Eastern Europe) was the top qualifier this week with a lap at 55.851s but with only 119 point average he finished second behind Leonetti on the weekly point board.  Dolezal is still the overall point leader in Mazda with 283.  Hughson not only went undefeated in Solstice but it carried over in the Mazda where he went seven for seven.  He finished fourth this week with a 114 point average and is currently third in the overall standings, 68 behind Dolezal.
In Time Trial Manuele Mion (Italy) extended his lead with another perfect 100 point score this week, averaging 56.818s around Summit in the Mazda.  Coming in second was Jared Schuitema (Pennsylvania) with 97 points and Juan Rodriguez (Florida) rounding out the top three with 94 points.
Notables– Joe Pisciotta, Jr (Florida) ran fifteen races, winning thirteen of them (note: This happens to be my favorite track on the iRNC schedule).
Leo Russel (DE-AT-CH) qualified second this week with a quick 55.864s.  I ran into Leo in one of the races this week driving a Solstice and asked him why he was running this car.  He replied "I made a mistake, selected the wrong car."  Leo went on to pass my Mazda for the lead and won his only online race this week in a Solstice.  It's a sign of a good road racer that he even wins by accident.
Tune-in next week when the inRacingNews Challenge heads to North Carolina to tackle the "draft" at Charlotte's legendary road course.
---
You may also like...
---