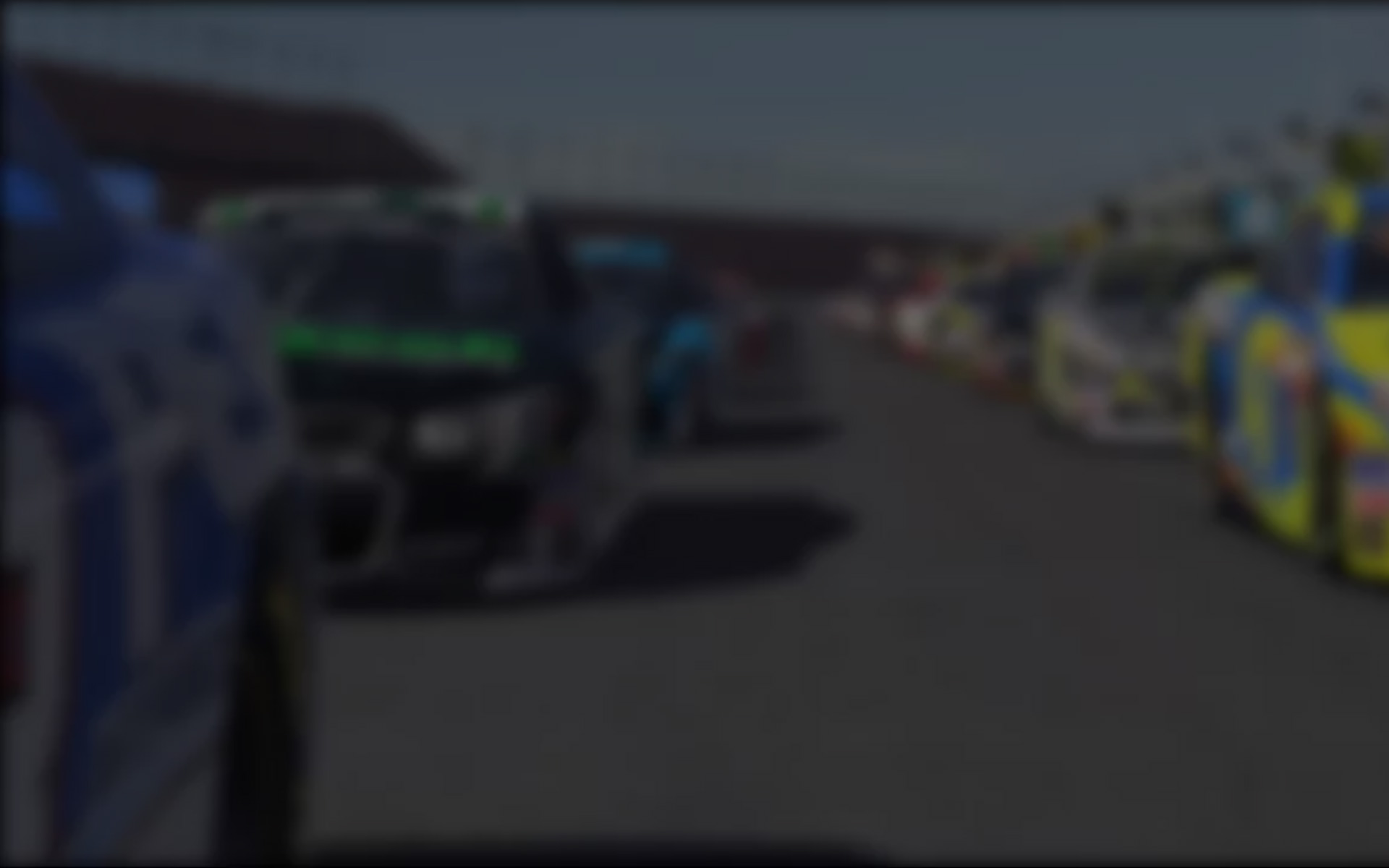 The inRacing News Challenge mixed-class racing series made the trip from Japan to West Virginia, United States in Week Two for one of four trips to Summit Point Raceway this season.  The 1.1 mile Jefferson road course in its "Reverse" configuration offers sim racers seven technical corners, elevation changes and two long drafting straights.
Last week we had new names sitting atop both Solstice and Mazda standings.  This week at Summit Jefferson a familiar name took over the Solstice standings while another new name emerged on top in Mazda.
iRNC Jefferson "Reverse" Week 2 Stats
281:  Total number of drivers who started a race.
72:  Total number of rookies who started a race.
6:  Number of Rookie Solstice drivers who won a race.
3:  Number of Rookie Mazda drivers who won a race.
1:  The only driver who won Time Trials in both Solstice and Mazda (see Time Trial).
Pontiac Solstice
It was only a matter of time before Chris Hughson (New York), he of the most total wins on the iRacing service, took over the Solstice lead.  This week Hughson qualified third with a lap of 55.866s, then proceeded to win all four starts from the pole and take the most points on the week at 135 points.  Last week's point leader —  Lewis King (Mid-South) — qualified tenth at 56.503s, and won three of four races to collect 107 points, good for fifth this week which drops King to second place overall.  Double duty Michigander Jared Jewell (who's running the Grand Touring Challenge series as well as iRNC) qualified number one with a sizzling 55.715s, and went on to enjoy a perfect week, winning all three starts from the pole.  His 118 points was good for second this week, and moved him into the top-3 overall.
In Time Trial David Benedict (Ohio) claimed top honors this week posting a 56.616s average around Jefferson "Reverse" as King just missed the top spot with 56.628s and Siarhei Marshyn (Central-Eastern Europe) rounds out the top-3 respectively.
Notables: Kyle Young (New York) was busy this week winning 10 of 15 races for 100 points and currently sits sixth in the overall standings.  Henning Cordes (DE-AT-CH) qualified second this week with a quick lap of 55.812s, but won only one race for 116 points which was third best of the week.
Mazda MX5 Roadster
Kester Baird (UK&I) is no stranger to the inRacingNewsChallenge but this is his first time leading the overall Mazda points.  Baird qualified fourth with a 56.047s lap, but he won one of two races and his 134 points was tops at Jefferson.  Jonathan Keer (UK&I) qualified tenth with a 56.634s and won three of six races, but lost the overall point lead to Baird by finishing with 98 points this week.  Joao Dario (Iberia) qualified fifth at 56.186s, won all four races and his 108 points keep him in third place overall.
Time Trial saw David Benedict complete the Solstice/MX5 sweep by claiming the top spot with a 56.571s lap average while Manuele Mion (Italy) came very close to claiming the top spot with a 56.693s as point leader Kester Baird took home third at Summit.
Notables: Sheldon van der Linde (International) won five of six races and 126 points was second best this week.  Christopher J. Smith (UK&I) won both his races from the pole and finished third this week with 122 points.
These are the top-3 overall point leaders after two weeks of racing:
Pontiac Solstice
Chris Hughson (Div.1) – 241
Lewis King (Div.1) – 230
Jared Jewell (Div. 1) – 226
Mazda MX5 Roadster
Kester Baird (Div. 1) – 225
Jonathan Keer (Div. 1) – 219
Joao Dario (Div. 2) – 216
Tune in next week when the inRacingNews Challenge heads to North Carolina to tackle the "draft" at Charlotte Motor Speedway's legendary road course.
---
You may also like...
---