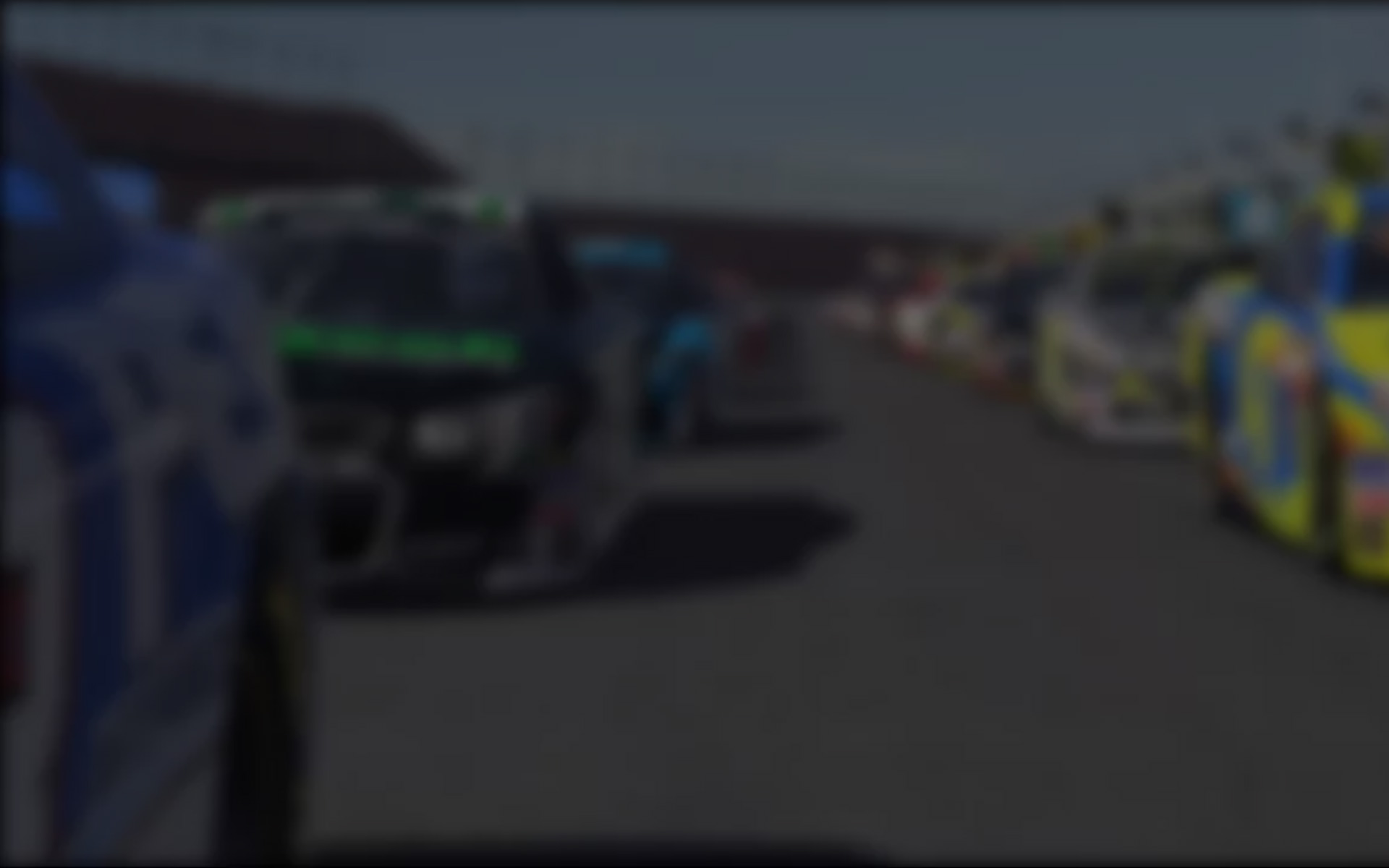 The fifth week of the Skip Barber Race Series took place at the Okayama International Circuit. The circuit, located in Japan, has formerly hosted such series as Formula One, WTCC and currently hosts SuperGT. The racetrack was opened in 1990, serving as a private circuit for wealthy people. Shortly thereafter, it hosted its first race, which involved many experienced British drivers, which lead to naming corners for some of them ("Hobbs" for David Hobbs, "Attwood" for Richard Attwood and "Piper" for David Piper). As previously said, Okayama hosted Formula One, the Pacific Grand Prix to be more specific. It held the grands prix in 1994 and 1995, with drivers including Michael Schumacher and Ayrton Senna. Unfortunately, the race was discontinued due to being in a remote area of Japan where spectator access and amenities were problematic.
On Monday afternoon (depending on timezones), the 4011 strength of field race was ready to get started. Jairo Via (Iberia) started on pole with an incredible lap time of 1:43.917. Starting second was Simon Hulbert (UK/I), only 0.011 seconds behind pole. Third was  Ramon Sprecher (DE-AT-CH), fourth was Simon Povey (UK/I) and closing the top five was Jyri Mäntylä (Finland). After the lights turned green, every one made it safe through the first corner. However, in Turn Four (Attwood), the #11 car of Enzo Canta (Italy) almost swiped the back of Michel Dudognon (France) and the side of Victor Nandez (Iberia). At the Hair Pin, Canta made contact with Harri Anttila (Finland), damaging his front. Canta revolved at the next corner and retired. Several cars overreacted to his spin and made contact with each other. Via promptly spun at the next turn (Piper) and dropped to tenth, leaving Hulbert in the lead from Sprecher, Mäntylä, Dudognon, Mattia Branchini (Italy) and Nandez.
So it remained until Lap Four, when Branchini attempted a three-wide overtake on Dudognon and Mäntylä. Unfortunately, Branchini did not give enough room to Dudognon and spun out. At the same time, Brendan Scullion (UK/I) ran into the back of Nandez, spinning him out in the process. Dudognon and Nandez had to pit to repair their damage, but Scullion and Branchini stayed on track.  From there on, Sprecher chased Hulbert for the lead in the remaining laps. Hulbert managed to defend the lead through to the checkered flag with Sprecher crossing the line just 0.461 seconds behind him in second place. Third place went to Mäntylä, 6.421 seconds behind the race winner, with Branchini and Via taking P4 and P5, respectively.
Meanwhile, in the series standings, Branchini remains in the lead with 929 points. Behind him is Martin Peck (UK/I) (861), Nandez (836), Anttila (825) and closing the top five is Dudognon (809).
Next week, the Skippy Series will be coming to one of the original iRacing tracks: Lime Rock Park. It is a perfect beginner's track because it's one of the tracks included in the simulator. It is small, tough and challenging and, of course, is home to the Skip Barber Racing School. The 2.41 kilometer circuit will certainly not fail to give us great online racing. Tune in next week for more about the Barber Series.
---
You may also like...
---