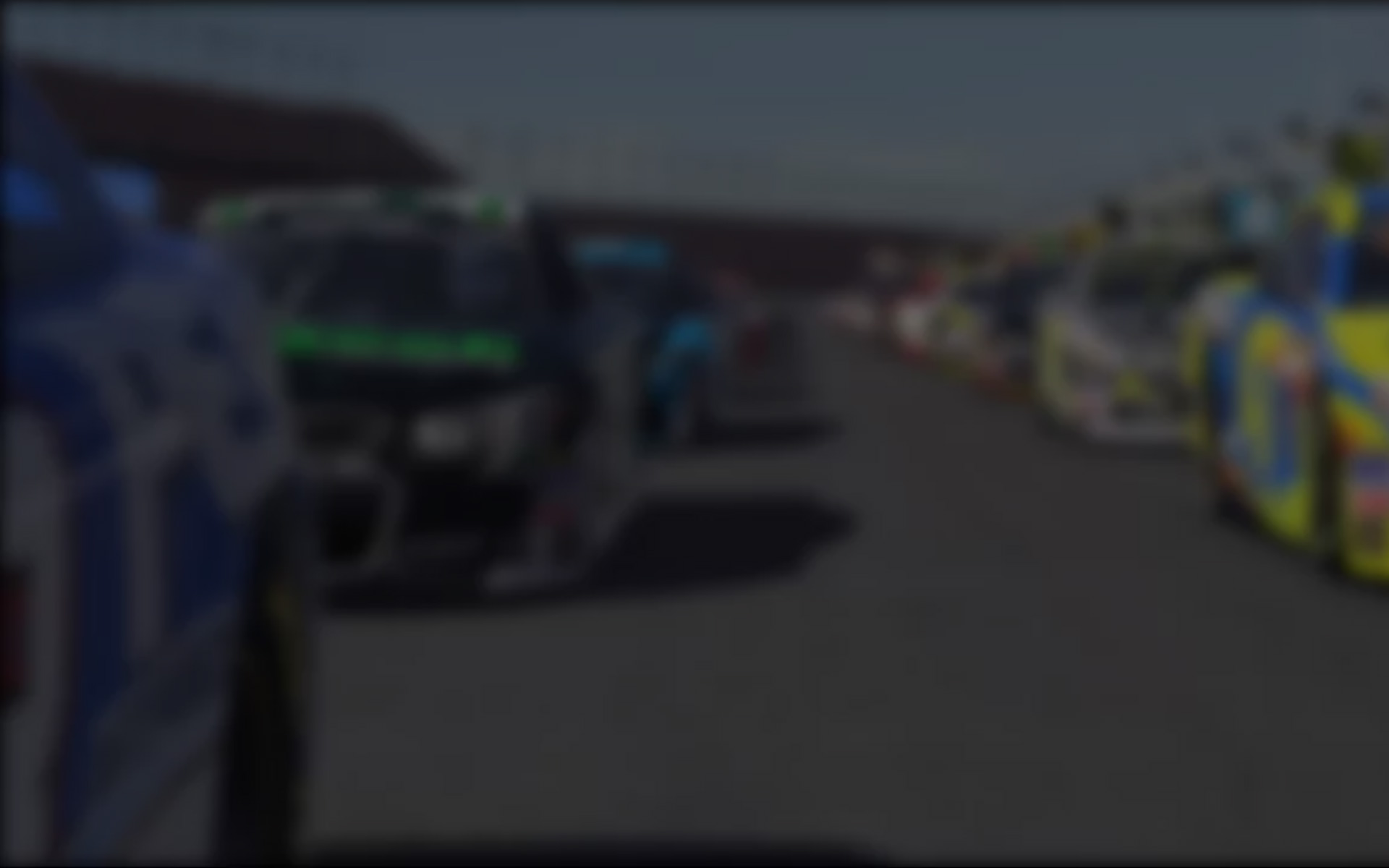 As 2013 Season 4 moves into its final stages and the drop weeks start to come into play, it is clear that the initial promise of a Finnish counter for the previous season's Iberian dominational of the iRacing.com Radical Racing Challenge has largely evaporated.
After eight rounds, Omar Soto II, leads the field by 28 points from the only Finnish competition in the shape of Riku Alatalo. Xavier Busoms and Tom Lanpheer round-out the top four with Italian, Enzo Cana, being fifth and top Division 2 driver.
Cana is also the first driver to have notched-up eight weeks worth of scores and is closely followed by Indiana's Mitch McCracken, who is just a dozen points off the lead and lies 84 points clear of Gerald van  Langevelde.
In all 672 sim-racers have started a round in another successful season with 103 of them taking at least one win in the first eight weeks of online racing. 35 of those have multiple wins and Division 2 leader, Cana, has the most wins; 12 from 32 starts.
UK&I drivers, Ian Nadin and Robert Plumley have the most starts — 59 and 51 respectively — ahead of Michael Nelson, Riccardo Solari and Ralf Deininger.
Nadin is also leading the third division by 15 points ahead of Ivan Fernandez and 23 from Alberto Alcaraz. Deininger is another driver whose high start count is reaping benefits as he has stormed into a 130 point lead over Leonard Partschelli and Fabrice Piaia in Division 4.
UK&I have a stranglehold on Division 5 with Christopher Russell's 416 points amounting to a strong 34 point lead over Ben Suter and Carolina's Gary Schilling. Suter can overhaul the series leader, due to a two race benefit, while Schilling's single race in hand can put him in contention for second overall.
DE-AT-CH's Gerhard Zahlbrecht has an absolutely dominant hold on the sixth division with a 342 point lead over the Benelux pairing of  Stephane Frenzel. Zahlbrecht has had such a good season he is set for a noticeably higher division next season as is the case in Division 7 where Iberian' Fausto Gomes has had a stupendous season. Not only does his 629 point haul put him over 200 points up on his nearest competitor, it places him 31st overall.
Klaus Peterson has a solid lead in Division 8 ahead of Wesley Winterink and Sakari Hakkapeliitta, while Divison 9's 20 drivers are led by Jose Camponico and David Smith has the same honor in Division 10.
So far this season two drivers have successfully moved-up from the Rookie ranks to Class C and competed in a single start each.
Once again the Radical SR8 have proved to be a popular car as the schedule now moves to the series' much-anticipated debut at Australia's Mount Panorama Motor Racing Circuit Bathurst.
---
You may also like...
---