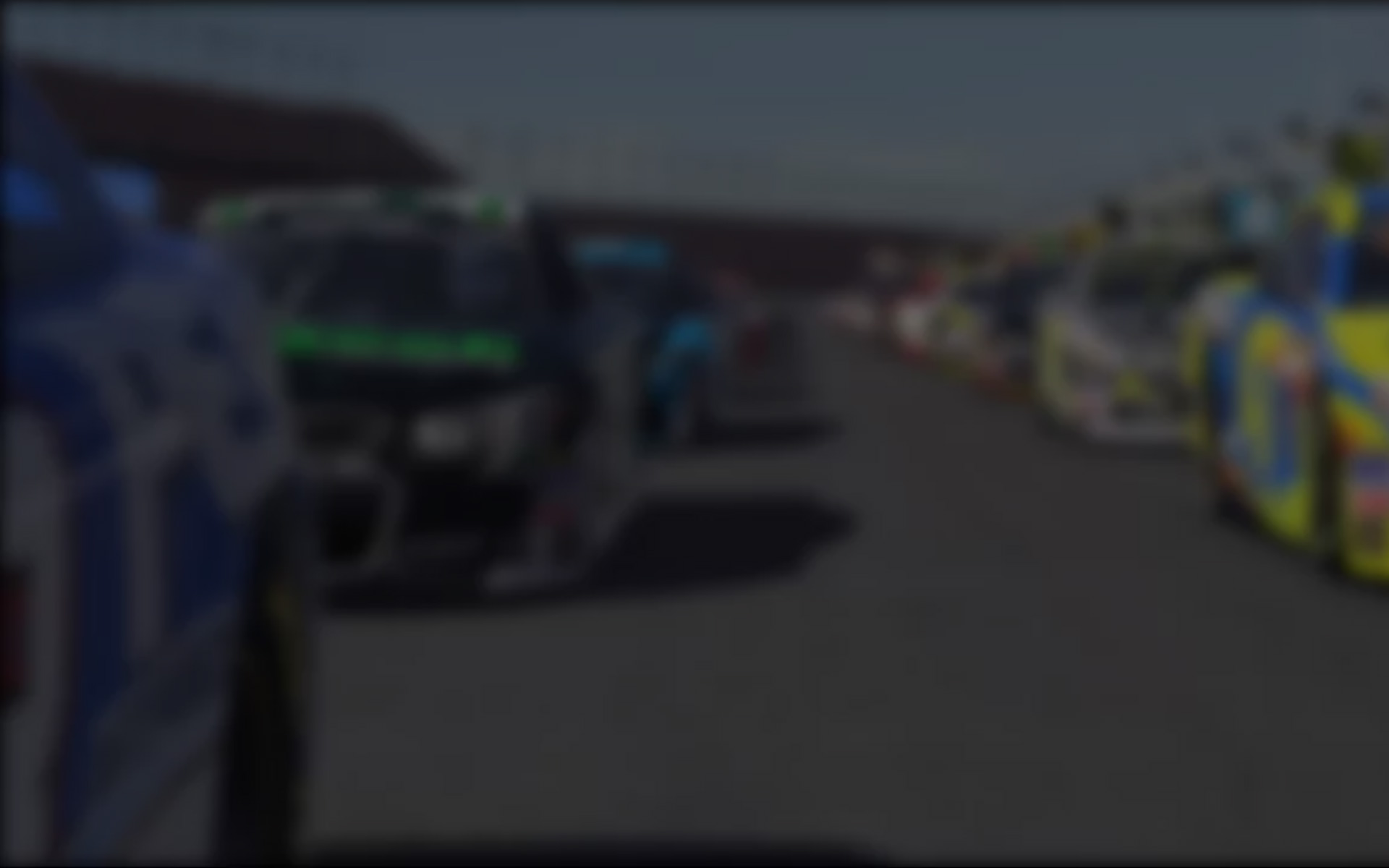 December 30th, 2015 by Paul Slavonik
The penultimate round of the official Verizon IndyCar Sim Racing League powered by iRacing.com and RACER got underway on Tuesday night at Watkins Glen International. For 35 laps, the virtual field of 17 cars traversed the 3.4-mile circuit which would be the final road race of the season.
Although there were no professional drivers participating, the competition proved to be fierce nonetheless.
Taking pole position by a mere 0.019sec was Matt Pawelski with a time of 1:24.135 as Tim Holgate was relegated to second. Austin Espitee would start from third ahead of Erick Davis and Gary Borkenhagen.
As the race got underway, Pawelski and Holgate quickly developed a gap over the rest of the field which remained for the duration of the race. Although there were only a handful of cautions throughout the event, the two proved to be the standout drivers.
By the end of the race, Holgate had managed to make the pass for the lead and hold on to take the win ahead of Pawelski by just under 1.5s. Additionally, Holgate and Pawelski held onto their own gap over the rest of the field as the two finished over 42 seconds ahead of their closest competitors.
Davis improved upon his starting position to finish on the podium in third ahead of Espitee with Borkenhagen finishing where he started in fifth.
Next week will be the qualification round for the Verizon IndyCar Sim Racing League Indy 500, which will take place in two weeks' time. The 200-lap finale will not only be worth double points, but it will also be the deciding race in what has been a very close championship.
---
You may also like...
---