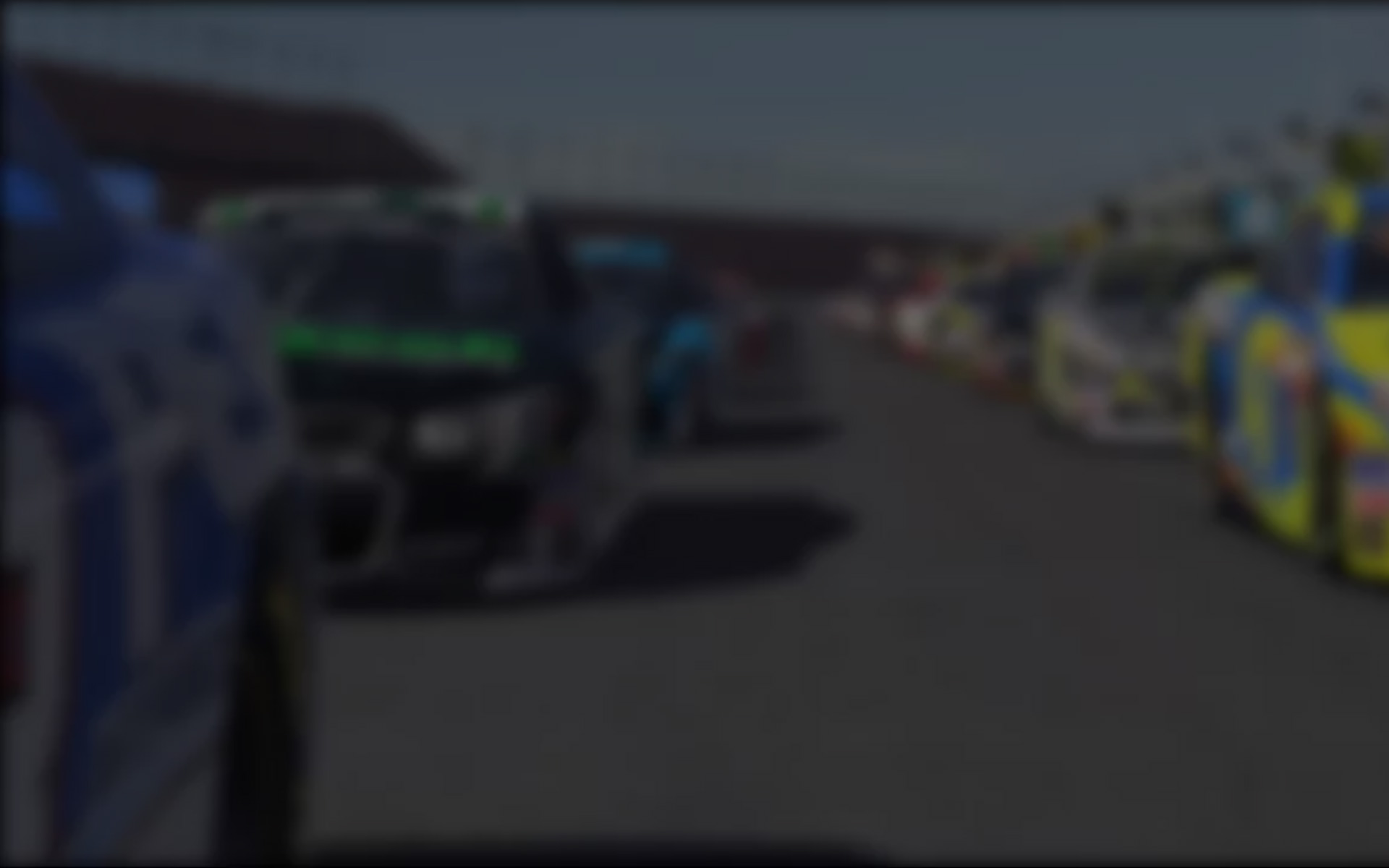 The inRacingNews Challenge mixed-class series visits West Virginia's Summit Point Motorsports Park four times in several unique configurations during 2013 S2.  In Week Two  drivers experienced Jefferson Reverse which is the shortest track layout at the Park and this week the series headed back to Summit for another round in its "Short" configuration.  This 1.46 mile, technically challenging track provides road racers elevation changes, two long high speed straights and where conserving tires is essential for a strong finish.
Last week after draft racing at Charlotte Motor Speedway's road course the Solstice overall point leader held onto a small lead while in Mazda a new name took the top spot.  This week it happened again; and with names  regulars know all too well.
Pontiac Solstice
Ilham Halabi (Asia) qualified in the fourth spot with 1:05.973 which is fast at Summit as the Solstice here can be a handful.  Halabi ran twice, won both events with an average of 110 points this week and remains the overall point leader by 47 points.  William Disdale (UK&I) only qualified eleventh this week with a low 1:06 lap but turned his three wins into a 182 point average and moved up two spots to the second position overall behind Halabi.  Andrey Loginov (Central-Eastern Europe) qualified third this week with 1:05.922, won both his starts for 172 points and rounds out the top three in points respectively.  In Time Trial Ilham Halabi took the top spot with a quick 1:06.344 average around Summit, Andrey Loginov's perfect run this season ends this week as he finishes second and Paul Clark (Australia/NZ) finished third.
Notables- Roope Turkkila (Finland) was the number one qualifier this week in Solstice with a 1:05.669 and his only win was good for 127 points.  And what would a weekly iRNC report be without Chris Hughson (New York), who won seven of his eight starts finishing ninth for the week at Summit?
Mazda MX5 Roadster
Two-time defending Mazda champion Petr Dolezal (Central-Eastern Europe) lost the Mazda point lead last week at Charlotte.  This week Dolezal wasn't having any of this at Summit, winning the highest SOF race of the week and collecting a 180 point average en-route to the top spot once again in the standings.  Lorenzo Leonetti (Italy) who told the news "I am concentrating on winning the Global Challenge Kia Series as my top priority" is still hanging around in the Mazda standings.  Leonetti didn't post a qualifying lap nor did he win a race but still managed 112 points which is still good for second place in the overall standings.  Joe Pisciotta Jr (Florida) qualified sixth this week, won all four starts, posted the second highest average of 165 points and currently sits third overall in the standings respectively.  In Time Trial Vladimir Ozeretskovskiy (Central-Eastern Europe) averaged a smoking 1:06.124 mistake free laps around Summit while Joao Dario (Iberia) ran for second place and Manuele Mion (Italy) rounds out the top three.
Notables- Yoeri Flossie (Benelux) won nine of sixteen starts for a 125 points average which was good for third overall this week and Vladimir Ozeretskovskiy (Central-Eastern Europe) won twelve of eighteen starts for fifth this week.
After four weeks the top-five in each class looks like this.
Solstice
Ilham Halabi (Div. 1) – 604
William Disdale (Div. 2) – 557
Andrey Loginov (Div. 1) – 525
Jared Jewell (Div. 2) – 494
Chris Hughson (Div. 1) – 492
Mazda
Petr Dolezal (Div. 1) – 577
Lorenzo Leonetti (Div. 1) – 511
Joe Pisciotta Jr (Div. 1) – 510
Yoeri Flossie (Div. 2) – 422
Christopher J Smith (Div. 1) – 414
Tune in next week when the inRacingNews Challenge mixed-class series heads to Lime Rock Park for high speed sim-racing.
---
You may also like...
---