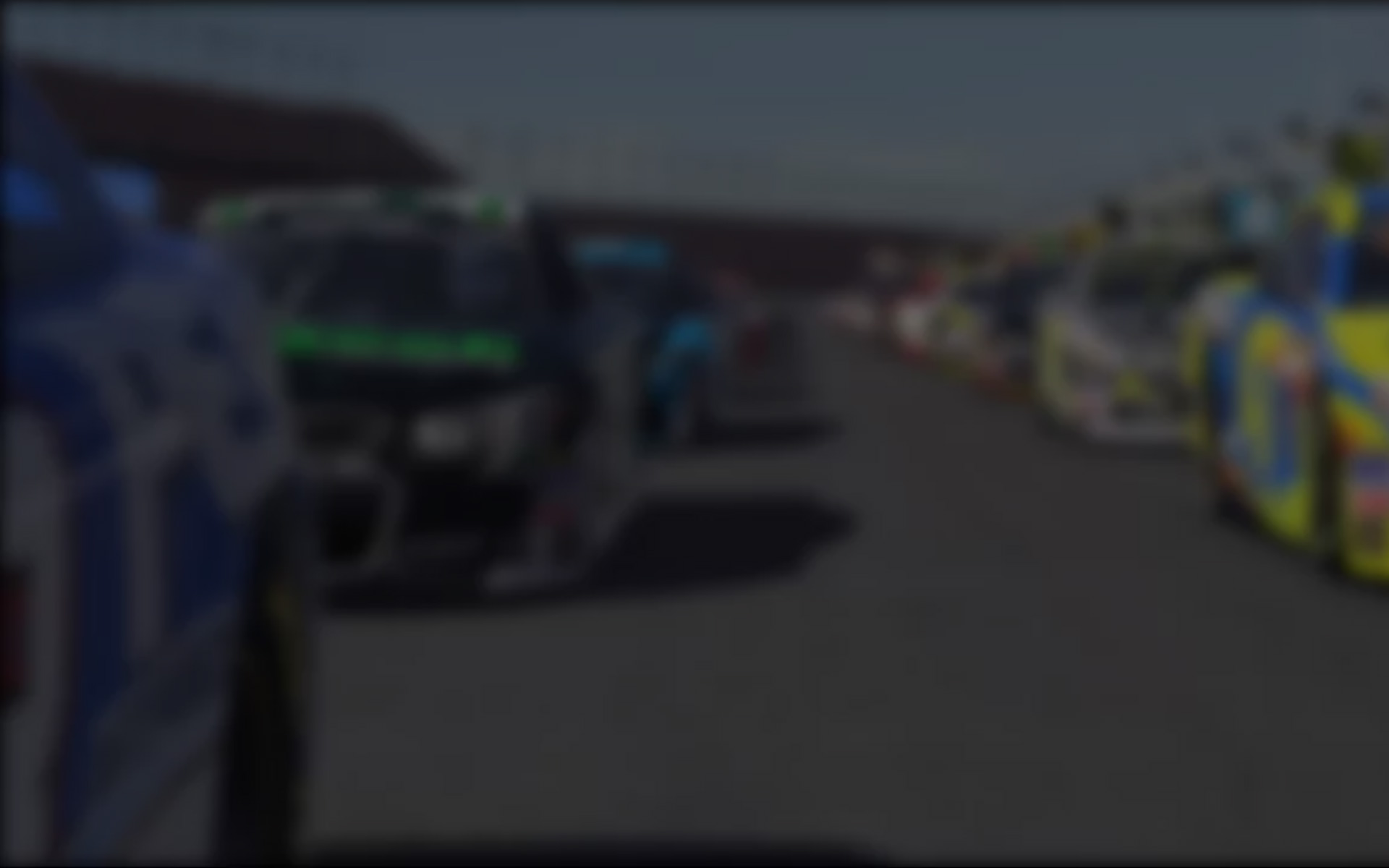 Fanaleds is a free application that sends telemetry data to your hardware such as an led display or it can even simulate the rumble of your pedal which would be produced by ABS.  Fanaleds transmits data such as sector and lap times to your led screen and can also send information such as fuel usage, turbo pressure, rotation per minute, currently engaged gear, as well as the speed at which your car is traveling.  Fanaleds is very similar to programs such as Slimax and Slizee, however it is free and covers multiple games and titles across all spectrums. – Matt Kingsbury
MK:    Who are you, what was your first sim, and what inspired you to create Fanaleds?
GB:    Hi. My name is Gerben Bol, I am a 19 year old student from The Netherlands. Fanaleds started as something I always missed on my wheel. I loved playing Live for Speed with my Fanatec GT3RS, but I always missed the display. There was a plugin available that only supported rFactor, which was great, but I wanted more. Fanatec announced they were working on a SDK for developers to ma
use of the built-in displays in their wheels. I grabbed this opportunity and reached out to Thomas, CEO of Fanatec, which gave me this SDK.
The first few weeks were mainly spent on research on how to get this working on LFS. After having a basic application which was difficult to set up and change, I got in contact with someone over YouTube that was interested in helping me after seeing a video of it. Dirk, who is now our programmer, quickly sped up development of Fanaleds. With a few months of hard work, it changed from a simple application that needed tinkering of files and which had a command prompt as interface, to an application that now supports thousands of sim-racers with their favorite games, on their hardware.
MK:    What is Fanaleds and how does someone set it up on their pc?
GB:     Fanaleds is an application made by, and for, sim-racers who enjoy some extra features with their sim-racing hardware. We use telemetry information, like the gear you're in, or what speed you're traveling, which then can be showed on displays. There's a simple and intuitive graphical user interface which you can use to control all settings in Fanaleds. From simple checkboxes to toggle certain features, to fine-tuning to the blink rate of the pit limiter for example.
MK:     What games and sims is Fanaleds compatible with?
GB:    As I said, Fanaleds started out as an application only for Live for Speed, but since version 0.3 Fanaleds also has support built in for Codemaster games, GTR/Race franchise games, iRacing, rFactor, Project C.A.R.S. and much more. We currently support over 30 games! We are very happy to see that game developers are now contacting us about their game supported in our program. When we first started Fanaleds it was totally different. Formula Truck, made by Reiza Studio, now even has native support for our application.
"I could have never dreamt that a simple, free, hobby project could make it this far!" — Gerben Bol
MK:     What wheels is Fanaleds compatible with? Is it compatible with other devices?
GB:    If you would've asked me this a few months ago; it would've been an easy answer: all Fanatec wheels. However, because we also spread our game support, we also wanted to reach more people that don't have Fanatec wheels. The brand 'Leo Bodnar' was always something great for me and Dirk. One day we just went for it, and sent them an email asking if they would be interested in Fanaleds supporting their hardware. We were rather amazed that they were very excited in working together with us.
It was a huge surprise when Leo Bodnar invited us to visit England for a meet. During the weekend we visited them and had a tour around the office. The biggest surprise came when they told me and Dirk that they booked us a racing experience on Silverstone, where their office is located. This was an unforgettable experience for the both of us, and it has led to a great friendship between Fanaleds and Leo Bodnar.
MK:     Do you have any future plans and developments for Fanaleds?
GB:    The future for Fanaleds is looking great so far. I could have never dreamt that a simple, free, hobby project could make it this far! However one thing is for sure: we will try to keep adding great new features. We think there is a huge potential in the mobile business with sim racing. We are thinking of making a dashboard you can use on your mobile phone, tablet or PC. The philosophy is to build a web-application that will run on anything that has a browser.
You might be interested in any future support for games or hardware as well. Unfortunately I can't go specifically into that, but we are always looking forward to good suggestions!
https://www.youtube.com/watch?v=ICoNQXQoEYw
---
You may also like...
---