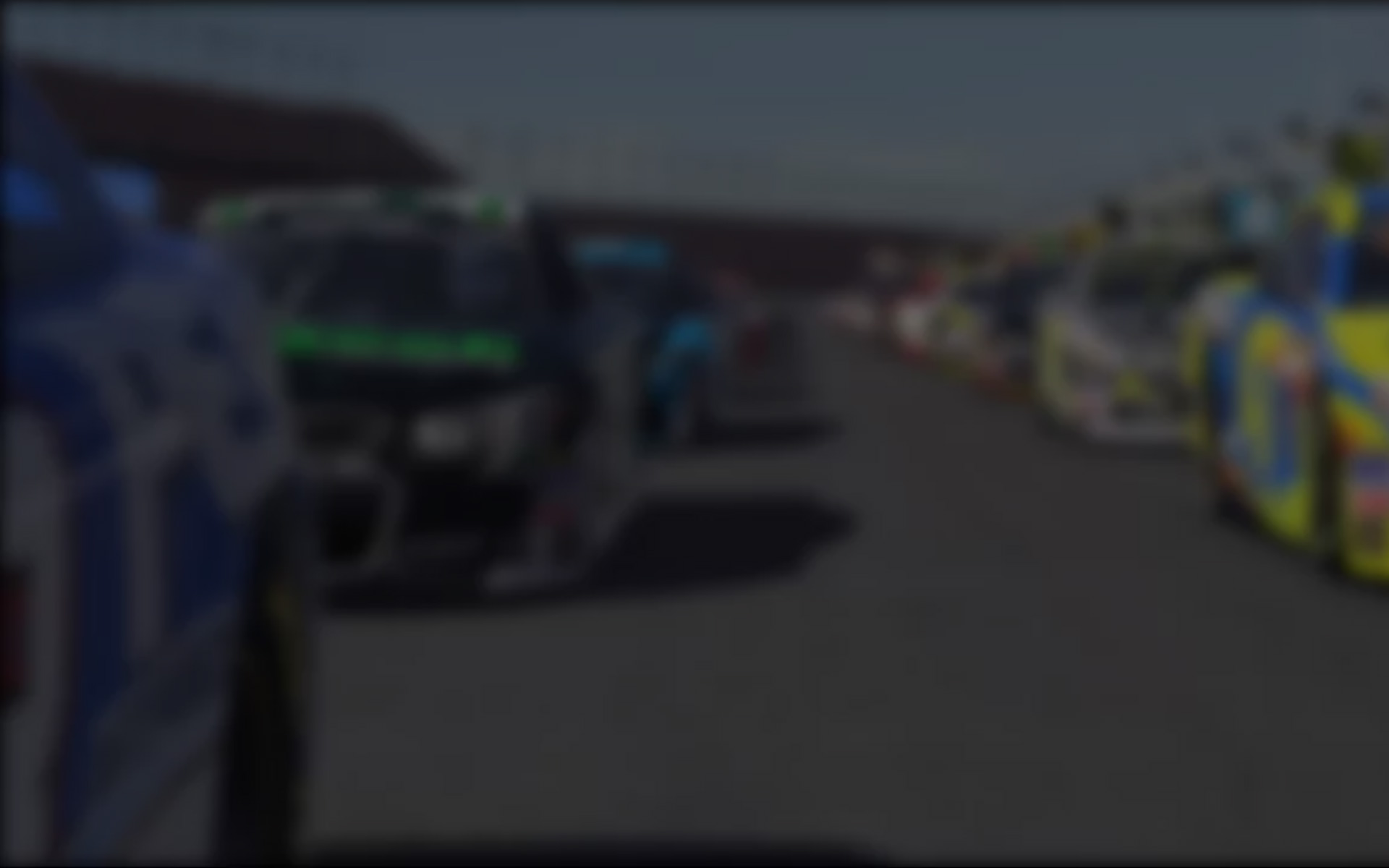 Mazda Motorsports today named iRacer Glenn McGee winner of last week's 2015 Mazda Road to 24 Shootout.  McGee, of Tampa, FL, will receive a scholarship valued at $100,000 to race in the 2016 Battery Tender Mazda MX-5 Cup.
McGee, along with fellow iRacer Richard Eklund, qualified for the event at Carolina Motorsports Park as one of the top finishers in the popular online motorsport simulation's Mazda Cup series.  McGee and Eklund posted some of the fastest times of the Shootout and, along with other participants, were evaluated for their business and marketing skills.  McGee was selected to compete in the finals against NASA Spec Miata Champion Mark Drennan, yet another iRacer who has more than 60 wins to his credit on the sim racing service.
In the end, the panel of judges chose the McGee as the winner of the Shootout.
"Wow! I'm speechless . . . almost," said McGee.  "I can't thank iRacing and Mazda enough for this incredible opportunity.  I'm honored to represent iRacers all over the world in next year's Battery Tender MX-5 Cup, and I also want to take a moment to congratulate all the drivers who participated in the Shootout and wish them the best in their careers going forward."
"All of us at Mazda Motorsports are excited for what the future holds for Glenn and the iRacing community," said David Cook Business Development Manager, Mazda Motorsports.  "Glenn showed the Mazda Road to 24 judges he possesses the key attributes and skill sets that we look for in a Mazda scholarship driver. His technical understanding and natural speed behind the wheel show the benefits that iRacing's platform can provide.
"We believe our Mazda scholarship program – whether open wheel (Mazda Road to Indy) or sports cars (Mazda Road to 24) – provides us with a competitive advantage. Our professional drivers help fuel the excitement of racing and also help us build relationships with customers, dealers and race fans around the world. They can also help develop and improve our road cars. With iRacing's help, we're happy to add Glenn McGee to that list of drivers."
iRacing marketing director Kevin Bobbitt echoed those sentiments.
"I couldn't be more excited for Glenn," he said.  "Winning the Mazda Road to 24 Shootout is a huge accomplishment in itself, and now Glenn has the opportunity of a lifetime to race in the 2016 Battery Tender Mazda MX-5 Cup.
"Glenn and Richard underlined the fact that iRacing can be a stepping stone to a professional motorsports career.  On behalf of iRacers everywhere, I want to thank Mazda for putting their trust in iRacing to develop and identify some of tomorrow's top racing drivers."
"The 2016 season promises to be an exciting one for iRacing and Mazda.  Not only will Glenn be competing in the Battery Tender Mazda MX-5 Cup, iRacing has been working with Long Road Racing to develop a digital version of the 2016 Global MX-5 for the iRacing Mazda MX-5 Cup."
---
You may also like...
---