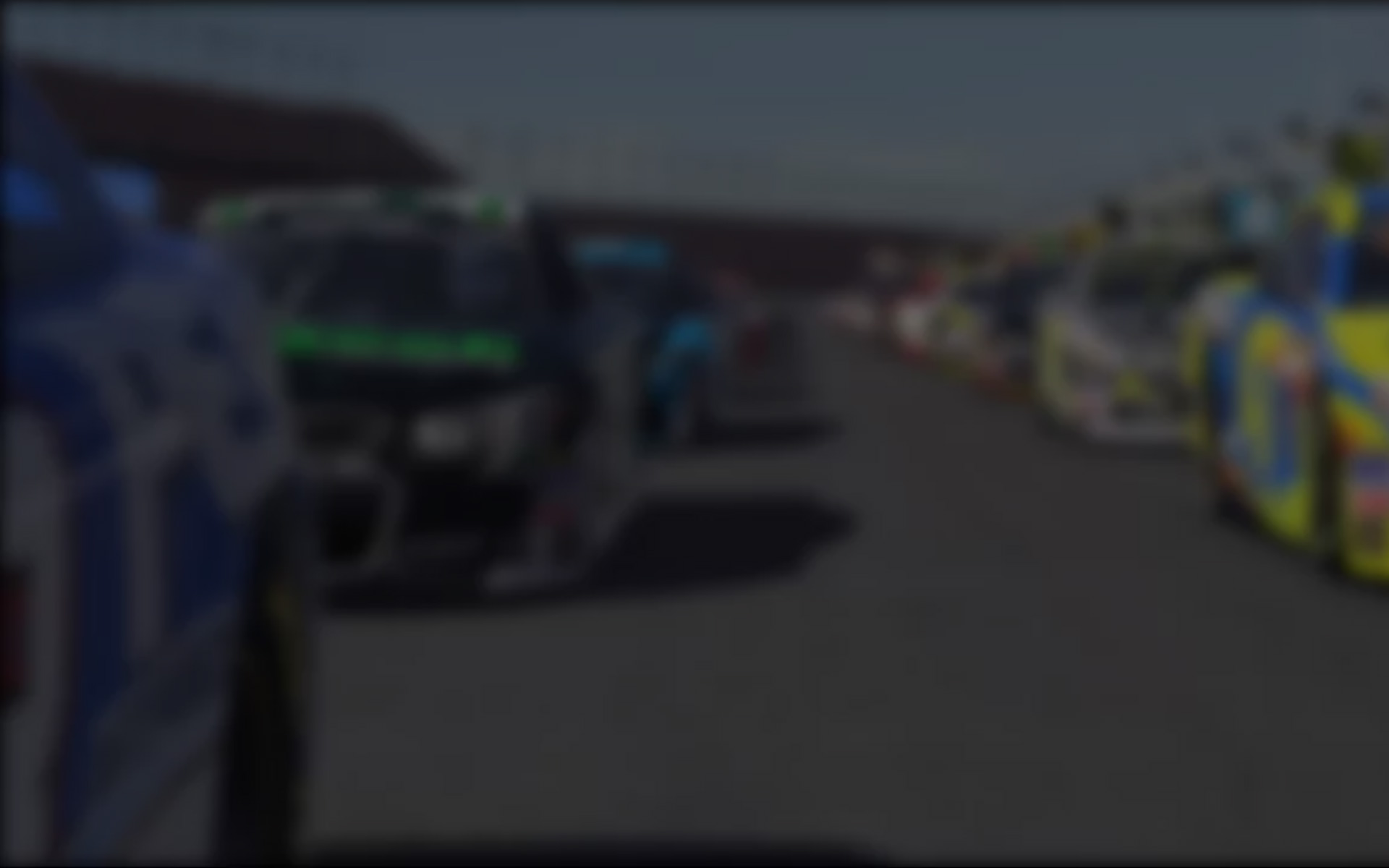 Andre Castro, currently the point leader in the iRacing.com IndyCar Fixed Oval Series, took some time to talk with me this week and let everyone know a bit about himself.
14 years of age, Andre lives in New York City and has been racing karts regionally since he was seven years old.   He won his first kart race at Oakland Valley Race Park in New York and has been climbing the karting ladder ever since.  A week before he turned 13, Andre stepped it up a level and now races nationals in the WKA Manufacturers Cup Series.  Andre says that he is getting better every race as showed by his eighth place finish at New Castle, Indiana after starting from position 21 on the grid.
Q:   What was your first sim?
A:  My first sim was NASCAR Racing 2003 Season back in 2010. I was 11 years old and was not very good when I started but then I began racing online and winning races.
Q:  What racing wheel do you use?
A:  I race with a Logitech G27.
Q:  Who is your racing idol?
A:  Juan Pablo Montoya, because my parents and my entire family come from Colombia. As a little kid, I'd wake up in the morning to watch him race the Williams F1 with the likes of Schumacher and Raikkonen. He's what really got me started in racing.
Q: What is your biggest sim and real life accomplishment?
A:  My biggest sim racing accomplishment is finishing fourth in the top split NASCAR iRacing.com Series race at Darlington behind three DWC drivers in the #27 car. My top real life accomplishments are finishing third in the New Jersey Sprint Series championship last year and winning a Cadet Sportsman race at New Jersey Motorsports Park a few years ago.
"As a little kid, I'd wake up in the morning to watch (Juan Pablo Montoya) race the Williams F1 with the likes of Schumacher and Raikkonen."
Q: What is your favorite car?
A: My favorite race car to drive on iRacing is definitely the Dallara IndyCar. I obviously race it a lot on ovals and used to race and win a lot in road but then the participation dropped and I stopped racing it.
Q: What is your favorite track? (If you have a road and oval list both)
A: My favorite ovals are tied between Texas and Phoenix because I like them both but they are so different. My favorite road course is Spa-Francorchamps because of the history of that track and (because) I have won there a few times in IndyCar and once in the Mustang. Also, my favorite real life karting track is New Castle Motorsports Park . . . and I only race road courses.
Q: What are you aspirations in life?
A: My ultimate goal would be to become a race car driver, but a more realistic goal would be to have a successful career in an important field, maybe a mathematical field.
Q: What is your goal in sim-racing?
A: My short term goal is to win this season's IndyCar Oval Fixed series championship, but long term I just want to win a lot of races in stock cars and other things and see where that takes me. Also, I'd like to someday get to 6000 iRating.
Q: What is your favorite video game (not a racing game)?
A: Probably Call of Duty Black Ops 2, even though I only really play with friends and I'm not that good at it.
Q: Do you think you have what it takes to hold off the likes of Tim Doyle and Jonathan Goke in the Indy Fixed Oval Series to capture the championship?
A: Yeah, if I keep having consistent runs and some wins in the SOF races each week I think I can hold them off — as I have so far.
---
You may also like...
---