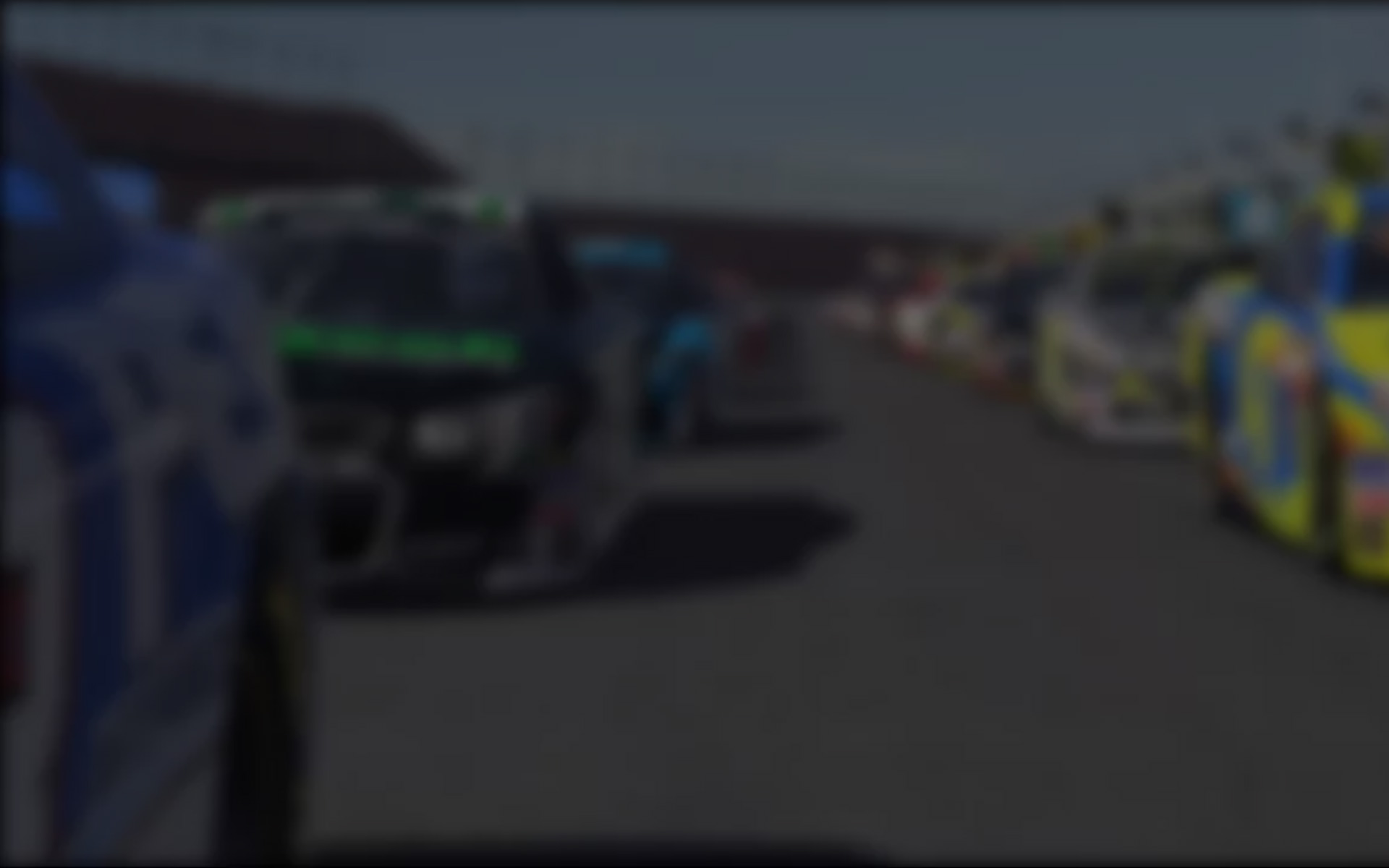 Christian Aranha is not letting any grass grow beneath his feet when it comes to one of the newest cars on the iRacing service, the HPD ARX01.  The Floridian jumped into the sensational new LMP2 sports prototype, grabbed the lead in the iRacing.com Prototype and GT Challenge and hasn't looked back.  With 15 wins in 28 online races (and 19 poles as well), Aranha has staked himself to a useful if not insurmountable lead in the points over rivals Klaus Ellenbrand and Ryan Murray, and it will take some doing to unseat him in the final weeks of 2011 Season 3.  He's also currently P2 in the series Time Trial competition, as well.
Not that Aranha is completely focused on the Prototype and GT Challenge.  He took time to compete in the iRacing.com Belgian GP (running as high as sixth in the second-rated split before coming home P13) and, but for a bobble in the semi-finals, might well have been a finalist in the North American section of last year's Intel GP Series.
Q:      How long have you been sim racing?
A:     On and off since I was around eight, I think. Started racing on the keyboard with Grand Prix 1 and 2, took a break until I found Grand Prix Legends. I played GPL for about a year and then I never played another sim racing game again until my brother told me about iRacing in late 2008.
Q:     What attacted you to iRacing?
A:     I like the way iRacing is organized.
Q:     What are your favorite iRacing cars/tracks?
A:     I don't have a single favorite car but the cars I enjoyed the most in iRacing were the Skippy, Star Mazda, LMP2 and the Dallara. My favorite track is Suzuka followed by Infineon; VIR north is good too.
Q:     What do you like most about iRacing?
A:     Special events.
Q:     What would you change about iRacing?
A:     I would like to see iRacing add more atmosphere to the sim, it feels very stale at the moment. Some other things as well but it seems like iRacing is always heading in the right direction. Team implementation into the structure of this sim is also something that I think is really important.
Q:     How many hours a week do you spend iRacing?
A:     I try to do at least two races a week + around two-to-three hours of practice.
Q:     Tell us about the paint schemes on your helmet/car(s)
A:     I have always stuck with a yellow and black theme on all my stuff, I just like those two colors together. At the moment I run a team skin which was made by my teammate Jack Sloan.
Q:     What other sim racing activities (Forza, Gran Tourismo, etc.) do you do?
A:     iRacing only
Q:     What are your favorite video games?
A:     I used to play CSS and COD2 competitively but I stopped playing FPS games.
Q:     What is your most memorable iRacing moment?
A:     Jumping the start during the intelGP final race, losing my spot in the finalists that went to New York.
Q:     What is the iRacing moment you'd love to forget?
A:     See #10
"I probably shouldn't bring politics up. It's banned per Shannon Whitmore."
Q:    What car/track would you like to see iRacing add to the service?
A:     Interlagos, more F1 tracks in general.
Q:     What person, living or dead, do you most admire? Why?
A:     I admire people who are genuine. It's hard to find, specially in politics. Then again I probably shouldn't bring politics up. It's banned per Shannon Whitmore. 🙂
Q:     What's your favorite real world racing series?
A:     Formula 1. It's the only one I watch anyways.
Q:     Name the title of the most recent book you read.
A:     Moonwalking with Einstein.
Q:     The Insider was a pretty good movie.   I like any movies that are somewhat realistic. I dislike any movie with super heroes. I don't watch much TV but I suppose my favorite show would be the Colbert Report. Rooting for Andre Gomes for GT Academy is fun too.
---
You may also like...
---