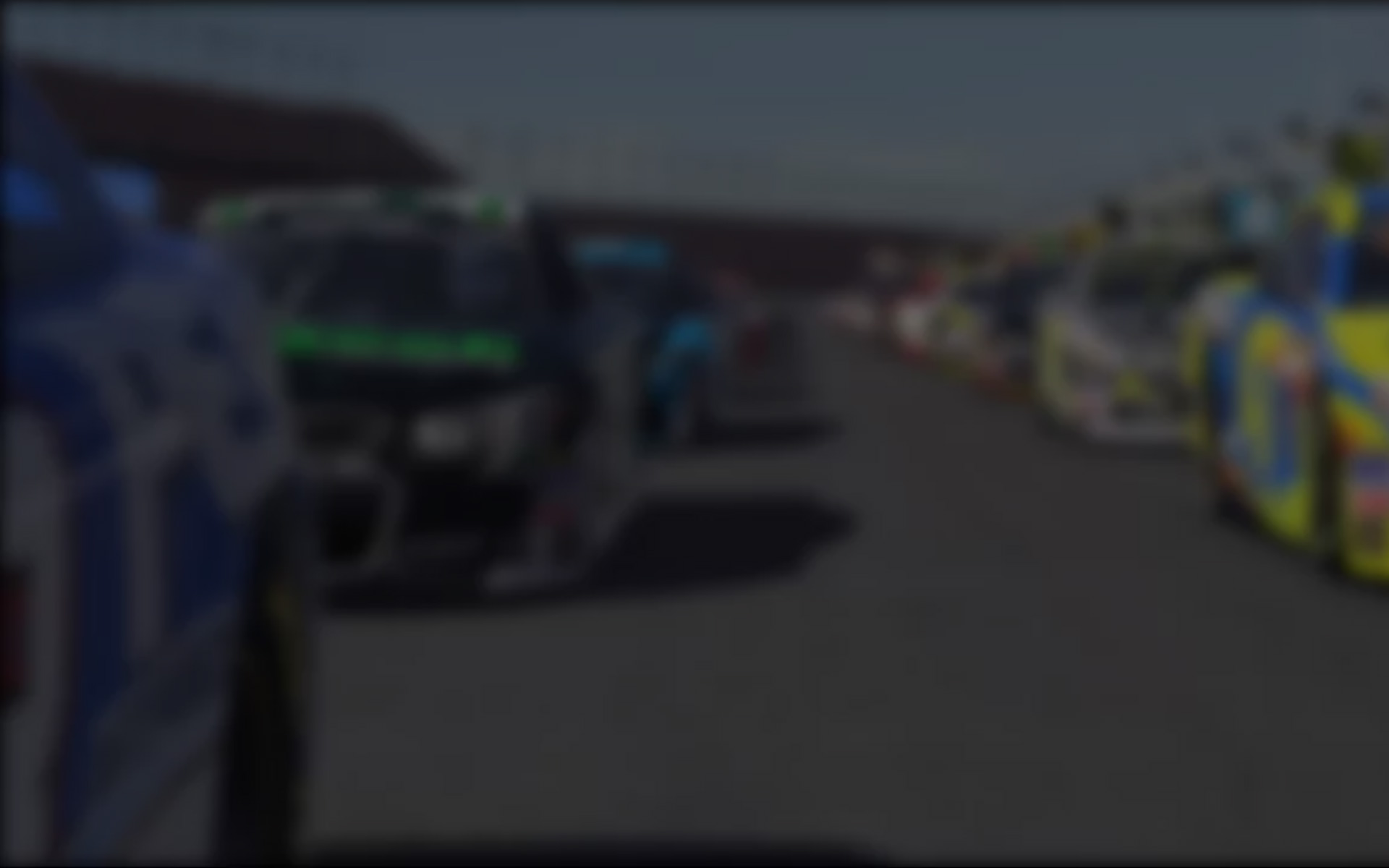 Keith Melhiser knows what he likes.  When it comes to racing, it's open wheel racing, preferably USAC, and most certainly preferably on dirt.  That's a good thing for the resident of Petersburg, IN is within driving distance of scores of dirt tracks scattered thoughout his native state, not to mention Illinois, Ohio and other points north, south, east and west.  Indeed, he's raced on a few of them himself in ? and ?
And when it comes to sim racing, Melhiser also knows what he likes.  Not surprisingly, that would be the Silver Crown Cup and Sprint Car Cup.  Since joining iRacing in 2010, Melhiser has run 227 races — all on ovals, the vast majority in Silver Crown and Sprint Cars.  And to good effect.  A two time division winner in Sprint Car racing competition, he also won a divisional time trial title in Silver Crown and finished third overall in the 2011 Season 3 Sprint Cup points behind Alan Binder, PJ Stergios and Vinnie Sansone — accomplished sim racers who, in Melhiser's words, 'give it their best and move on to the next race,' no matter the outcome.
Q:    How long have you been sim racing?

A:    I have been with iRacing for a little over a year now, only other sim experience was EA Sports NASCAR simracing.
Q:    What attracted you to iRacing?
A:    What attracted me the most was that iRacing is a simulation, and the number of different cars and tracks that you have the opportunity to drive.
Q:     What are favorite iRacing cars/tracks?
A:     My favorite cars are by far the Silver Crown and the Sprint Car; love open wheel racing.
Q:     What do you like most about iRacing?
A:      What I like the most is, in the two series I generally run (Sprint Car, Silver Crown) the group of guys are top notch.   When the racing starts, we race.  There isn't any BS and, whatever the outcome, when the checkered flag flies we all gave it our best and move on to the next one.  That really makes it a lot of fun.
Q:     What would you change about iRacing?
A:     There is a lot of mixed feelings on To this but I would change the season points structure.  The way it is isn't bad but, I think if they could make it where the guys that can't always make the high Strength of Field (sof) races for whatever reason has a better chance at scoring some better season points in other races that would help.  The best racing isn't always in the high sof races.
Q:     How many hours a week do you spend on iRacing?
A:     Average week probably 10.
Q:     Tell us about the paint schemes on your helmet/car(s)
A:     Sprint car was painted by Alan Binder, so give a thanks to him for that blue and white afco shocks Sprinter.  Silver Crown is an orange and white hooters car; always loved that scheme when Swindell ran it on his sprint car.
Q:     What other sim racing activities (Forza, Gran Tourismo, etc.) do you do?
A:     iRacing is it for me. With the competition in those two series, there's no time for anything else.
"The best racing isn't always in the high sof races."
Q:     What are your favorite video games? Other hobbies?
A:     I really enjoy attending as many dirt track races as possible.  That's a hobby, right?   lol
Q:     What is your most memorable iRacing moment
A:     I'm gonna say probably my first win in each of the cars I've driven so far.  Each class is tough.  You get this feeling 'Man these guys are fast, I'll never get a win." But when ya do (win) it's really cool.
Q:     What is the iRacing moment you'd love to forget?
A:     I had an awesome race going in Season 2 in the Sprint Car.  I can't remember which track it was, but I think I might have had something for the win, but gambled on fuel and ran out as the white flag flew. That sucked!
Q:      What car/track would you like to see iRacing add to the service?
A:      IRP (Indianapolis Raceway Park).  That would be sweet.
Q:      What's your favourite real world racing series?
A:      Everything USAC, open wheel, anything on a dirt oval.
Q:     Name the title of the most recent book you read.
A:     Dave Ramsey's "The Total Money Makeover." lol
Q:     Name of your favorite movie/TV show
A:     "Justified" on fx, and everything on the Fox News channel.
Q:     How many of your close friends are iRacing members?
A:     I have met a lot of great guys on iRacing, none of whom I knew previously, but (now) I'd consider close friends.
---
You may also like...
---