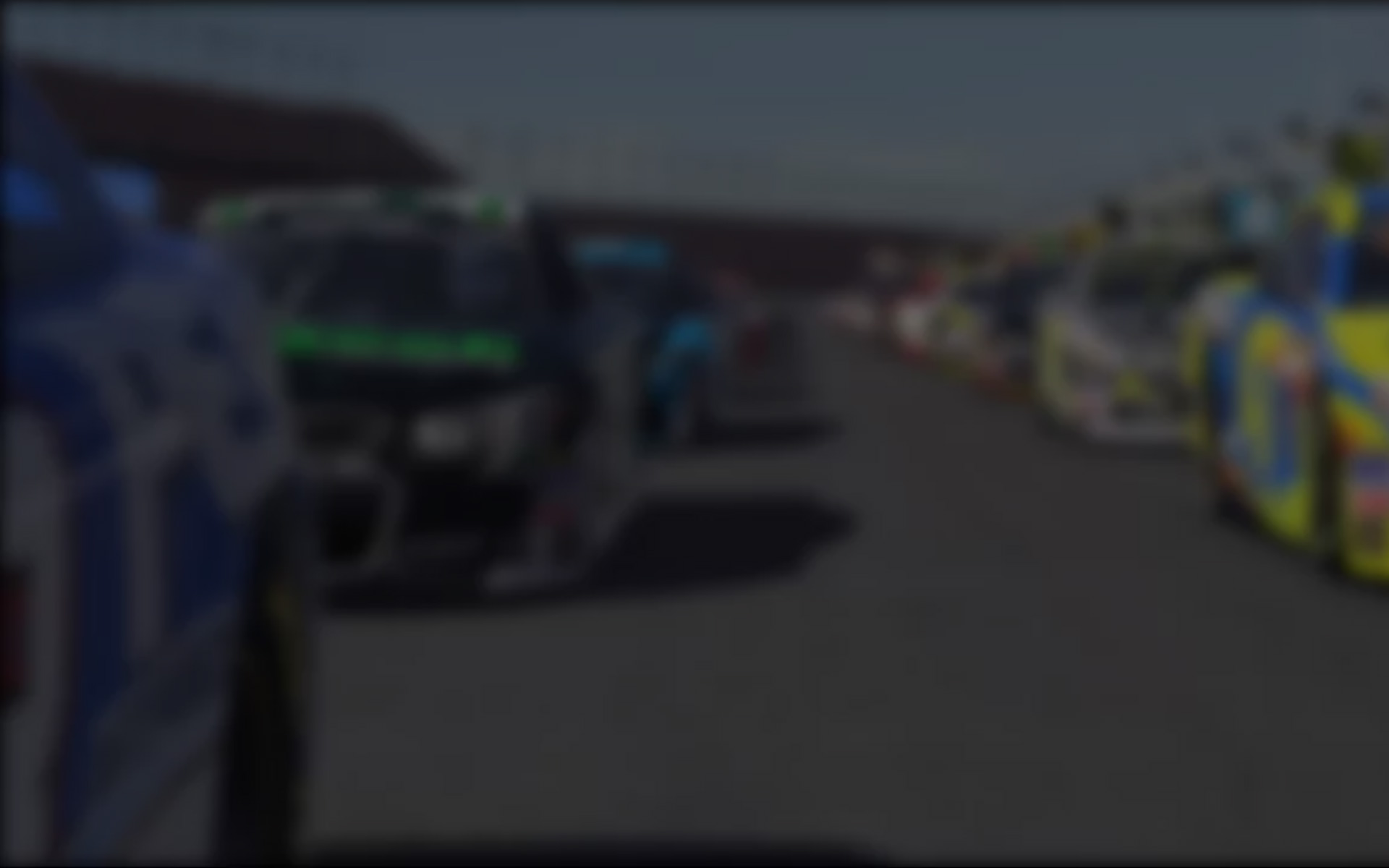 I am fortunate enough to know a few road pro drivers from past sim-racing experiences and to enjoy the connection we all share through that community. Frank Levick IV is one such person. Levick, who hails from Ellington, Connecticut, is 24 years old and has now been married for two years. He is a huge open-wheel racing fan who enjoys karting on the side to iRacing. The 2013 Road Pro Season saw Frank make the field and achieve a goal he has long pursued.
Racing is Frank's first sim with "real" tracks. He has been driving sims since 2007 when he started playing Live for Speed, but then quickly switched to iRacing and finally became dedicated to the sim this past year which has seen him grow significantly.
Q: Who was/is your racing hero?
A: After watching the 2007 US GP, it became Sebastian Vettel after he scored points in his first race with BMW. He's only gone to greater things from there.
Q: What is your favorite type of motorsport? (ie F1/NASCAR/IndyCar, etc.)
A: I'd have to say I watch IndyCar and F1 more often than anything else as I really enjoy the open wheelers. I used to watch a lot of NASCAR growing up though and it does get my attention from time-to-time still.
Q: What is your favorite track(s) in iR?
A: VIR. It's a challenging track and the Oak Tree provides endless entertainment if you're spectating.
Q: What is your favorite car(s) in iRacing?
A: The FW-31 of course, but with the response I get from the car sometimes, I don't think it likes me so much back.
Q: Do you play any other video games? (CoD, BF4, FIFA etc)
A: I've been addicted to Civ V recently, but I like to play a lot of old games from the Genesis era. My favorite game of all time has to be Streets of Rage 2.
Q: What does it feel like to make the road pro series?
A: It feels great, when I joined Friction Racing at the start of the year, we made it the team's goal to have at least one driver in the pro road series. To actually hit that goal and have four drivers is a great accomplishment since we only started racing the FW-31 of S2 of this past year. With the Pro series coming to a close though it doesn't look like I'll be making it to the World Series but I've learned a lot this season and now know what I need to focus on to improve for a 2014 run for Pro.
Q: Recently you have forayed into a SK Mod race, are you considering further oval racing?
A: I'll probably be taking a break from serious road racing with my son about to be born in a few months so I have been considering working on my oval SR to race in one of the C fixed series since I won't have so much time to work on my setup for awhile.
Q: What is your favorite event in motorsport today?
A: I think it would have to be the 24 Hours of Le Mans.
---
You may also like...
---